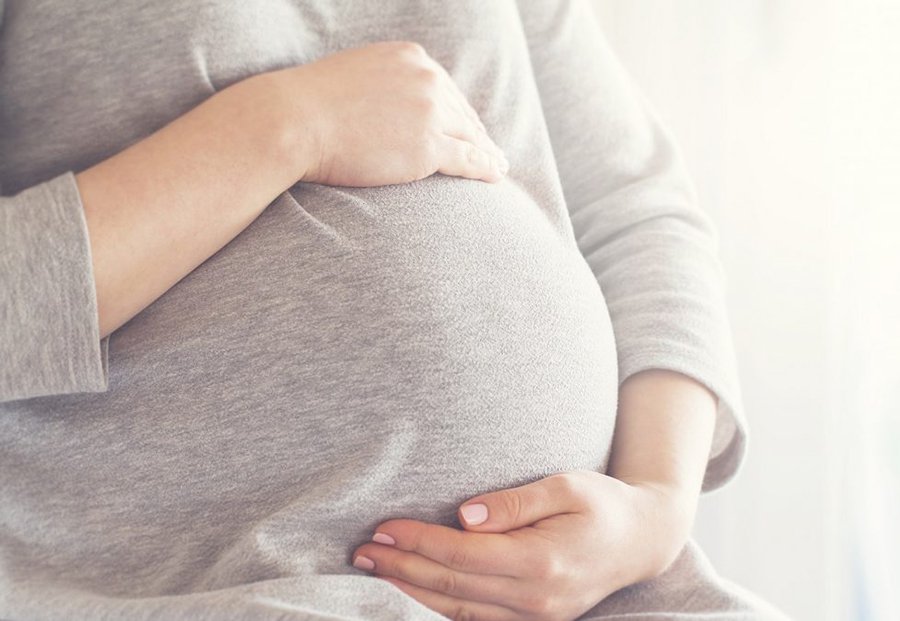 Kathmandu, June 12
Stakeholders have put pressure on the government to bring a surrogacy law at the earliest so that the couple who are unable to conceive children in the woman's womb naturally can benefit.
The government had introduced a guideline about surrogacy around three years ago. However, after less than one year, the Supreme Court ordered the government not to approve surrogacy applications after it found that the practice was commercialised.
But, stakeholders including those working for the infertile people have begun lobbying for a law to regulate the practice. The court had also told the government to bring a law for regulation.
"For the want of a surrogacy law, many infertile couples have not enjoyed the happiness of being parents. There should be a law to let Nepali mothers give birth to children for other Nepali couple," says gynecologist Dr Bhola Rijal, also the chairman of Fertility Society of Nepal.
Meanwhile, Deputy Prime Minister and Minister for Health Upendra Yadav has assured that he would support the good cause.