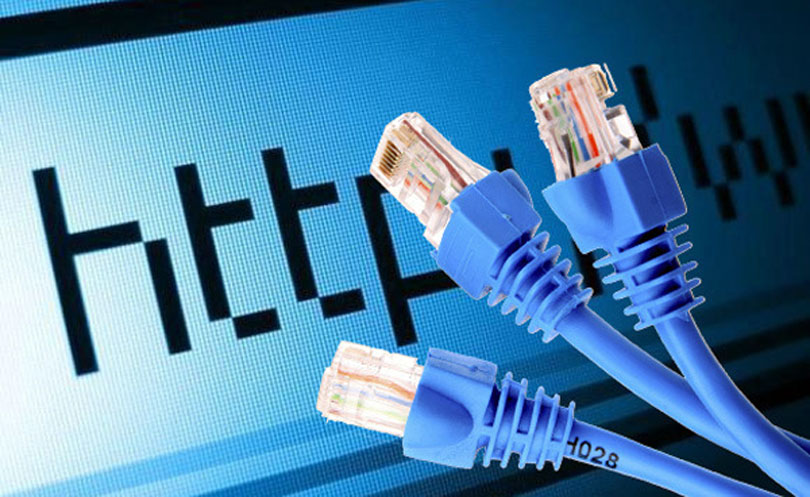 Kathmandu, April 17
The government has directed internet service providers not to cut off connections even if the consumers fail to pay their bills due to lockdown restrictions.
Nepal Telecommunications Authority, the regulatory body of the sector in Nepal, issued the directive as there are complaints that some ISPs cut off the connections during the time of crisis.  The use of the internet has significantly increased of late as most of the people have been restricted inside their house.
Citing that it is not possible for the people to visit counters to make payments, the authority has also directed the service providers to launch online payment systems as soon as possible.
Even if the consumers fail to pay this way, the companies should provide their service uninterrupted and collect the fees after the lockdown without charging fines, according to the authority.