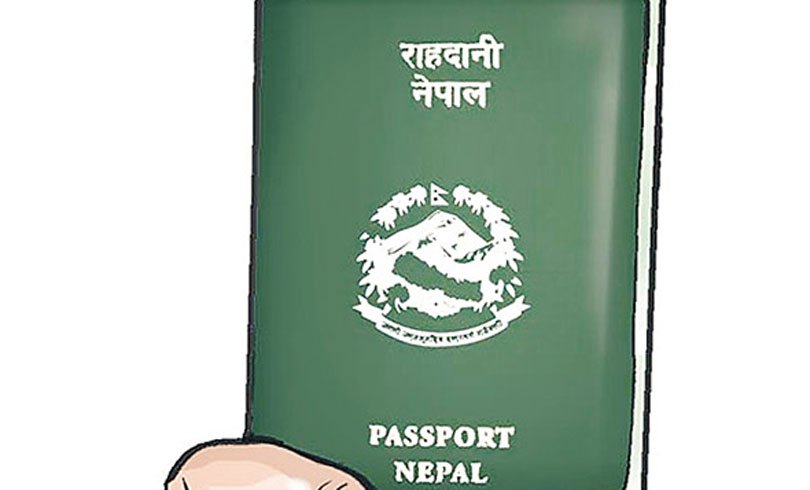 Kathmandu, September 12
Nearly one year after it first endorsed, the House of Representatives is beginning a fresh discussion on the controversial Passport Bill on Thursday.
Though the House endorsed the bill on September 26 last year, it has not been enacted by President Bidya Devi Bhandari. On May 22 this year, President Bhandari had returned the bill citing the House of Representatives 'unilaterally' forwarded the law draft while the National Assembly was yet to endorse it.
Speaker Krishna Bahadur Mahara had forwarded the bill to the President after the National Assembly could not make any decision on the bill after two months of discussion. The Upper House was stuck as a few lawmakers objected to key provisions of the bill.
The Federal Parliament Secretariat informs that Minister for Foreign Affairs Pradeep Kumar Gyawali will table the bill for a discussion at the Lower House this afternoon. Once the Lower House approves it, the bill has to be sent to the Upper House before forwarding to the president.
The House meeting has been scheduled for 1 pm today.