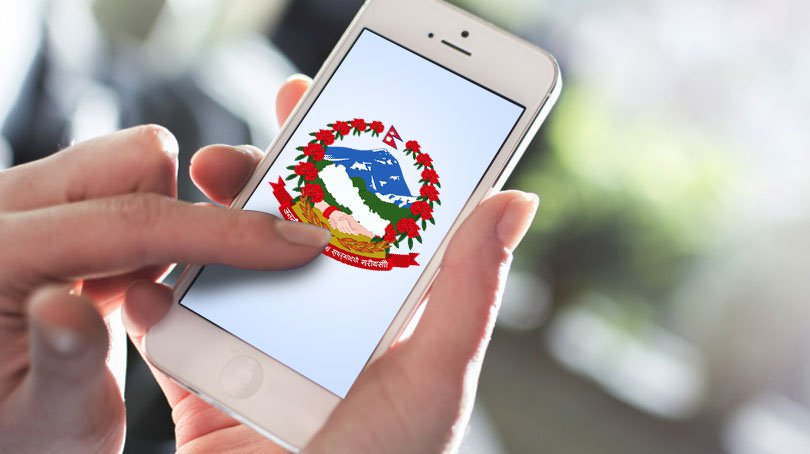 Kathmandu, July 18
The federal government has claimed that all 753 local units of the country have developed and launched their own websites. Likewise, 393 of them have launched their mobile phones in their bid to get connected to the public more easily.
The Ministry of Communications and Information Technology on Thursday launched the progress made by the local governments in the recently concluded fiscal year.
According to the Ministry, the mobile apps have helped the government officials become close with the citizens, maintain good governance and ease people's access to them. Prime Minister KP Sharma Oli had launched the campaign of launching mobile apps last year.
Meanwhile, the Ministry says it is launching another campaign to establish IT labs at community schools across the country. For the first phase of the project, the government has selected 930 schools.
The government has also announced to connect all schools, health centres and ward offices of the country to the internet within next one year.