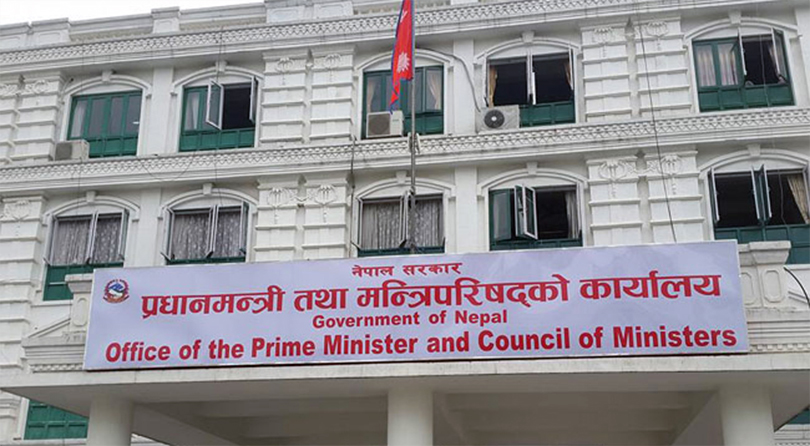 Kathmandu, January 16
A source at the Prime Minister's Secretariat says the government is most likely to appoint province chiefs, constitutional representatives of the president to provincial governments, today.
A Cabinet meeting will be held after 4 pm to make the crucial decision, according to the source.
Before the meeting, Prime Minister Deuba will consult top leaders of CPN-UML and CPN-Maoist Centre as well as other leaders of his party in his last bid to forge consensus for the appointments.
The government will also pick temporary provincial capitals to house offices of the chiefs and chief ministers today.
The Prime Minister's Personal Secretary Bhanu Deuba says all preparations for the decisions have been over.
Earlier on Monday, the Election Commission had served a four-day ultimatum for the appointment, warning the schedule for National Assembly elections slated for February 7 will be affected if the province chiefs are not appointed by Friday.