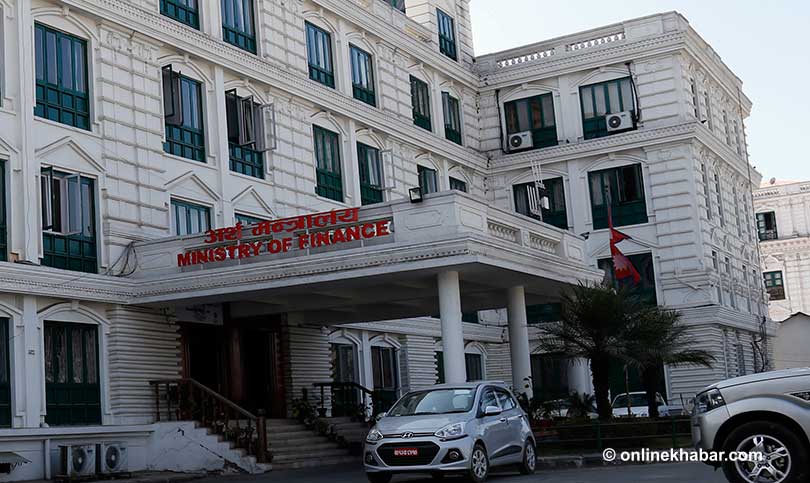 Kathmandu, July 12
The government has barred public utilities from recruiting staff except those allocated for the agencies' permanent functioning. It means the agencies' will be barred from recruiting the staff on contract and daily wage bases.
With the directive, the government wants to achieve two targets simultaneously: in the wake of Covid-19, the government issued the directive to reduce the expenses whereas it also wants to stop the leadership of the agencies from recruiting political cadres.
Meanwhile, the Ministry of Finance has directed the utilities to prepare an annual plan of action every year, and send a copy of the plan to the concerned ministry and the Ministry of Finance.
Likewise, the new directive requires chief executive officers of the agencies to sign an annual work performance agreement with the board of directors and branch chiefs with the CEOs.