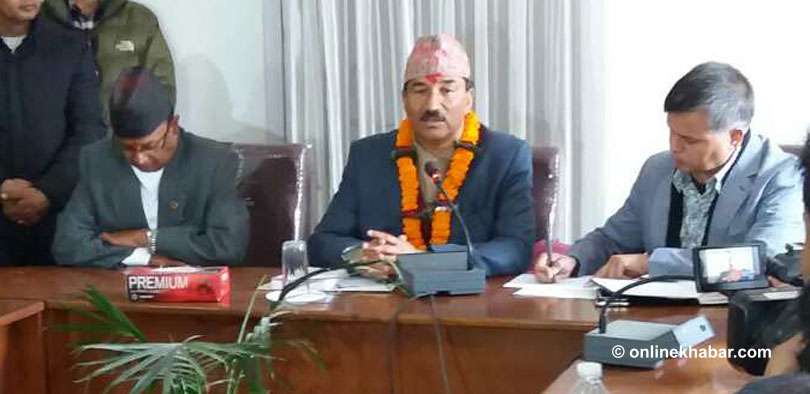 Kathmandu, March 10
The government on Friday announced the dissolution of village development committees that had been in existence for around 25 years.
Newly-appointed Minister for Local Development, Kamal Thapa, announced the dissolution of VDCs.
Thapa said: Village development committees have dissolved with immediate effect. National gazette has already notified about 744 local levels. Now, village councils have come into being.
Thapa's predecessor Hitraj Pandey had published the list of local levels in the gazette.
Now on, village councils will discharge duties in place of VDCs. The Constitution of Nepal 1990 had turned village panchayats into VDCs. A village council is the result of merger of different VDCs. It will have a minimum yearly budget of Rs 10 million.