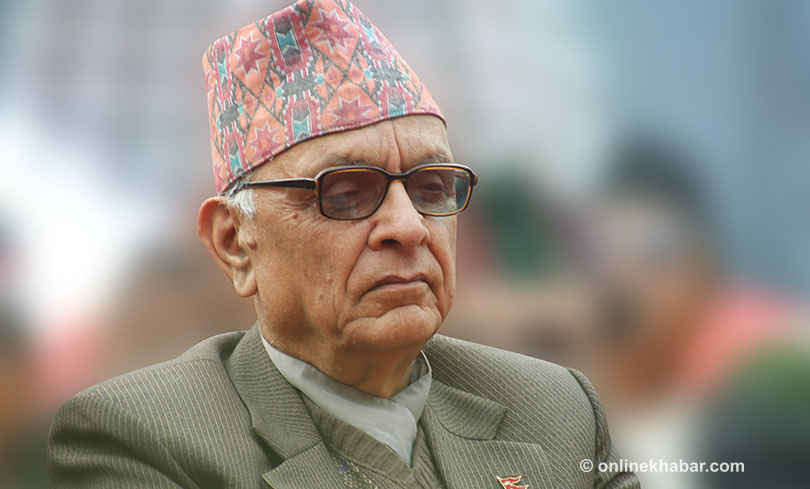 Kathmandu, March 12
Senior leader of the Rastriya Prajatantra Party, Prakash Chandra Lohani, has  quit the party.
At the unity convention of RPP,  Lohani was preparing to field his candidature for the post of president, along with another contestant Kamal Thapa. But at the last minute, Lohani withdrew his candidature. During the unification process of RPP and RPP-Nepal that ultimately gave birth to RPP,  Lohani was in favour of retaining the Plough as the party's election symbol instead of the Cow.
He is preparing to make a formal announcement to this effect by organising a press conference at Reporters' Club Nepal shortly.
In a letter written to party president Thapa, Lohani stated: This is to inform you that, with effect from today, I am no longer a member of the party. Lohani has said he feels sad to leave the party for which he had worked for 25 years.
He has accused the party leadership of undermining the party statute and spirit of understanding. He claimed there were efforts to use the party as a weapon of an individual or of a small group. He said: I fully disagree with such tyrannical activities.