Major Nepali and English broadsheet dailies published from Kathmandu on Tuesday have given the topmost priority to a directive of the State Affairs and Good Governance Committee to cancel a notice that called applications for around 10,000 vacant positions at the local level. Likewise, there are stories about the controversial guthi bill.
The Kathmandu Post has raised concerns over labour exploitation of Nepali workers in Qatar whereas Gorkhapatra has highlighted Prime Minister KP Sharma Oli's address to an ILO meeting in Geneva.
Here is a summary of major front pages stories of the Kathmandu broadsheets.
Important
Popular nun musician faces money laundering charge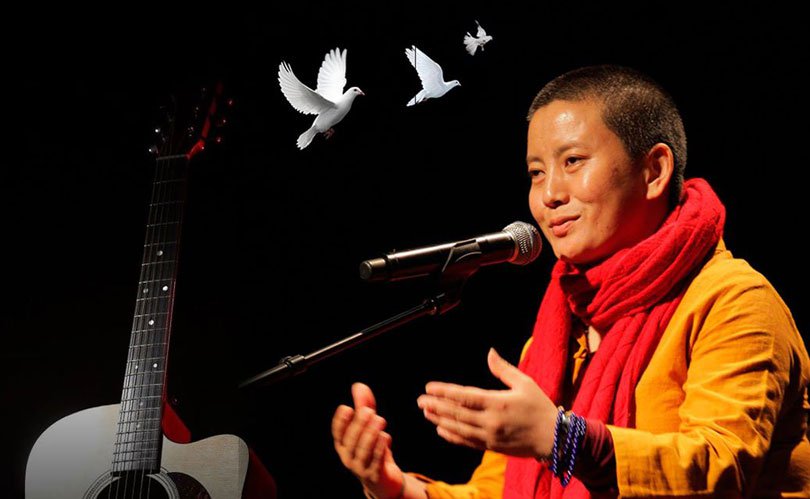 Nepal's popular musician and Buddhist nun Ani Choying Drolma has been accused of amassing properties from unidentified sources of other countries and the government has launched an investigation against her, according to Kantipur.
In a span of three days in May last year, she received Rs 183.14 million (approximately USD 1.65 million) from Hong Kong, the report claims, adding she did not inform any government agency about the transaction. Later, the central bank barred her from receiving another instalment, the report quotes an official to say.
Meanwhile, some officials of the Prime Minister's secretariat have put pressure on the authorities to let her receive the frozen instalment, the report informs.
Home Minister defends detention of guthi bill protestors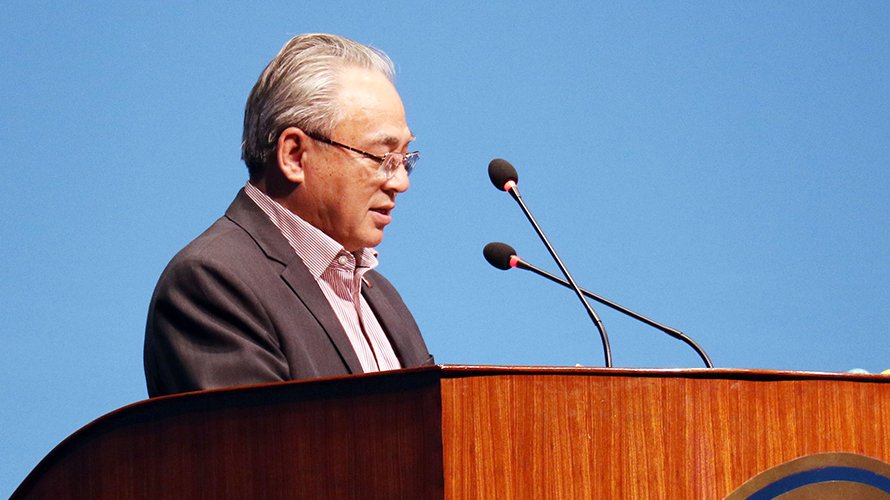 The main opposition Nepali Congress obstructed the Parliament meeting on Monday, raising concerns over the police 'suppression' against local protestors who demonstrated against the guthi bill in Kathmandu on Sunday.  However, Home Minister Ram Bahadur Thapa told the National Assembly meeting that they were detained as they obstructed traffic by lying on the street, reports Gorkhapatra.
House panel's decision anti-constitutional
Nagarik claims that the State Affairs and Good Governance Committee's directive to cancel the vacancy announcement issued by the Public Service Commission and fill nearly 10,000 vacancies at the local level through a short term contract has violated constitutional provisions.
Rajdhani also interprets that the recommendation is aimed at recruiting people close to the ruling party in various positions by bypassing the established recruitment process. It does not have any legal foundation.
However, the panel has claimed that the directive is made as provincial public service commission has not been formed as per the constitution yet, according to Nepal Samacharpatra.
On the other hand, acting Prime Minister Ishwar Pokharel has claimed that a House committee cannot interfere in functioning of an autonomous constitutional body, reports Annapurna Post.  Some lawmakers of the ruling Nepal Communist Party have also expressed their dissatisfaction over the directive, reports Kantipur in its lead story.
Police solve 19 year old murder mystery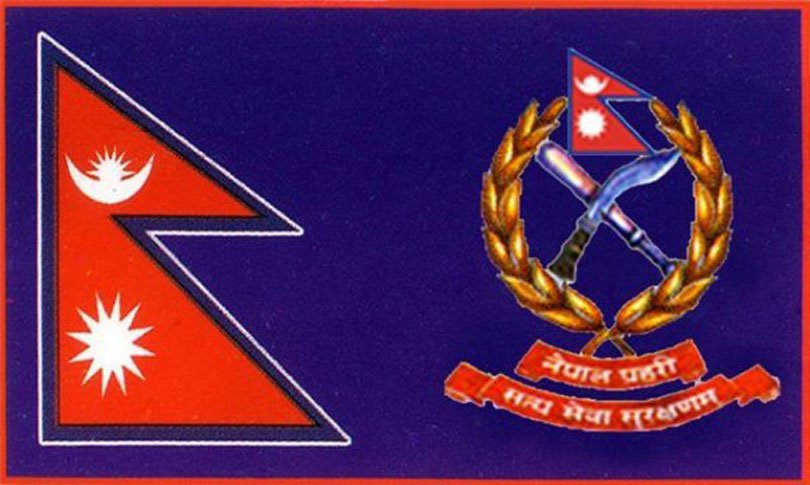 Nepal Police have achieved success in solving a 19 year old murder mystery in Bhaktapur of the Kathmandu Valley, report Rajdhani and Naya Patrika on their front pages.
The Central Investigation Bureau has concluded that Bijayeshwari Prajapati of Katunje in Bhaktapur district was killed by her own domestic help, Devi Raman Adhikari. Police also paraded Adhikari amidst a press conference in Kathmandu on Monday.
The suspect was recently arrested.
Ignored
Lalitpur hospital accused of preaching Christianity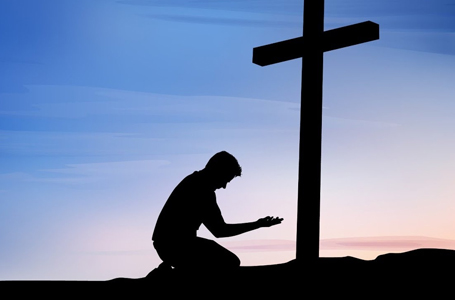 Nepal Samacharpatra reports in a three column story that Anandaban Hospital run by the Leprosy Mission Nepal is found to be promoting Christianity among its patients.
The hospital located in Tikabhairav of Lalitpur district distributes booklets related to Christianity along with the medicines and also teaches them how to pray the Jesus, according to the report.
The hospital is in operation for past 62 years.
Transitional justice officials not named yet
A committee formed to recommend names for officials of two transitional justice bodies—Truth and Reconciliation Commission and Commission for Investigation on Enforced Disappeared Persons—has failed to recommend the names even after several meetings, according to a snippet in The Kathmandu Post.
The panel led by former chief justice Om Prakash Mishra met again, but it did not make any official decision because "it is waiting for the political parties to finalise seat sharing before recommending the names," the report claims.
Three Indian climbers accused of faking Everest summit certificates

The Himalayan Times reports that three Indian climbers who recently claimed that they made it to the roof of the world on May 26 had not even reached the camp IV. Quoting various officials and eye witnesses, the report mentions that Vikas Rana, Shobha Banwala and Ankush Kasana had only reached the camp III on May 26 and abandoned their attempted.
Interesting
Tatopani border shut again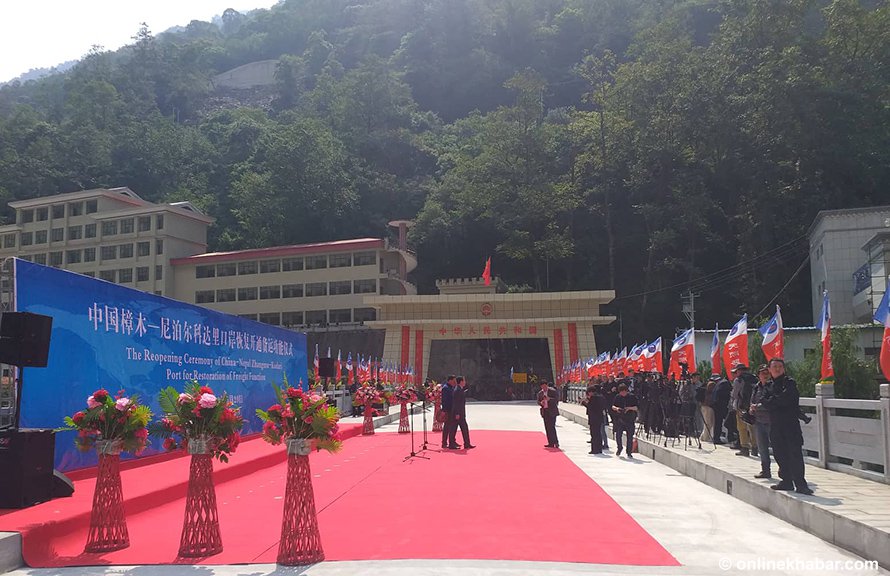 A few days ago, Nepali officials welcomed four Chinese containers amidst a grant programme at Tatopani border point between the two countries, marking the resumption of trade activities via the point after a hiatus of four years. However, the border point is almost shut since then again, Karobar reports in a two column story.
In past 12 days, no other container except those four has entered Nepal via China and vice versa, according to the report.
Beni-Jomsom-Korala road construction expedited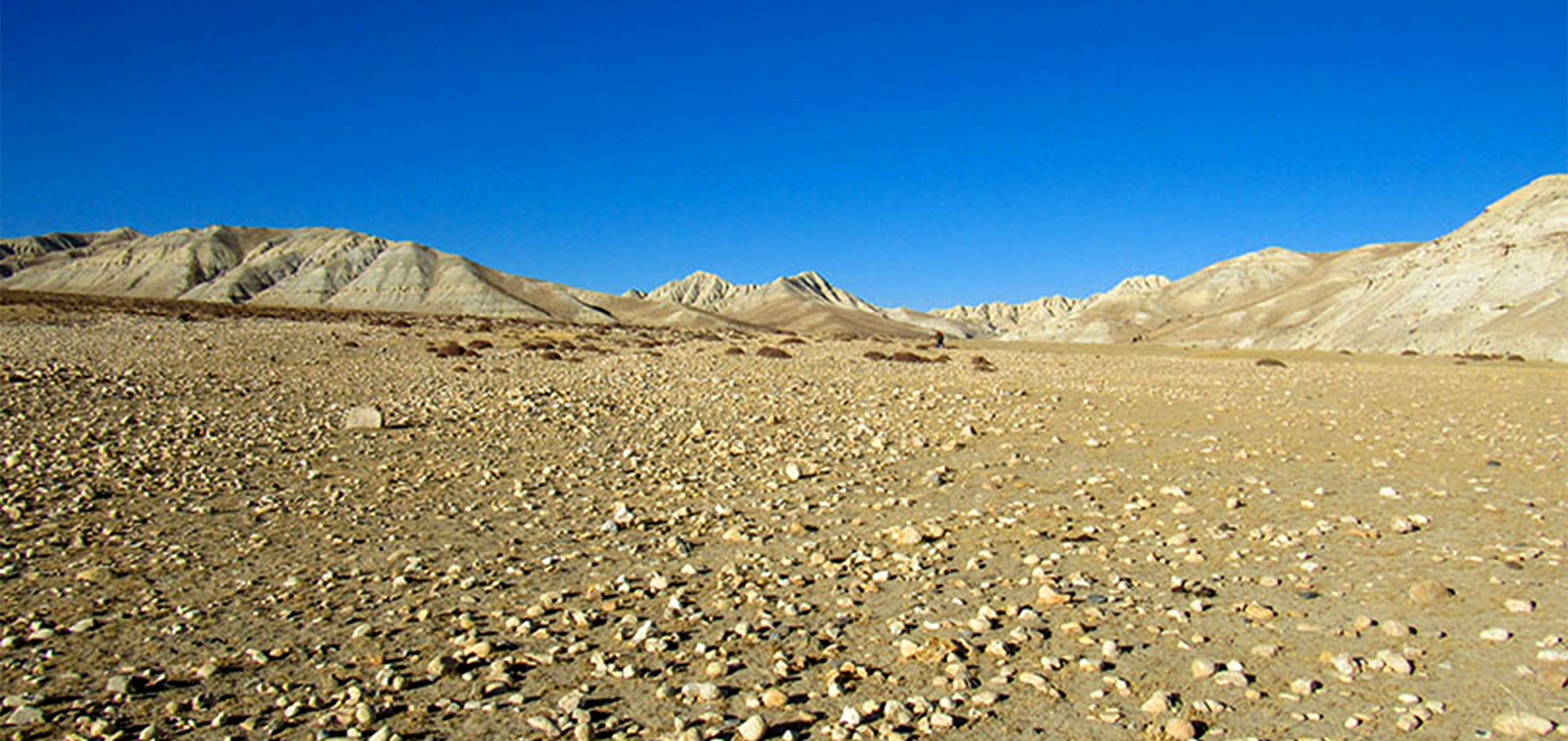 Gorkhapatra reports in its anchor story that the government has expedited construction works for the Beni-Jomsok-Korala road in western Nepal with a hope that it would open a new trade route between Nepal and Tibet of China.
The project, also called the Kaligandaki Corridor, is a national pride project; hence the Office of the Prime Minister has also expressed concerns over the progress repeatedly, according to the report.
---
Published on June 11th, Tuesday, 2019 10:15 AM
---
Download Onlinekhabar App. Android click here & IOS click here . Keep in touch with us on Facebook, Twitter & YouTube.