In late August 2022, two well-known Nepali politicians tweeted about what has for long remained a matter of awe and obsession for Nepali politicians and people alike: The deposits of Nepali nationals in Swiss banks.
In a series of tweets, former finance minister Prakash Chandra Lohani inquired about the money that Nepalis had hidden in those banks.
१ स्विस ब्यांक ले सार्बजनिक गरेको विवरणअनुसार नेपाली धनि र ठालु हरुको स्विस ब्यांक मा २००१ मा ३ अरब ५८ करोड रुपया थियो. २०१० सम्म आइपुग्दा यो रकम बढेर १२ अरब ५५ करोड पुग्यो२०२० सम्मयो रकम ४६ अरब ६४ करोड पुग्यो यसलाई भन्छन अग्रगामी प्रगति !!!

— Dr. Prakash C Lohani (@PCLohani) August 22, 2022
"Rich Nepalis deposited 3.58 billion rupees in Swiss banks in 2001, according to figures made public by Swiss banks. The amount increased to 12.55 billion rupees by 2010. Nepalis deposited 46.64 billion rupees in Swiss banks in 2020. This is referred to as 'advanced progress'," Lohani tweeted to his more than 27,000 followers. He lashed out at the government's lack of response.
Similarly, former minister and Nepali Congress leader Arjun Narsingh KC claimed that Nepal ranked 4th among South Asian countries whose citizens held money in Swiss banks. Posting a link to an article published in New Business Age, KC tweeted, "Nepalis have a right to know the truth about whether it's illegal and if it is, why can't the state take action?" (The article was published on June 19, 2021).
स्विस बैंकको हालै प्रकाशित प्रतिवेदनमा नेपाल साउथ एसियाको चौथो सबै भन्दा ठूलो रकम डिपोजिट कर्ता भएको कुरा प्रकाशमा आएको छ।यसको वैधता र वास्तविकता बारे सुसुचित हुने नेपालीको अधिकार हो।गैह्र कानुनी हो भने राज्य किन मुकदर्शक ? कार्रवाई गर्ने आँट किन गर्दैन ?https://t.co/dqwJ6h8xnK

— Arjun Narasingha Kc (@ArjunNarasingha) August 22, 2022
Nepal Check unpacks why the Nepal government should investigate the illegal funds in Swiss banks, how these banks work, and how Nepal might bring the allegedly illegal funds home.
Nepali money in the Swiss banks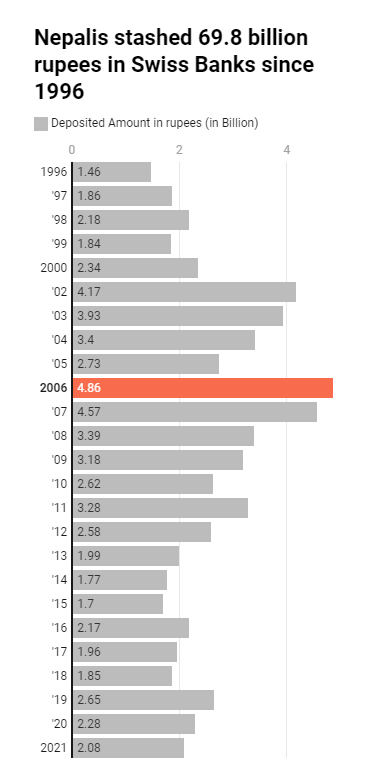 In 2015, an exposé by the International Consortium of Investigative Journalists (ICIJ), dubbed Swiss Leaks, laid bare the amount (5.5 billion rupees) held by Nepalis in Swiss banks. Years later, in 2019, the Center for Investigative Journalism Nepal (CIJ Nepal) published NepaLeaks, a series of investigations based on Swiss Leaks, Panama Papers, and cross-border collaborations from the ICIJ, and revealed the names of the Nepalis who had deposited their money in Swiss banks.
The CIJ investigation found that although Nepali deposits in Swiss banks began in 1996, the year the Maoists launched an armed insurgency, they declined after the conflict came to an end. In 1996, Nepalis deposited 1,468,033,900 Nepali rupees (as per the exchange rate of September 15, 2022) in Swiss banks.
These annual banking statistics are made public by the Swiss National Bank on the SNB Data Portal. The amount is extracted and calculated from a section named 'amount due in respect of customer deposits'.
The largest deposit ever made in a calendar year was 4,860,451,180 Nepali rupees in 2006. According to end-of-year statistics provided by the banks, 2,077,738,000 Nepali rupees were deposited by Nepalis in Swiss banks in 2021.
Secrecy on sale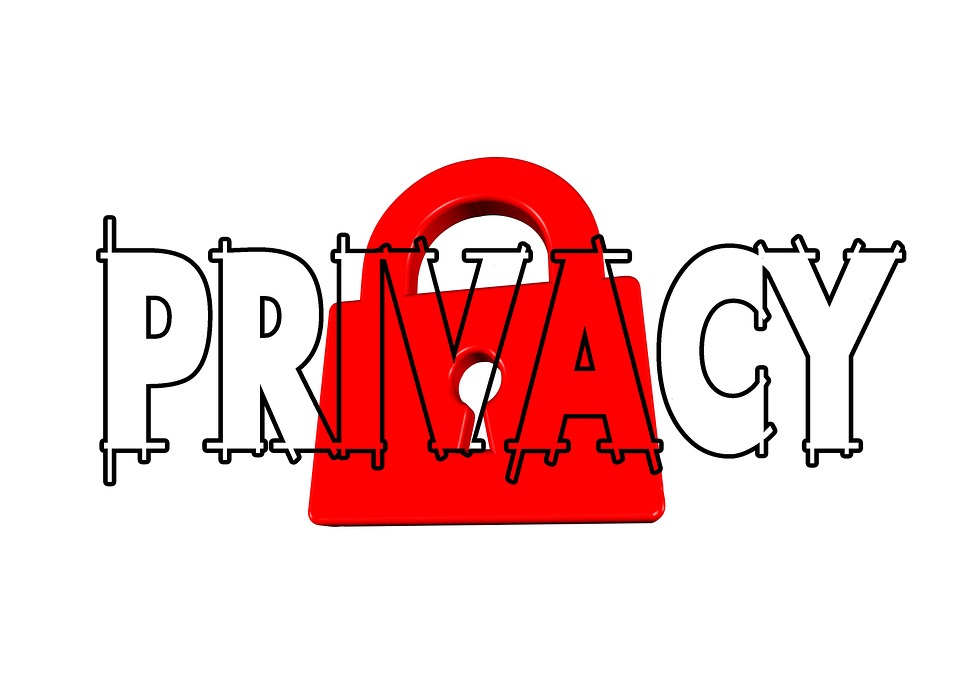 A global investigation early this year revealed that Credit Suisse, Switzerland's second-largest bank, handled accounts for corrupt government employees, criminals, and violators of human rights from all over the world. Dubbed "Swiss Secrets," the cross-border collaboration turned the spotlight on the country's dubious financial records.
Switzerland, renowned for its expensive watches, knives and the snow-capped Alps, is often held up as a model for developing countries. But, it has a murky side: Its banks sell secrecy.
The Swiss prided themselves on being the keepers of secrets as early as the 18th century when French kings hid their money in banks in Geneva. The nation passed the Swiss Banking Act in 1934, which forbade banks from disclosing the information of their clients.
Switzerland has agreed to restructure the industry in response to criticism from the US and other nations. However, it has also succeeded in silencing whistleblowers and investigative journalists who expose its hidden secrets.
Major events such as 9/11 and the 2008 economic crisis have forced Swiss banks to share information about their ultra-rich clients, many of whom use the system to hide their illicit assets and evade taxes.
Why do rich people open accounts in Swiss banks?
One of the many reasons that people choose to open accounts in Switzerland is banking confidentiality. Offshore tax havens are a different sector closely related to this. Firms like Mossack Fonseca, which was behind the Panama Papers, help their rich clients open shell companies in offshore jurisdictions scattered across the globe. These jurisdictions range from exotic Indian Ocean Islands to British overseas territories like the British Virgin Islands.
As the name suggests, these companies exist solely for bookkeeping and to hide and transfer money. Corrupt politicians, government employees, tax-dodging business owners, and criminals all make use of this system. To conceal the ultimate beneficial owners, the corporate secrecy sector collaborates with banks, making it challenging for investigators and journalists to follow the money. Although these corporations frequently operate lawfully in tax haven jurisdictions, in many cases, their clients may have accumulated wealth illegally in their home nations.
In addition to maintaining secrecy, they do this to avoid lawsuits, paying taxes, and other financial difficulties. Other attractions include Switzerland's neutral position (it is not a member of the European Union) and its attractiveness as a holiday destination.
Lawmakers raised questions in Parliament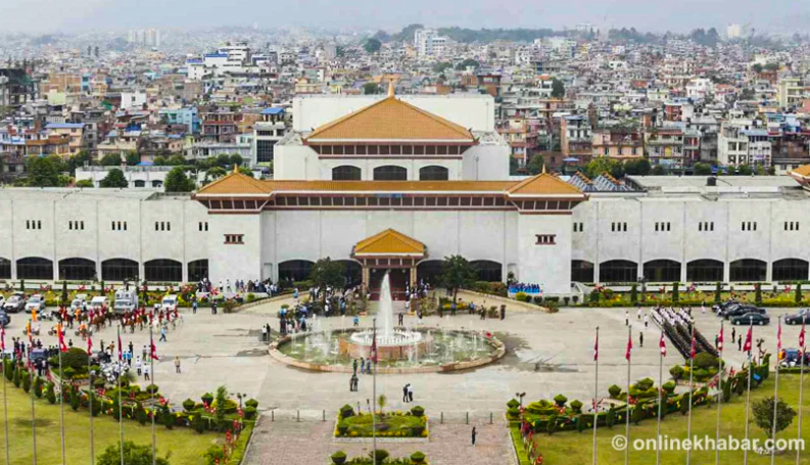 On January 18, 2019, lawmakers questioned Prime Minister KP Sharma Oli about Nepalis' deposits in Swiss bank accounts. Speaking in the Prime Minister's Questions session in the House of Representatives, UML lawmaker Khaga Raj Adhikari drew Oli's attention to news reports about "black money" in Swiss banks. Referring to NepaLeaks by CIJ Nepal, he said the government should immediately investigate the money of rich Nepalis in Swiss banks.
Speaking in the same meeting, Dilendra Prasad Badu, a Nepali Congress member of parliament, asked if Oli, who was scheduled to travel to Switzerland, would raise the issue in his meetings with Swiss officials. (Read the news on his visit to Switzerland)
Oli told the parliamentarians his government would investigate the matter. "Depositing money in foreign banks is not appropriate for Nepalis. Only after conducting an investigation will we learn the truth," he said.
Despite his promises, the Oli government did little to investigate the matter. In an interview with The Kathmandu Post, Oli's finance minister Yubaraj Khatiwada said his ministry had formed a probe committee. "These investigations must be supported through legal instruments. We also have to look into the whole gamut of existing laws to find out legal loopholes," he said.
Can Nepal bring back the money?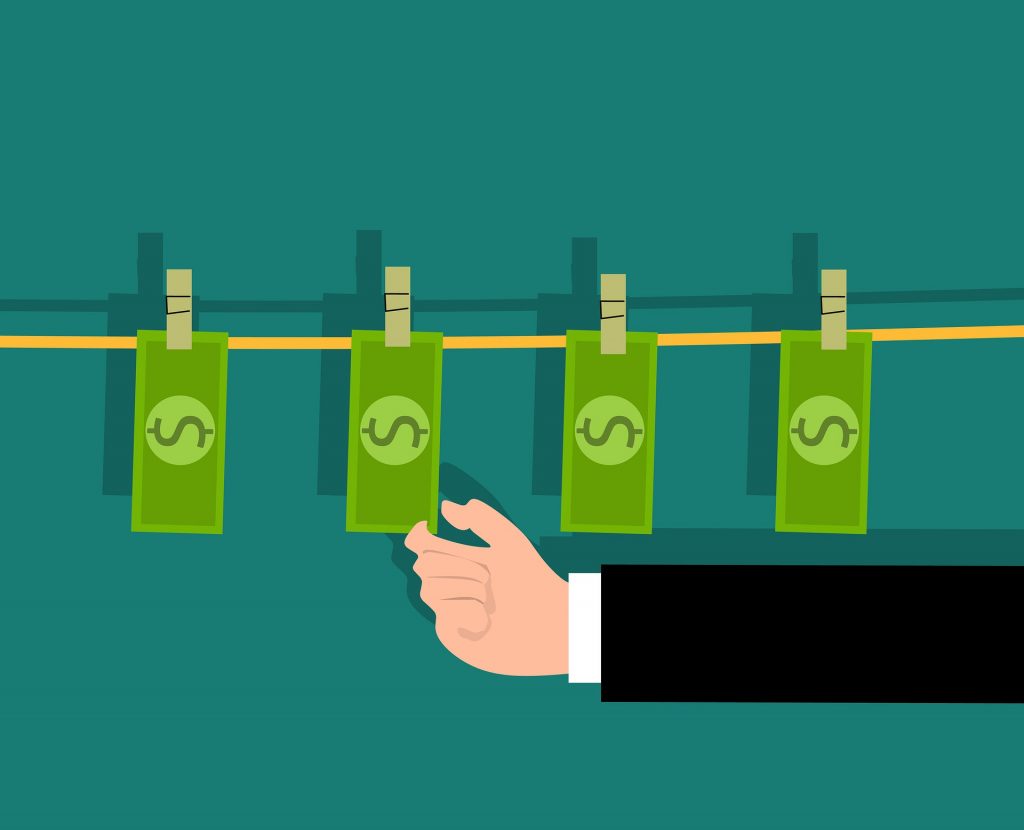 It is challenging to bring back criminal gains from overseas because of the complexity of money laundering and the evidence needed to establish it.
"It takes a huge effort to bring the money back because by the time it is deposited in Swiss banks, the dirty money has already been laundered into clean money," a former government investigator tells Nepal Check.
The rules against money laundering developed when tax evasion and corruption crossed international borders, typically from developing countries to developed countries.
"The illegal wealth from organised crime and corruption has become a major factor," he says. After the 9/11 attacks on the US, stopping the financing of terrorism was one of the main goals of the campaign against illegal money flows.
The government official explains how money laundering works. "The criminals use hundi, an informal money transfer system, to transport unlawful funds to nations with minimal or no taxation," he says. The funds are then invested in the host country's businesses such as real estate or tourism, according to him. "It's tough to prove that the money is dirty because by the time it gets to Swiss banks, it's already been through a number of stages."
The government officials Nepal Check spoke to say the efforts require a strong domestic investigation system, cross-border cooperation, and political commitment. "I don't think Nepal will ever get the dirty money back," says Dharma Raj Sapkota, a former chief of the Financial Information Unit (FIU) at the Nepal Rastra Bank. The FIU of the central bank keeps track of questionable transactions and exchanges information on money laundering with both foreign and domestic investigators.
"So far, Nepal has been the source of the flow of dirty money to other nations. These people transfer funds to accounts at foreign banks. Most often, bribes are paid from overseas to influence events in Nepal," Sapkota tells Nepal Check.
"To begin with, we must comprehend how the money gets into foreign countries," says an official on the condition of anonymity as he is not authorised to speak to reporters. He says Nepal must next demonstrate the money was obtained through a criminal act, proving that it is filthy money.
"It's difficult to bring the money back. We lack favourable conditions to look into and stop the flow of corrupt money."
---
This story first appeared on Nepal Check and Onlinekhabar is republishing it under the Creative Commons licence.