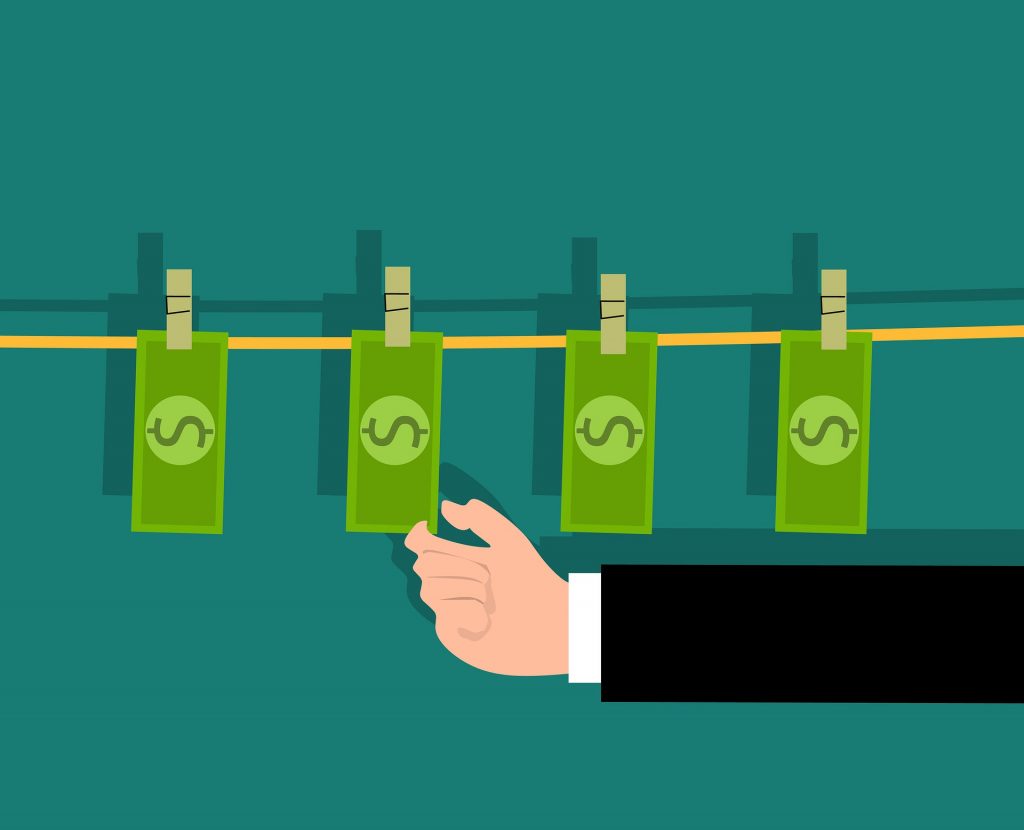 Nepal is at the risk of being punished by the Financial Action Task Force (FATF) for having a weak body to monitor money laundering in the country. The FATF and Asia Pacific Group (APG) for Money Laundering are currently auditing the country's books.
If Nepal fails to provide convenient answers and proof asked by the examiners, there is a high chance that Nepal is put on the blacklist. Past evaluations have already shown Nepal in poor light when it comes to the country controlling money laundering.
Stakeholders know that this might happen as they agree that laws are quite weak regarding monitoring money laundering. Even though there are laws, they are not implemented well, which is a major cause for concern, say officials.
Ongoing investigations
Hari Prasad Nepal, a deputy director at Nepal Rastra Bank and an expert at the Department of Money Laundering Investigation, says the two bodies have started to evaluate Nepal's books since mid-July and will take around 18 months.
A team from the APG will also come to Nepal for in-person monitoring from October 12 to 15. Prior to their visit, officials from APG asked Nepal for a few documents. After the in-person monitoring, the APG will give Nepal its first draft report by November end. Following that, a team from the APG are expected to come to Nepal again on December 5 for another evaluation.
After multiple evaluations, Nepal will get a final report by April 2023.
Shaken confidence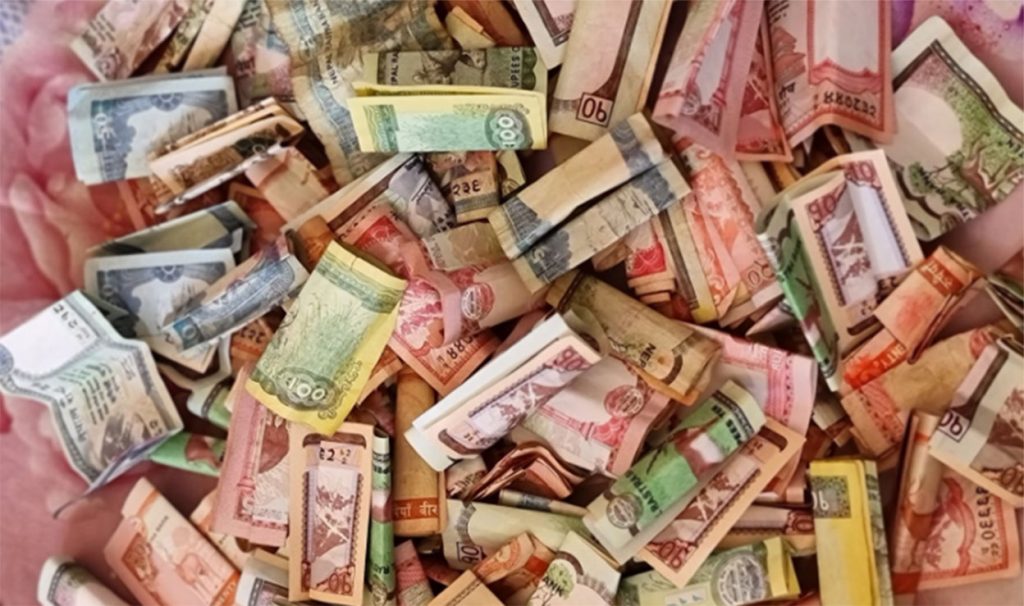 Even government officials agree that Nepal is weak as far as monitoring money laundering is concerned. Udaya Raj Sapkota, the secretary at the Law Ministry, and Ghan Raj Gyawali, the law secretary at the Office of the Prime Minister and Council of Ministers, agree more needs to be done.
NRB Governor Maha Prasad Adhikari even states that Nepal's image in the outside world is getting poor because of this. If Nepal is blacklisted, it will not be the first time as the country had been blacklisted from 2009 to 2014 after which Nepali bank accounts in America were suspended, recalls Adhikari.
The FATF and APF had monitored 49 sectors, but they did not find a satisfactory result in any of them, thus blacklisting Nepal. In 2010, they only saw that Nepal had implemented proper rules in only one sector.
Nepal did its own monitoring in 2020. The results were not as shocking to many as there was a rise in corruption, tax evasion, banking fraud and hundi (informal transfer of money from a foreign country to Nepal). The officials found that this brought risks like drug trafficking, organised crime, purchase of illegal arms, internal terrorism, fake currency transaction and smuggling.
Correction measures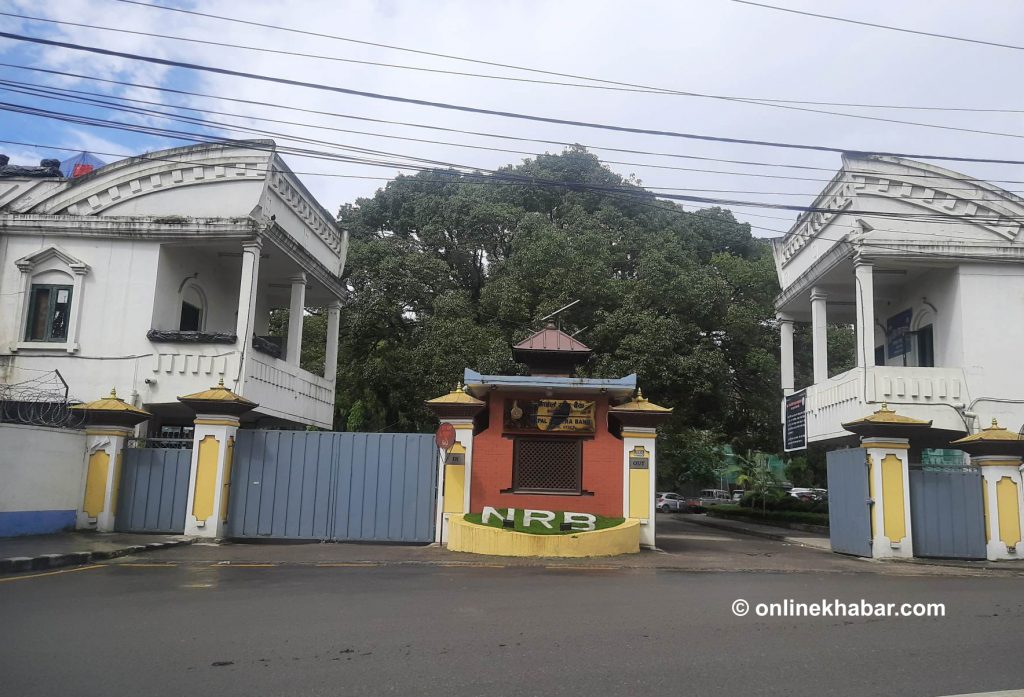 The Department of Money Laundering Investigation says it has informed international agencies regarding what it is doing to curb money laundering in the country. Over 30 capacity-building programmes have been held so far in the country where representatives from both the private and public sectors have come together to combat money laundering. The APG itself has helped Nepal do this. A technical compliance and efficiency assessment report has also been sent to the APG.
The technical compliance report includes things related to laws. Since Nepal has laws regarding money laundering, there are chances that the country will not be blacklisted. But, when it comes to efficiency and implementation, Nepal is very weak and that might be an issue. But, Nepal has submitted over 400 documents to the APG.
Officials at the department say the country needs to be proactive to amend laws regularly. And since Nepal is already weak in terms of information collection, analysis and investigation of financial crimes, Nepal has a lot of challenges.
The department feels there is a risk of Nepal falling on the blacklist due to its difference in opinion regarding money laundering and dissemination of fake news. So, the only way Nepal can avoid getting blacklisted is to improve its laws and system.
---
This story was translated from the original Nepali version and edited for clarity and length.