On April 15, 2021, Chief Justice Cholendra Shamsher Rana formed a bench consisting of justices Tej Bahadur KC, Sushmalata Mathema and Hari Phuyal to review the court's decision on the fake VAT bill case that had a few errors.
According to a source at the Supreme Court, Rana had told KC that it would be better if the case was revised. But, KC denies these allegations. That day, the justices did not make any verdict as they asked for further documents. Two months later, the case was put under review as per CJ Rana's wishes as a bench of KC, Bam Kumar Shrestha and Manoj Kumar Sharma gave the verdict.
CJ Rana, over the course of the past year, has been accused of botching up verdicts. He has been accused of rigging multiple cases, after which the Supreme Court justices started to stage protests against CJ Rana from October 26, 2021. SC judges and the Nepal Bar Association say that Cholendra Shamsher Rana, during his tenure, has defamed the justice system and have been demanding him to resign.
And they do have a point. Here, we explain some of the cases that brought Rana to controversy.
A wide range of wrongs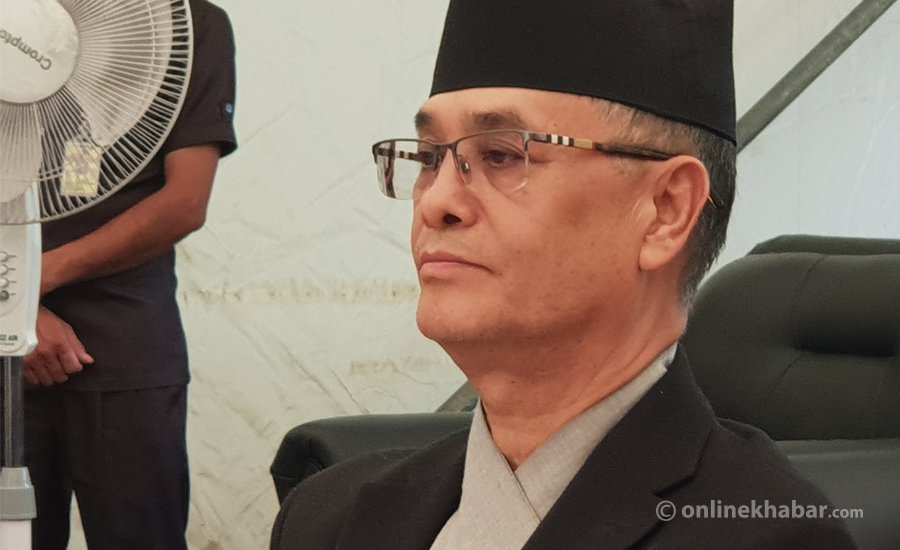 In 2020, Krishna Bahadur Giri also known as Siddhababa was facing charges of rape at the Sunsari District Court. The district court granted Giri bail at Rs 300,000 but that verdict did not stay long as the High Court reversed the decision asking the district court to send Giri to jail. This decision was supported by the Supreme Court too.
As the case was going on, Rana called Sunsari's district judge Arjun Koirala to come to see him. This news got out and also all justices at the Supreme Court found out about it.
"CJ Rana asked Koirala if there were chances of acquitting Giri," says a justice at the Supreme Court. "I think the pressure came from the President's Office too because the president's mother lived in Giri's ashram."
And unsurprisingly, Giri got acquitted. Following that, Koirala got a promotion.
Cases like these have irked the judges and lawyers. They did not submit any complaint citing these examples, but it is evident that Cholendra Shamsher Rana, over the course of the past two years, has rigged cases in favour of people he is close to.
These allegations have been included in Nepal Bar Association's memorandum that it submitted to the speaker and political parties. In the memorandum, the NBA has accused Rana of taking decisions on a whim without keeping the integrity of Nepal's judiciary in mind. The umbrella organisation of Nepali lawyers has also accused him of setting up benches as he pleased in a non-transparent manner.
Seven justices from the Supreme Court Onlinekhabar spoke to said Cholendra Shamsher Rana tried to alter the verdicts of many cases that were being heard at the Supreme Court. He did so by forming benches of justices based on his liking along with speaking to other justices to rule in his favour.
Conflict of interest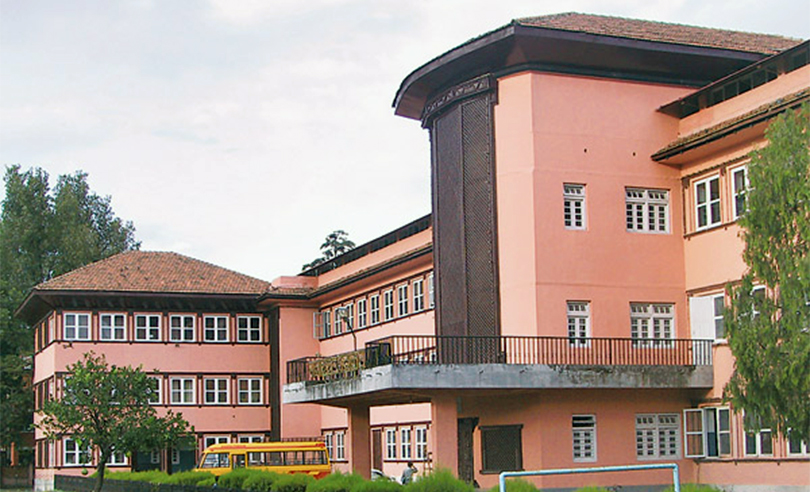 One example is how he intervened in a case involving his brother Prabhu Rana.
Real estate trader Sudhir Basnet had filed a writ petition against the NIC Asia Bank. Basnet was a defaulter and his land had been taken by the bank. The writ petition was put on hold by then chief justice Sushila Karki. After Karki retired, Basnet registered another writ petition when Gopal Parajuli was the chief justice. But, it was put on hold again until CJ Rana came into power.
The reason Cholendra Shamsher Rana showed interest in this case was his brother Prabhu was close to Basnet. Within a month of Rana's term, the case was on the court's cause list. The bank and other lawyers knew something was not right.
The bank hired Tilak Rana, CJ Rana's cousin, to fight the case. As the bank had given the power of attorney to Tilak Rana, it automatically barred Cholendra Shamsher Rana from taking the bench for a case as a relative of a lawyer could not be on the bench.
But, the case landed on the CJ's bench anyhow. He called Tilak Rana and asked him if he wanted to argue the case. Tilak said yes after which the chief justice had to forfeit as rules did not allow him to be on the bench.
Even prior to the recent protest against him, Bar Association officials had approached CJ Cholendra Shamsher Rana and asked him to explain why he always wanted to take on high-profile cases.
In reply, he told Lilamani Paudel, the NBA general secretary, that he wanted to look at these cases carefully as they involved people he knew. But, he did tell Paudel that he had not taken any money to rig a case.
Enough is enough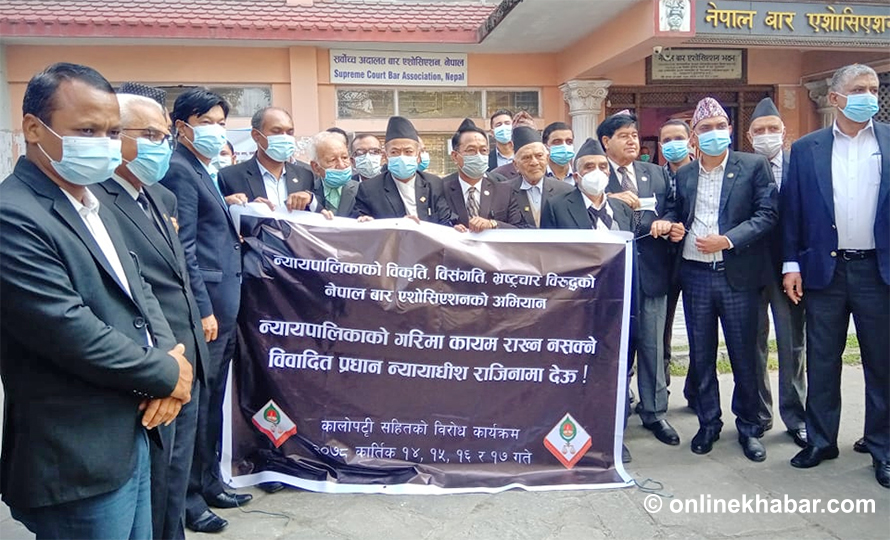 Bar Association and its members have continuously received tips about CJ Rana meeting people secretly. The tip also stated that cases were being rigged as the benches had been decided well ahead in advance.
And, to the shock of the Bar Association members, that is what happened in a case related to Yeti World's plan to build a hydropower project inside the Langtang National Park. But, the verdict did not go as Rana or the party who he was talking to had planned.
The court ruled that no one was allowed to build anything, let alone a hydropower plant in protected areas like a national park. The court gave this verdict because it was clear that only a few people would benefit from operating a hydropower plant.
The idea to build one came from Yeti World, one of Nepal's biggest conglomerates. After the court's ruling, Yeti did not go the court immediately. But M Peak Energy, stating that it had also been affected, went to the court asking for the interim order to be scrapped.
After discussion, CJ Cholendra Shamsher Rana and Justice Kumar Regmi decided that the case would be seen by an extended full bench. To ensure that the case was not seen by people who were against this, Rana again changed the decision and decided that a full bench would see the case. The result might not have come in favour of Yeti, but CJ Rana showing interest in these cases goes to show his consistent interest in high-profile cases.
This, however, has irked a lot of people, including the victims. The Siddhababa case is a prime example where the court, after Cholendra Shamsher Rana's interference, acquitted Giri.
The Supreme Court also acquitted Govinda Bahadur Batala despite him being involved in the death of businessman Ram Hari Shrestha. The court said Shrestha died from wounds he suffered after getting beaten up and that Batala had nothing to do with it. But, Batala was the person who had abducted Shrestha. Even though it was recommended to review the case, it has not taken place yet even though the murder took place three years ago.