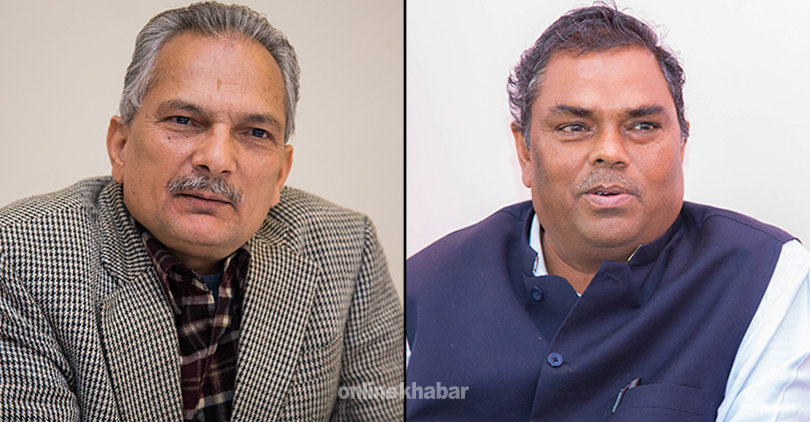 Kathmandu, June 11
The Federal Socialist Forum-Nepal and the Naya Shakti Party Nepal have said they will continue the partnership in the second phase of local elections scheduled for June 28 as well.
The parties had formed alliances in various districts in the first phase of polls and had contested with a common symbol.
Leaders of the party say they are also open to partnership with other like-minded parties as well.
Meanwhile, the parties have called the Rastriya Janata Party Nepal, a major Madhesh-centric force, to join the elections.
FSF-N Chairman Upendra Yadav and Naya Shakti Coordinator Baburam Bhattarai in a joint statement today have said the polls will also work as a form of movement.
The RJPN has been warning of boycotting the polls and launching the agitating if its demands including the constitution amendment are not met before the polls.