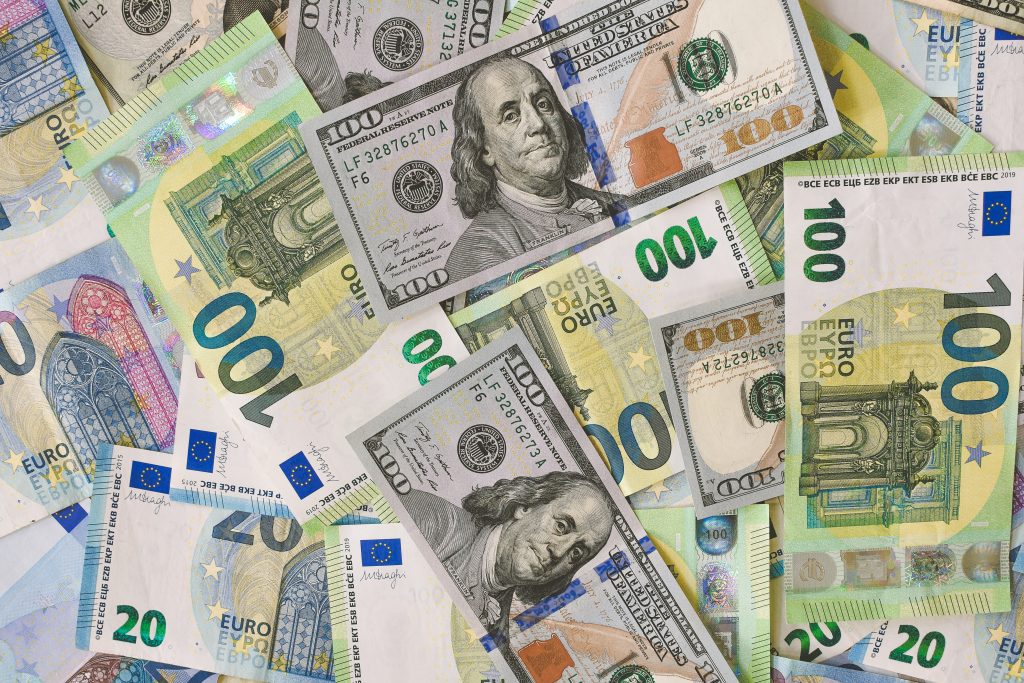 Kathmandu, June 9
Nepal's foreign exchange reserves in the last 10 months of the fiscal year stand at Rs 1.470 trillion.
This is around Rs 360 billion more than what it was in April when the foreign exchange reserve stood at Rs 1.433 trillion.
If the current import and export data are anything to go by, the existing foreign currencies will be sufficient for Nepal to import the goods it needs for the next 9.7 months.
Last year, the foreign currency exchange reserves was Rs 1.215 trillion.
This, experts say is due to a decrease in imports along with an influx of tourists coming into the country in the current fiscal year.
Increased remittance
According to Nepal Rastra Bank, remittance worth Rs 1.05 trillion has come into the country in the last 10 months of the current fiscal year. This is an average of Rs 1 billion a month.
According to data released by Nepal Rastra Bank on Friday, this amount is 23.4 per cent more than the same period last year.