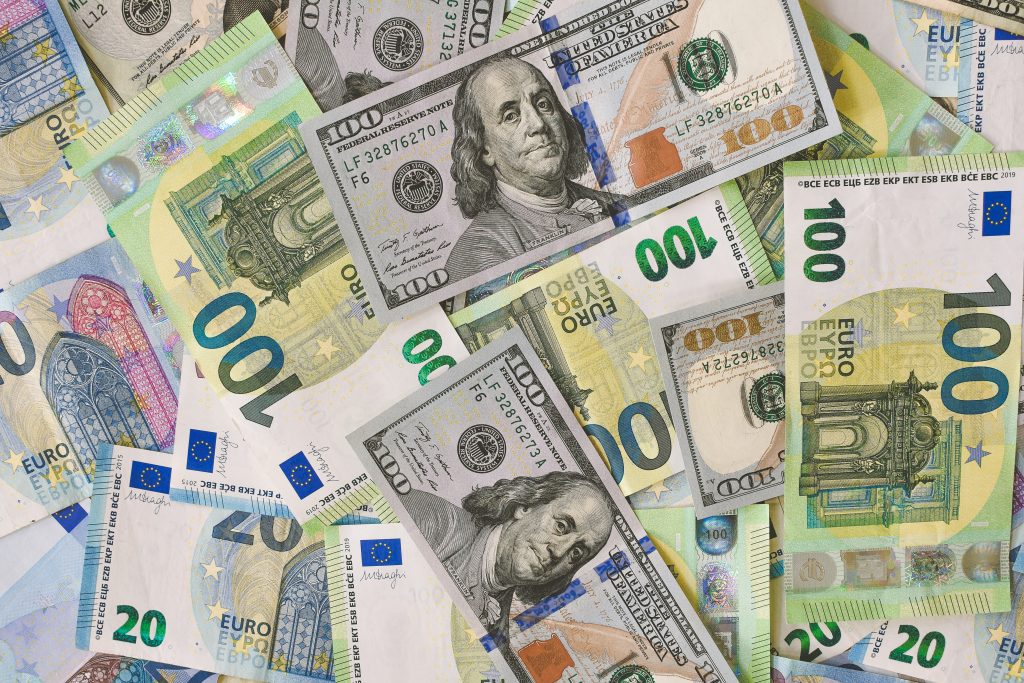 Kathmandu, February 6
Nepal's foreign exchange reserves have improved in the first half of the fiscal year (mid-July 2022-mid-January 2023) despite the end of the luxury import ban that continued for eight and a half months.
Whereas the foreign exchange reserves had unexpectedly gone down in the first and second months of the fiscal year (mid-July to mid-September 2022) despite the luxury import ban, the central bank had shown hopeful reviews for the third month. Since then, the reserves are continuously on the rise.
As of the central bank data, the country has foreign currencies worth USD 10.3 billion as of January 14. It is eight per cent more than the amount the country had in its foreign exchange reserves six months earlier: USD 9.54 billion.
In terms of the Nepali rupees, it is a 10 per cent rise from Rs 1.215 trillion to Rs 1.337 trillion. This discrepancy is the result of the continuous rise in the value of US dollars.
The biggest chunk of Nepal's foreign exchange reserves is the Indian currency (23.6 per cent).
If the current import and export data are anything to go by, the existing foreign currencies will be sufficient for Nepal to import the goods it needs for the next nine months.