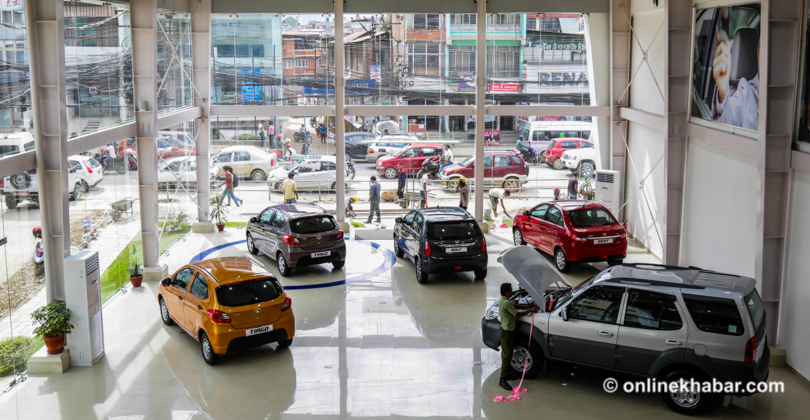 Kathmandu, December 7
After about eight-and-a-half months, the government has lifted the ban on the import of luxury items. The cabinet meeting held on Tuesday decided not to continue the import ban on expensive vehicles, mobile phones, alcohol and motorcycles after December 15.
The decision comes at a time the government failed to meet its revenue targets. In order to ensure revenues are flowing again, the ban on mobile phones above USD 300, diesel and petrol vehicles costing more than USD 50,000, and foreign liquor and motorcycles over 150 CC is being removed.
The Ministry of Finance and the Ministry of Commerce held various discussions before lifting the ban.
According to a minister, this decision was taken after concluding that the economy was recovering.
"There was a talk about not lifting the ban on the import of alcohol," said the minister, "But we felt that would affect the tourism industry that is making a comeback this year."
International donor agencies have also been suggesting using different monetary instruments instead of sanctions to control the leaking foreign exchange.