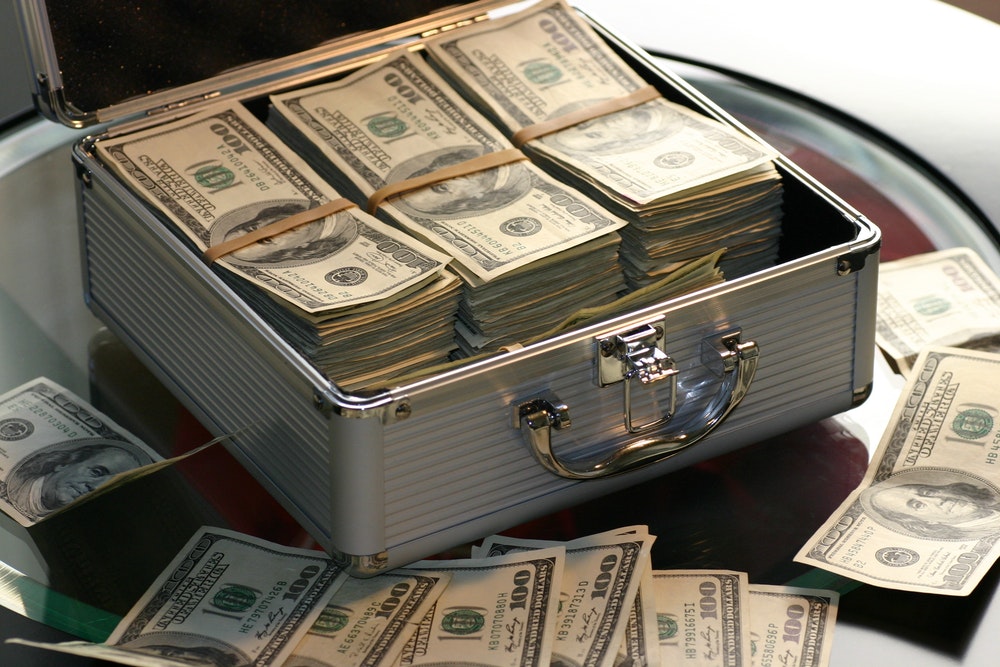 Kathmandu, November 17
Nepal's foreign exchange reserves have improved in the third month of the fiscal year (September 17-October 17), apparently owing to the ongoing ban on some luxury items.
Whereas the foreign exchange reserves had unexpectedly gone down in the first and second months of the fiscal year (mid-July to mid-September) despite the luxury import ban, the central bank has shown hopeful reviews for the third month.
As of the central bank data, the country has foreign currencies worth USD 9.48 billion as of October 17. It is quite more than the amount the country had in its foreign exchange reserves one month earlier: USD 9.35 billion. Yet, it is still less than the amount recorded at the end of the previous fiscal year (mid-July): USD 9.54 billion.
Whereas the foreign exchange reserves look depleted in these three months in terms of the USD, the foreign currency Nepal had in mid-October is slightly more than the amount in mid-July in terms of the Nepali rupees (Rs 1.246 trillion vs Rs 1.215 trillion). This discrepancy is the result of the continuous rise in the value of US dollars.