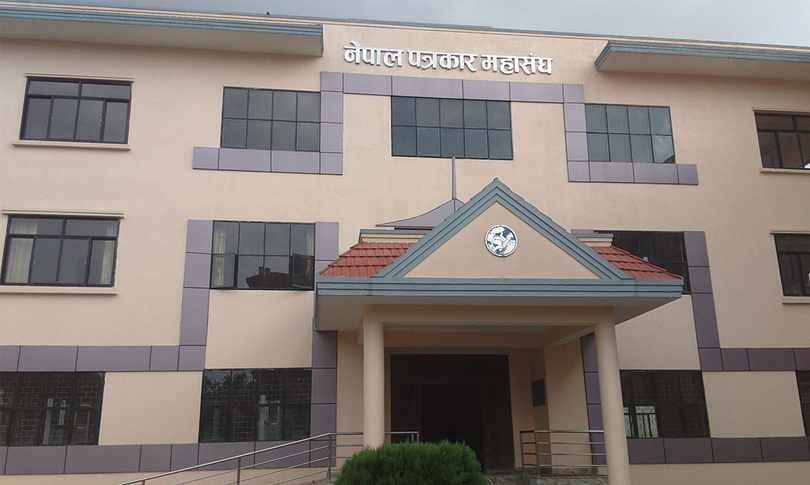 Kathmandu, April 6
The umbrella organisation of journalists working across the country, Federation of Nepali Journalists, has urged the government to ensure security to journalists who work during the ongoing coronavirus outbreak risking their health.
In a statement on Monday, the FNJ president Govinda Acharya also demanded that the government announce a package of facilities including health checkups, insurance, and purchase of communications tools for the journalists targeting the critical period.
If the ongoing lockdown has affected the living of any journalist, the government should also provide some financial support as a relief so that the journalists would feel motivated to work, according to him.
In the statement, Acharya also appealed to the media outlets not to spread fake news and rumours during the hard times.