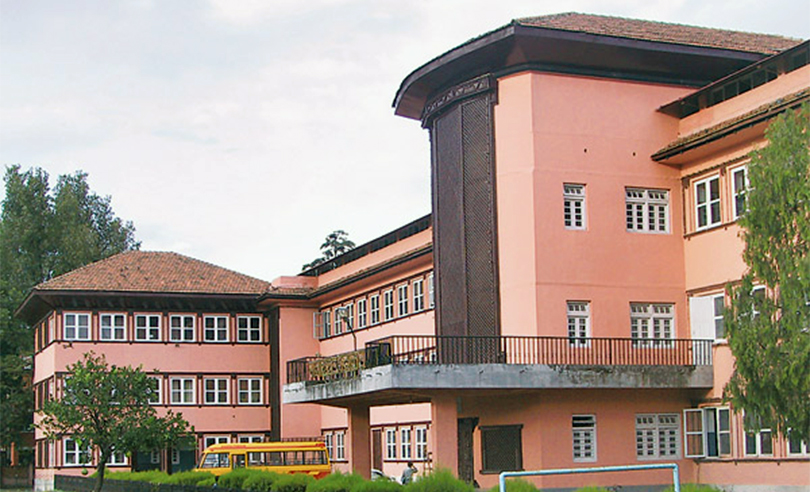 Kathmandu, May 19
The Supreme Court on Thursday postponed the scheduled final hearing on a writ filed by DIG Nawaraj Silwal again citing one of the justices assigned for the case was a relative of the plaintiff.
Earlier, Chief Justice Sushila Karki had formed a full bench comprising seven justices; namely: Devendra Gopal Shrestha, Cholendra SJB Rana, Jagdish Sharma Paudel, Deepak Kumar Karki, Kedar Prasad Chalise and Sapna Pradhan Malla to hear the case today.
The bench was supposed hear Silwal's petition that he be appointed Nepal Police chief, as well as a writ filed by erstwhile DIG Prakash Aryal with a contesting claim.
The final hearing of the case was slated for May 2, but was put off after the ruling coalition filed a motion to impeach Chief Justice Sushila Karki in Parliament.