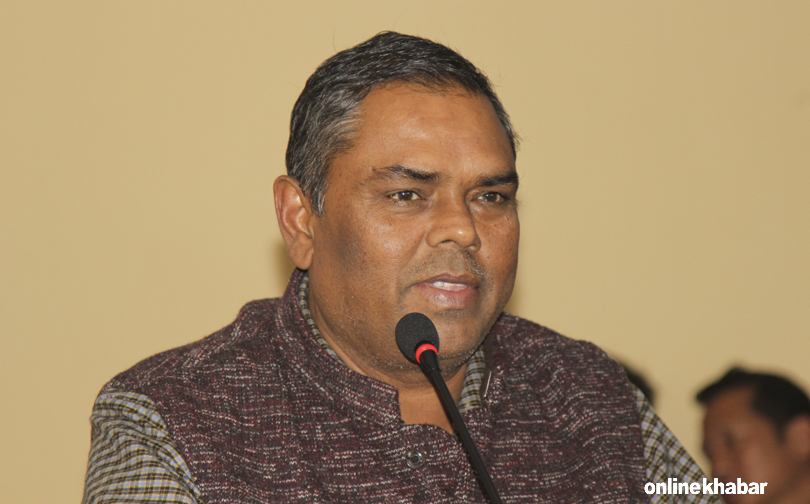 Kathmandu, October 31
The Federal Socialist Forum-Nepal led by Upendra Yadav has unveiled names of its candidates for first-past-the-post elections of House of Representatives.
The party is partnering with the Rastriya Janata Party Nepal. Therefore, it has announced names of 62 candidates only today.
Just today, the two parties have finalised the partnership model.
According to the announcement, Upendra Yadav will contest in Saptari-2 of Province 2. Likewise, senior leader Ashok Rai will run for the parliamentary berth from Sunsari-1 of Province 1.