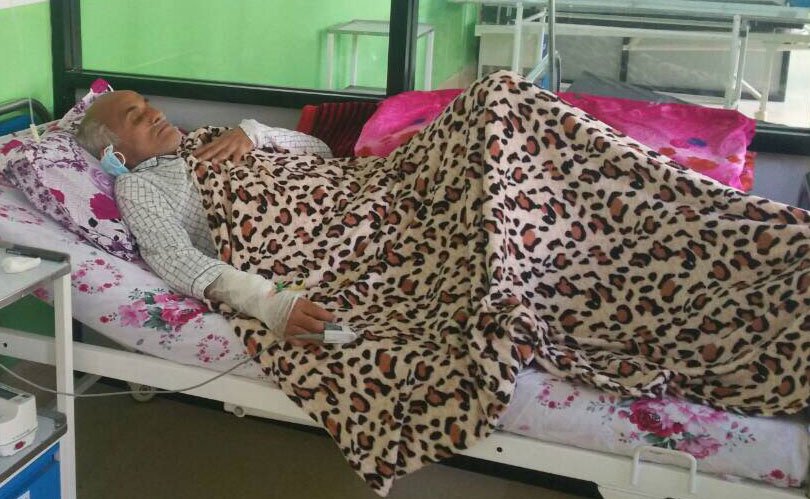 Ilam, January 14
Aides and supporters have taken medical education reform activist Dr Govinda KC to hospital after his health deteriorated, on Monday morning.
Demanding that Parliament endorse the National Medical Education Bill including points of an agreement the government signed with him last year, Dr KC is on a fast-unto-death in Ilam district of eastern Nepal for past six days.
Despite being taken to the hospital, Dr KC has continued his strike.
Dr KC's aide, Dr Abhishek Raj Singh, says the sexagenarian has been taken to the District Hospital owing to his deteriorating health and requests from the doctors.
Dr Singh is also in Ilam currently.