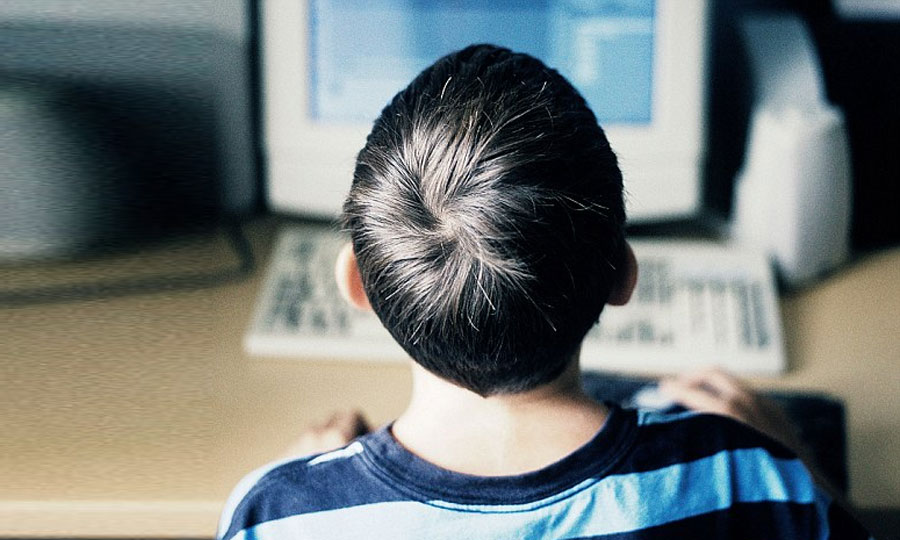 Shivam Raj Bhandari, eight, is constantly exposed to social media mainly Facebook and YouTube. Recently, he came across one of the viral posts on Facebook that suggested that the novel coronavirus would not affect Nepalis as their immunity power was believed to be the strongest. The post influenced him and he became careless about following the preventive measures against the infection.
Fortunately, he has a habit of discussing whatever he sees on social media and he asked his mother, "Is this true, mummy? As we are Nepalis, will we really not get infected by the virus? Can I go out and play with my friends now?  Will it be fine if I don't frequently wash my hands or sanitise them?"
Listening to all these, his mother clarified, "That is not true, my son. We have to follow all the preventive measures like staying at home, not touching our faces, frequently sanitising our hands and washing them with soaps to avoid contracting the Covid-19." As an obedient son, he listened, understood and has been following this accordingly.
Psychologists working with the children's issue observe that there are many cases like Bhandari's. However, all the children will not have 'clarifying' moms like him. Hence, with easy access to the information spread all over the internet, the children, not matured enough to judge what is right and wrong, are more vulnerable to physical and psychological issues during such trying times, they claim, adding the children need proper care during such period.
What are the probable problems?
Psychologist Basu Acharya fears that many children in Nepal are likely to experience the same kind of trauma now as they did after the 2015 earthquake.
Children can be traumatised with misinformation circulating in and around the virtual as well as the real world, he explains, adding because the information may arouse them the fear of death, of themselves, their parents or the loved ones. It may haunt their psyche completely and give birth to psychological problems like post-traumatic stress disorder (PTSD), obsessive-compulsive disorder (OCD), and other phobias.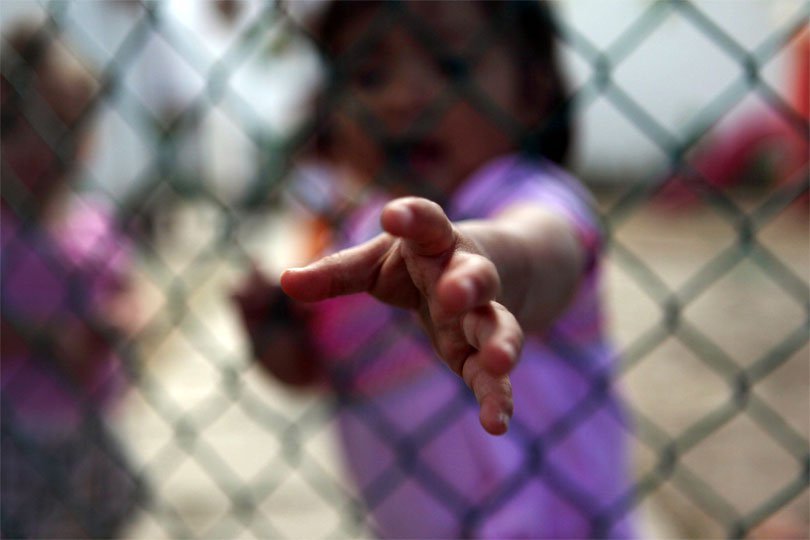 In this case, imagines Acharya, children may develop separation anxiety disorder—the fear of separation from home and/or from people whom they are strongly emotionally attached with (parents, caregiver, siblings or other significant people), generalised anxiety disorder (GAD), panic attacks and disorder, addiction of mobile phone leading to adjustment disorder, as well as mood swings.
As of now, Acharya says, however, he has not encountered such cases in children due to the havoc created by Covid-19 pandemic and its (mis)information flow.
Corroborating Acharya, Sajeena Dhungana, who also works with children as a psychotherapist and counselor, asserts that the current situation, in particular the prevalence of misinformation about the infection and its impact, may lead the children to anxiety, panic attacks, and depressive symptoms. "They may express it through their restlessness, tantrums, nagging, fighting, shouting back and also crying. They may not let anyone go out of the home or make a huge fuss about it."
"They might isolate themselves unnecessarily and also do a lot of hand washing. They might wear masks and use sanitisers even when it is not necessary. Some children ask their parents for updates every time. They will show different behaviours according to their age and their understanding of the news."
Also, she clarifies that it takes a lot of time to become a mental problem, but parents or guardians have to be careful about such behaviours of their children.
Who can solve them?
Both Acharya and Dhungana believe that mainly parents, guardians, elder siblings, primary caregivers, grandparents, and other family members can be members of the children's first and foremost support system in preventing them from being traumatised and fearful from the misinformation catered about this new disease.
Acharya also states that the role of experts, media and government is also equally essential for making children aware of this pandemic with the right information and effective policies. One of the preventive steps Dhungana suggests is to keep the children away from the constant news updates to lessen the effect.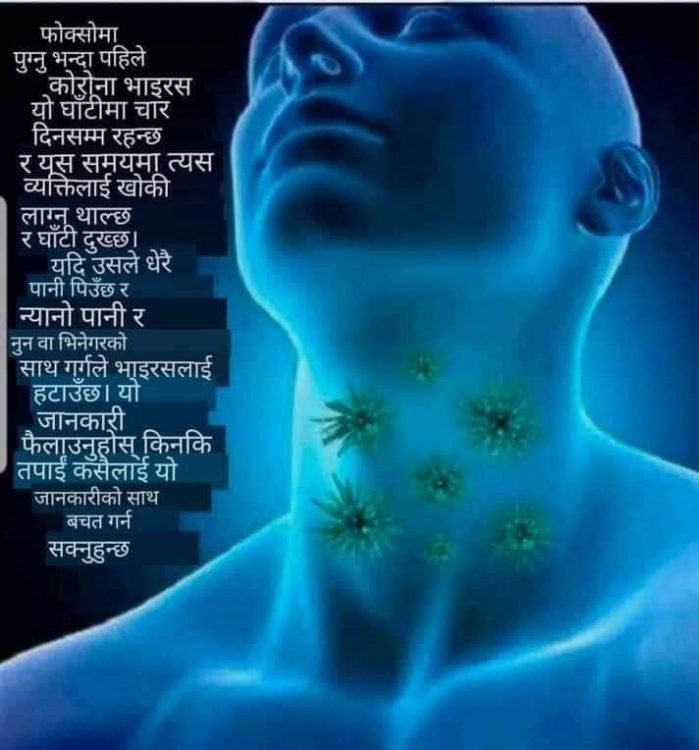 Her next recommendation is to utilise the time at hand and engage them in age-appropriate activities and teach them some necessary household chores like cleaning, cooking, and working around the house. At the same time, she suggests, parents can teach children some life skills like creative and critical thinking, as well as arts and crafts. There are lots of do-it-yourself tools that can be experimented with. Books, painting, and drawings are helpful.
Dhungana points out, "It is very crucial for the parents to check their mental well-being. If the parents consume with so many news and updates, it will directly affect the children. But saying, 'I can beat coronavirus and it's not going to touch us' is stupid. The parents should focus on informing and involving children in precautionary measures without overwhelming them."
"Instead of pressurising or threatening them to follow preventive measures, the parents should come up with creative strategies, in which children willingly and happily engage and adopt the preventive measures," Acharya recommends.
To prevent their addiction to mobile phones during lockdown and self-isolation, they recommend that the parents should design and involve children in mindful and alternative entertaining indoor games, focusing more on flourishing their hobbies and talents.
What are the remedies?
Acharya suggests that trusting credible news media and filtering news for truthful information about the disease and avoiding unnecessary discussions, especially misinformation or false claims or myths about the Covid-19, can be very beneficial.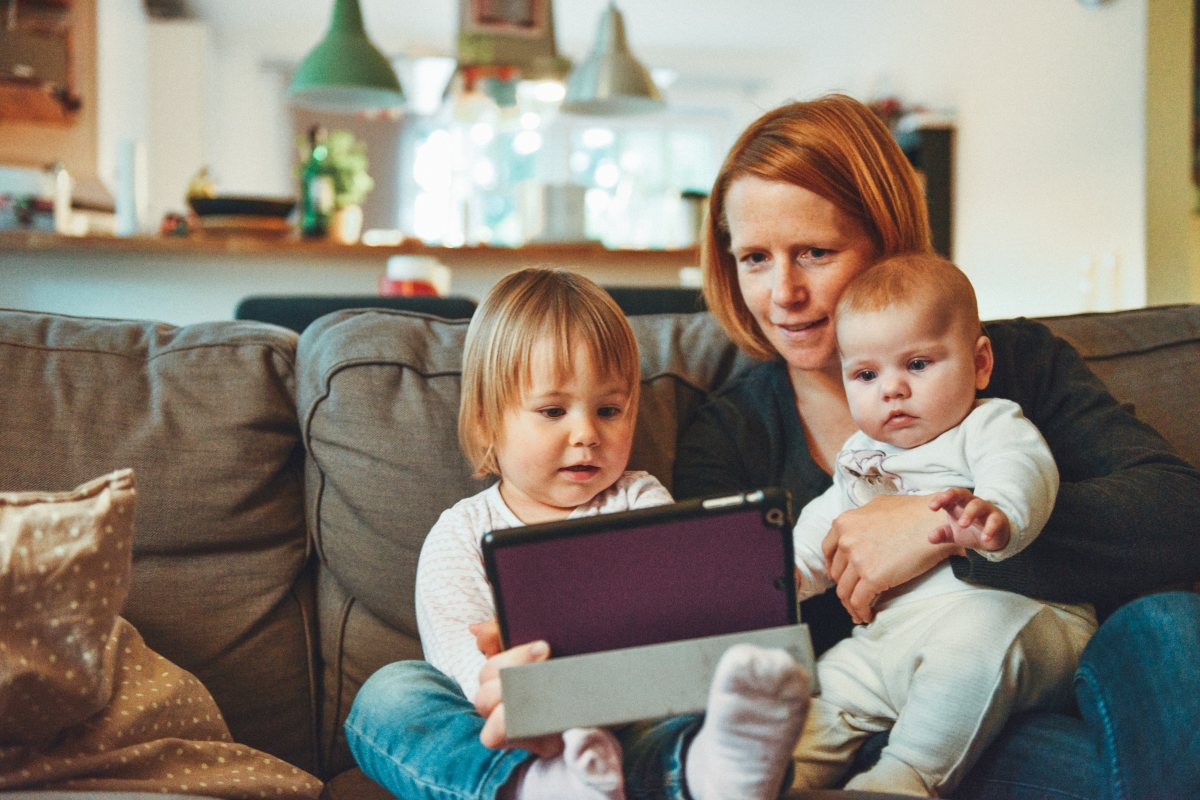 Similarly, Dhungana advises that talking about the virus with the right information could be one thing and also asking what they know about the virus and what preventive measures are could be another. "It's necessary to supervise them while they are watching TV, reading newspapers and scrolling other social media platforms as they might be absorbing the hyped and fake news. So, the family first needs to follow the right media to get the information and impart their knowledge to their kids.
Simultaneously, they add, it is very important to use age-appropriate language while giving them honest and detailed answers about their queries about this viral disease. It will be more effective if these answers are coming either from experts or someone in the family whom a child trusts the most.
Dhungana proposes, "If the child is found exposed to the misleading information about coronavirus, it is very essential to find out the sources of the message, and correct the information in front of them. Unnecessary exposure to news and media has to be stopped immediately not only for children but for everyone."
During other vacations, children enjoy going to the zoo, fun parks, swimming, cinema halls, and other entertainment spots. But as of now, everything has been shut down. How can children accommodate these circumstances? How can parents make appropriate use of this time especially when both parents and children are locked within their house?
In response, Dhungana believes that this is the time when parents really need to be both parents and teachers. She asserts, "Talking and explaining what is social distancing, self-isolation, and quarantine should be the most important thing they should do in a way that they would not feel pressured. Also, this decreases their demand to have their dream vacation or a day-out."
Both of them suggest that parents should be creative and provide healthy, creative, engaging indoor games for children instead of TV and YouTube all the time. There are a lot of audio and visual learning materials online that are easily accessible; that can help.
Even then doing all the things might not be enough for some. In that case, they need to find a professional who would guide them to help them in settling the children. Sometimes it's difficult for the parents to talk about death and loss, at that time, reaching out to a professional is necessary.