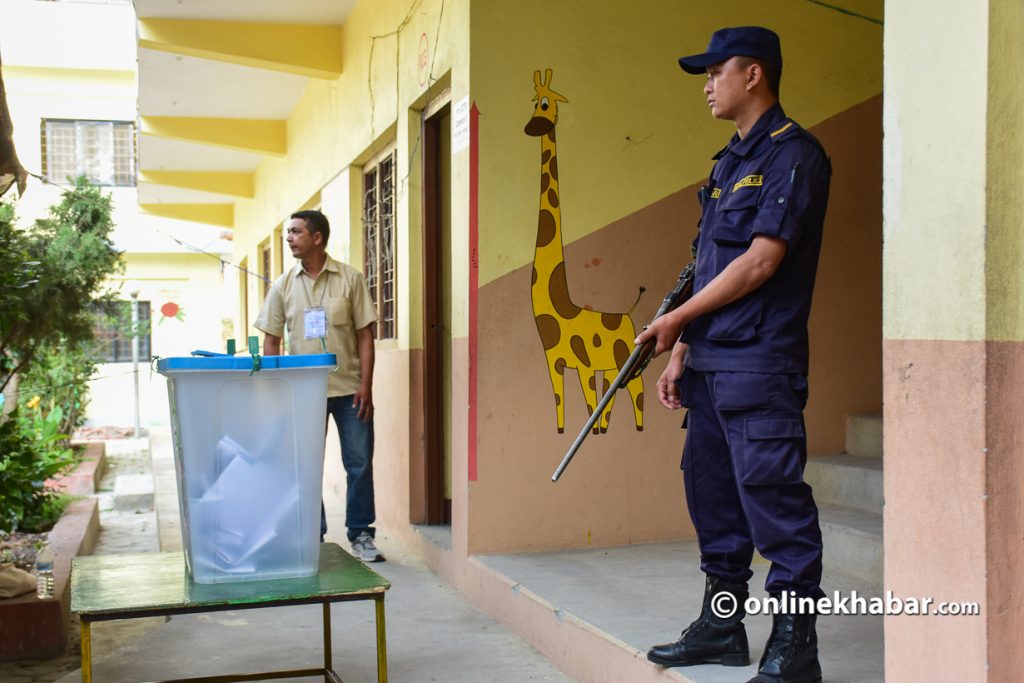 On November 19, a day before Nepal's general elections, social media users were bombarded with misinformation, which experts described as a sophisticated operation that could threaten electoral integrity.
A series of bogus screenshots circulated on Twitter and Facebook on that day even as Nepal was observing the so-called silent period–a period when candidates are prohibited from campaigning, as per the electoral code of conduct.
Social media users shared a screenshot with claims that it showed a fact-check by the Indian fact-checking outlet, Vishvas News. "Fact Check: Election Results Favor KP Oli: Indian Special Task Force Arrives in Nepal," the report's headline said.
While the screenshot, in Hindi, featured grammatical errors, indicating a false claim, a quick search through the website of the Indian fact-checker revealed that the report hadn't been published.
The day of the fake screenshot was far from over.
On the same day, social media users shared images of a news report purportedly from a secret circular issued by the ruling Nepali Congress asking its supporters not to vote for coalition partner CPN Maoist Center's candidates.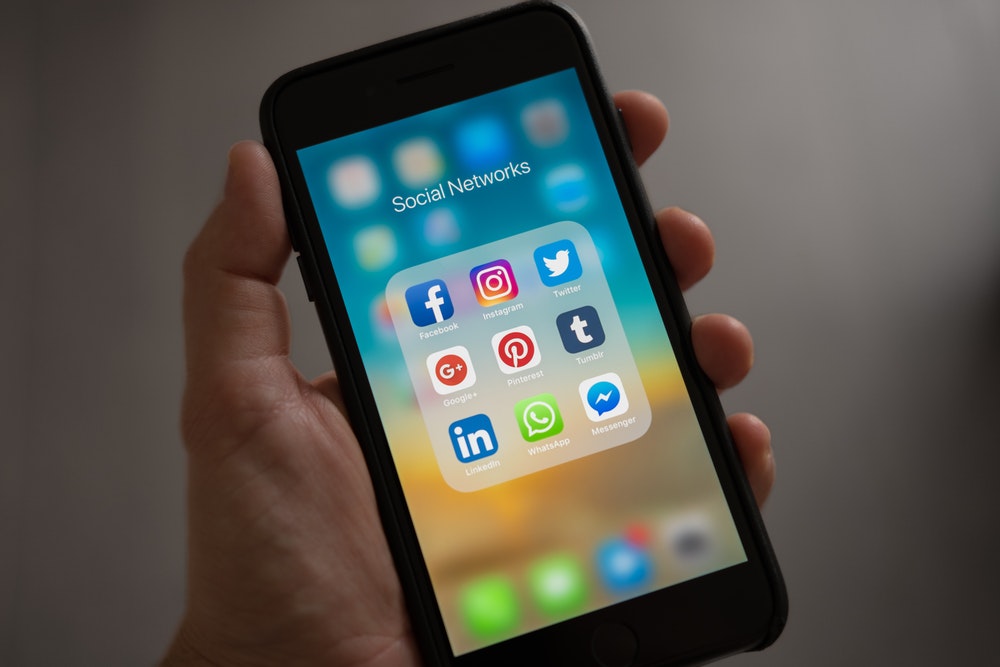 The screenshots claimed several digital outlets and a newspaper had published news reports based on the circular. However, the claim was debunked by fact-checkers as well as the concerned news sites.
The fabricated content was widely circulated to mislead people about the ruling electoral alliance between the Maoists and the Nepali Congress.
"It was a deliberate attempt to foster dissatisfaction with the alliance," said Harsha Man Maharjan, a media scholar at the Kathmandu-based think tank Martin Chautari. "The campaign appeared to be a work of an organised group."
Research has shown that online misinformation campaigns peak during elections. Misinformation plagued the 2020 presidential elections in the United States of America. In the Philippines' presidential election this year, Bongbong Marcos, the son of Ferdinand Marcos who ruled the country with an iron fist in the 1970s and 80s, triumphed following a disinformation campaign that sanitised the family's history and painted a negative picture of his opponent.
Six key actors—political parties and campaigns, hate and other extremist groups, foreign governments, domestic governments, commercial actors and non-independent media—engage in election information manipulation, according to an election misinformation playbook published by the National Democratic Institute.
"Political parties and their supporters apply various strategies to influence voters. This is usual throughout the election season. This time, however, popular media outlets were exploited to disseminate falsehoods," said Maharjan of Martin Chautari. "It appears that the effort was orchestrated by people with strong IT expertise."
During the campaign for the November 20 election, social media users disseminated doctored photographs of politicians and exploited out-of-context video clips to confuse voters. An eight-year-old video footage showing Maoist leader Pushpa Kamal Dahal 'Prachanda' being rushed to his vehicle in Kathmandu after his security came under attack was falsely shared as an attack against him in Gorkha district.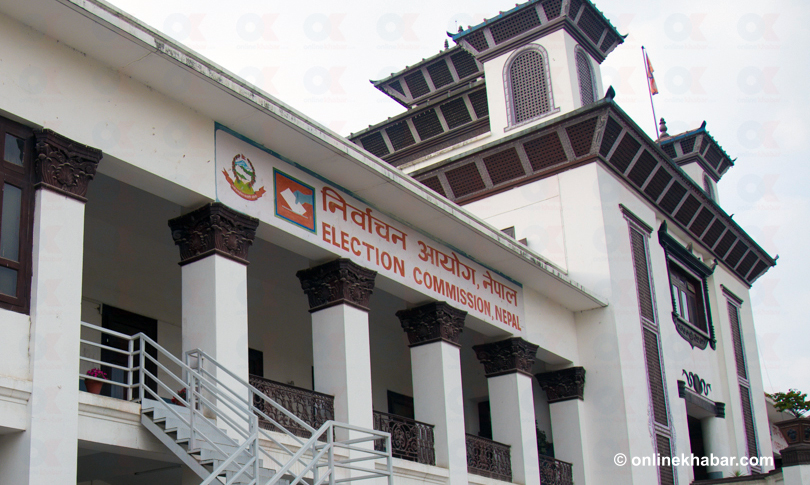 While politicians themselves spread lies and propaganda, they are often at the receiving end of misinformation campaigns. A video clip of an interview with UML's Pradeep Gyawali was trimmed and circulated to show he encouraged making false promises to voters during elections.
A study has found that traditional media are no different when it comes to spreading misinformation. A 2021 study by Media Action Nepal found that 1,817 of the 49,051 news articles it surveyed included false or misleading information. The findings of Nepal's fact-checking platforms show that news media has been a major transmitter of disinformation due to a lack of verification in the reporting process.
Mohan Mainali, a former editor of South Asia Check, Nepal's oldest fact-checking website, said election news reports claimed UML provincial assembly candidates in Kathmandu were found to be handing out money to voters.
"However, the reports turned out to be false. They were published on the day of the polls," he said. "The election season is a time of fierce competition among political parties. They attempt to influence the news. So journalists must exercise extreme caution when dealing with such news."
The fabricated content that spread ahead of the polls appeared sophisticated, according to Maharjan. "There's a lesson here for Nepali news media. They must be aware that they may be a target of propaganda," he said.
Maharjan proposes a two-pronged method to address the misinformation problem. "First, we need to expand the digital literacy campaign on a national level," he said. "Second, for news media to be trustworthy, they must check facts before publishing rather than be driven by emotion in their news coverage."
---
This story first appeared on Nepal Check and Onlinekhabar is republishing it under the Creative Commons licence.