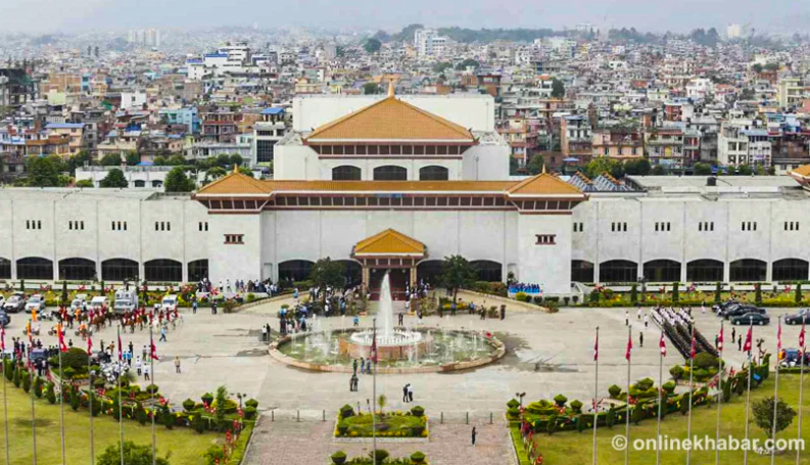 Kathmandu, April 26
As major political parties failed to give names of their representatives for the Parliamentary Hearing Committee, the committee could not be established on Wednesday as planned.
As per the parliamentary rules, there will be 15 members including three members from the National Assembly and 12 from the House of Representatives.
Whereas the National Assembly already decided its members–Ramesh Jang Rayamajhi of the Nepali Congress, Devendra Dahal of the CPN-UML and Jag Prasad Sharma of the CPN-Maoist Centre, the House of Representatives could not make a decision as major parties did not give the names.
The joint committee is mandated to conduct the hearing of nominations of constitutional body officials as well as ambassadors.
The parties are under pressure to form the Parliamentary Hearing Committee at the earliest to begin the chief justice appointment process stalled for the past few months due to different reasons.