Four months ago, news broke out in a Turkish newspaper called Sozcu that seven Nepalis had been rescued from the clutches of a Pakistani human smuggler. The Nepalis had paid an agent a certain fee to go to Greece via Turkey, but something happened and all seven were held captives of a Pakistani smuggler who threatened to kill them.
The smuggler robbed them. Anything valuable the Nepalis had, they took. Greedy for more, the smuggler then asked for ransom from their family members for their release. They even made a video in which the smugglers are ordering the Nepalis to tell their relatives that they would reach their destination. They also asked the captured Nepalis to tell their relatives to send money soon.
But, something changed. According to Sozcu, due to a disagreement between the Nepali and the Pakistani agent, the deal took a bad turn. This reached the ears of Turkey's police who then rescued the Nepalis and captured four Pakistani smugglers.
The action was taken against the smuggler and the Nepalis who had gone to Turkey illegally. There has not been much news since then as many believe there are thousands of Nepalis who are in Turkey illegally waiting for the right time to move toward central Europe illegally. But, how do they get there? How much do they pay? What do they go through to get there? The answers to these questions are sure to pain everyone.
Left in the lurch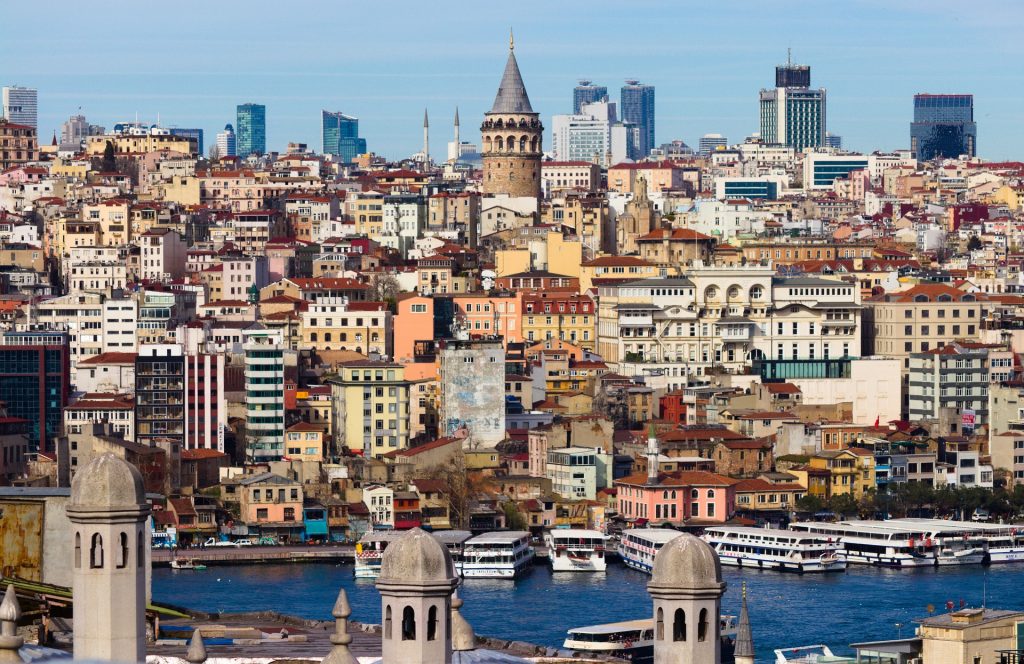 Saroj Kumar Shrestha, 26, went to Turkey in 2017. He went there for a better life. But, it did not go as planned. The agent who sent him to Turkey had told him that he would be eligible to stay there and in a few months receive a resident permit.
"I always wanted to go to Europe. I was told by an agent that Turkey was Europe and that I'd be able to apply for residentship. But, nothing that the agent told happened as I've been stranded here for the past four years," says Shrestha.
He went to Turkey with a five-day visa. He applied for a residentship too, but as he was not eligible, he did not get one. Not wanting to return, he has been staying illegally in Istanbul. He does not want to stay in Istanbul anymore, but he is scared that he will die trying to reach countries like France and Germany.
It is not that he has not tried. Two years ago, he paid $6,000 to go to Europe. The agent took then left him in Greece.
"The police there sent us back to Turkey," he recalls.
In a bid to get to places like France and Germany, Shrestha in the past four years has spent in excess of $10,000. But, now he has had enough and says he will come back to Nepal in a few months.
Such cases are quite common in Turkey, where over 2,000 Nepalis are living illegally. These people who have taken massive loans to get to Turkey do not want to return before they can repay them.
Nepalis cheating Nepalis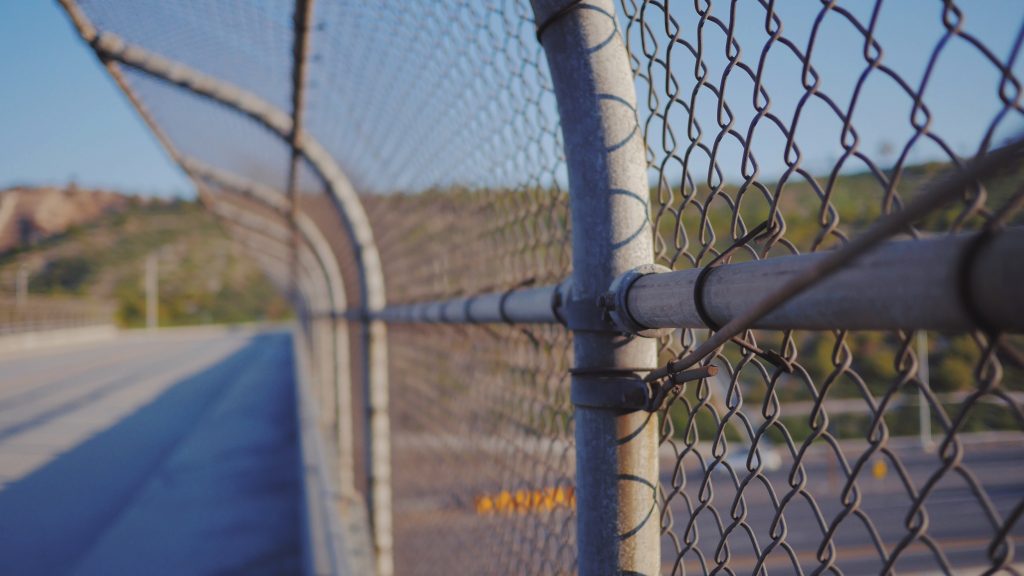 Nepalis getting captured by agents is quite common in Turkey. Three years ago, a kidnapping incident took place where families of three men had to pay a ransom of Rs 1.5 million for their release.
The agents that take Nepalis to mainland Europe are mostly Pakistanis. These Pakistanis are contacted by Nepalis who act as mediators between people who want to leave Turkey. In the case that happened in July, the Nepalis who had been captured and saved by the Turkish police did not report the incident to Nepal's embassy in Pakistan which would have helped catch the agents who took them to the Pakistanis.
"We know about the incident, but no one filed a written complaint. Without that, we cannot do anything," says Paras Pandit, the deputy chief of mission for the Nepali Embassy in Pakistan that also looks after Turkey. "We found out through the newspaper like everyone. We want them to come forward but no one has approached us."
Pandit says without a written complaint, the embassy cannot take action based on a report published in the newspaper. But, he has reported the incident to the Foreign Ministry and the Department of Foreign Employment in Nepal.
To learn more about the incident in July, Onlinekhabar approached many people. One Nepali in Turkey said the news about people being held captive was true but the news about a woman being sexually assaulted was not.
"Everyone is petrified but those whose video was made public are particularly scared of deportation and being hunted by smugglers," says the person asking to remain anonymous fearing for his life.
The video does say a lot about how smuggling happens. One of the seven who was in the video told Onlinekhabar that they were introduced to the Pakistani smuggler by a Nepali agent. Believing the Nepali agent, the Nepalis trusted the Pakistani smuggler who then took them captive.
"He then ordered us to tell the camera that we'd reached our destination and that our family should pay them," he says.
After they sent the video to the captives' family in Nepal, a tussle ensued between the Pakistani smugglers and Nepali agents regarding money which resulted in the Nepali agent telling on the police.
Police arrested both the smugglers and the smuggling victims. All Nepalis were later released by the police after a few nights. Out of the seven, most are still in Turkey, but some have started to look for other options to go to Europe.
"It's odd, you know. You meet someone in Turkey one day, the next they're somewhere in Italy or France," says the victim.
The reason many Nepali are still living illegally in Turkey is due to their odd laws that do not deport people back to their countries. The only way they will deport someone is if they are involved in some serious crime.
The victim says the reputation of Nepalis amongst the smuggling suspects is quite bad following the incident.
"Nepalis are the ones taking advantage of other Nepalis. If authorities don't do anything, this will affect a lot more people," adds the victim.
He says there are around 10 Nepalis who are either smugglers themselves or working with those involved in smuggling trying to send Nepalis and other Asians to Greece. Even among these 10, there is a competition that makes it tough for Nepalis to trust other Nepalis, say the smuggling victims.
"Things are so harsh, only people who've been through this will understand. These people are dangerous and cannot be trusted."
The tough trip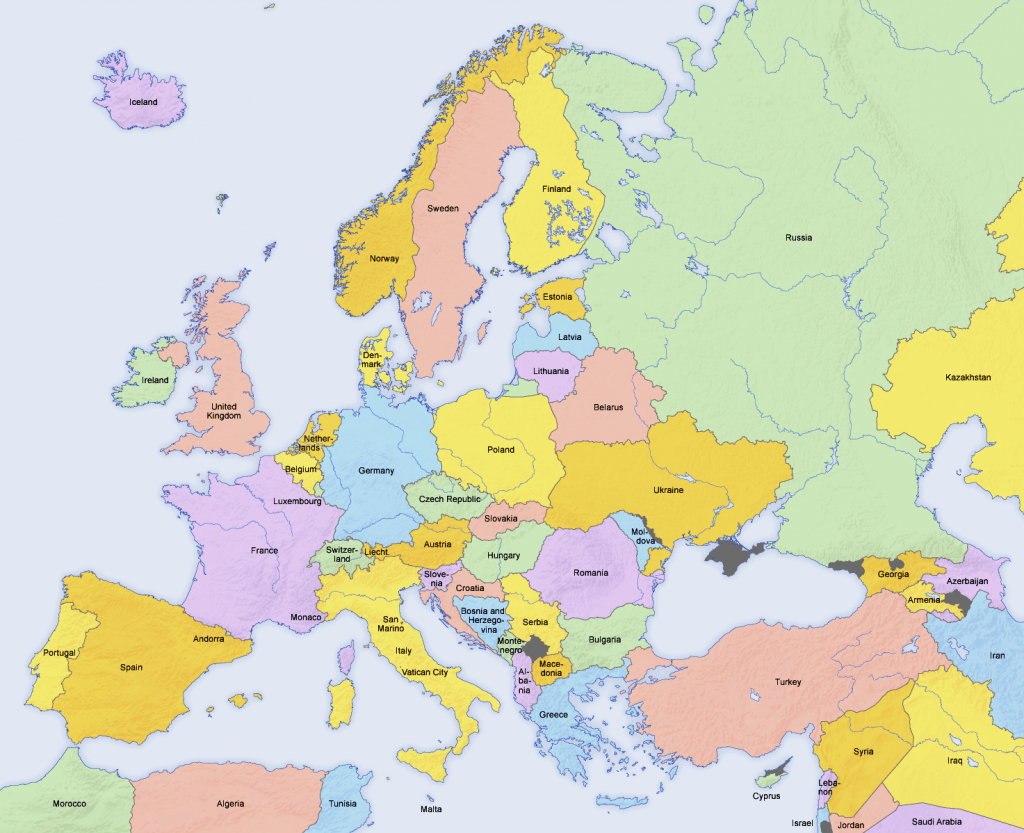 It is evident that entering another country illegally is hard. But, how hard is it? This example might shed some light.
Shreya Khatri (name changed) is now in Italy. But, her journey from Turkey to Italy was full of hurdles. Khatri paid an agent in Nepal around $3,000 to get to Turkey. From there, she went to Albania, Bosnia, Croatia and Slovenia before she reached Italy. During her journey, she met Abhishek KC in Greece.
While travelling, KC used to tell Khatri that he had a crush on her. But one day, to Khatri's horror, KC sexually assaulted her.
"I couldn't do anything. It was the worst day of my life," she says.
Khatri did not file a complaint anywhere as she was shaken to her core. But, without a written complaint, nothing can be done, reiterates Pandit.
"People are afraid that if they report these smuggling crimes, these people will kill them. But, it becomes hard for us to do anything," says Pandit.
He says the embassy does receive calls about such harrowing incidents but when asked to file a written complaint, people refrain from doing so, out of fear.
"This means they are a part of a network that knows the ins and outs of the person. Another reason they don't speak up is they want to reach a particular place and if they speak against these people, they will have to return to Nepal. Having spent in excess of $3,000 to get to Turkey, they don't want to risk going back empty-handed," says Pandit.
There have also been cases where a victim sends a message to the Nepali Embassy in Pakistan and then deletes it after a while, which adds to the smuggling problem, says Pandit. 
"We want to be as careful as we can because we want to ensure that the persons who have messaged us are safe," says Pandit.
Turkey via UAE and Iran
There are two types of Nepalis in Turkey – ones that are there legally with a work permit and a valid visa and the other with an expired tourist visa. Due to this, the estimated population of Nepalis in Turkey is unclear.
Pandit says he has been hearing about people getting to Turkey via Iran and the UAE.
"It's easy to get to these countries and to get to Turkey seems simple," he says.
He says people often walk towards Turkey from Iran. But, not all make it. Around four months ago, a Nepali looking to get into Turkey illegally was left behind in Pakistan. Getting that person out of Pakistan is turning out to be a big problem for Pandit.
"He walked all the way from Nepal into India then into Pakistan from where he was due to travel west towards Europe. Hopefully, he'll be back home by the end of the month," he says.
Via the normal route, Nepalis go to Iran, spend a few months there, then start planning to move towards Europe, says Pandit. Those that do not get anywhere contact the embassy asking to be rescued. Those that do get out of Iran and into Turkey then start looking for people who can take them to Europe. Once that happens, they do not try to contact the embassy as they are hell-bent on going to Europe.
As there is no embassy in Turkey, working for the betterment of Nepalis from Pakistan is hard, says Pandit. But, gradually, things are changing as the Non-resident Nepalis Association (NRNA) has established a chapter in Turkey which has helped to some extent.
Need government help: NRNA
The NRNA Turkey says it has written to the Department of Foreign Employment about the problem of human trafficking and smuggling but is yet to receive a response. but they are yet to hear from them. The NRNA has also asked the department to take action against Deepak Baskota and Kamal Paudel, who have been cheating on Nepalis. 
"We wrote to them asking them to take action against people who were conning Nepalis. But, it seems the government doesn't care," says Binod Paudel, the NRNA Turkey general secretary.
He says the NRNA has been facing a lot of threats from people associated with human smuggling.
"We do this despite the threats, which is why we need support from the government to stop people being pawns of these crooks," says Binod Paudel.