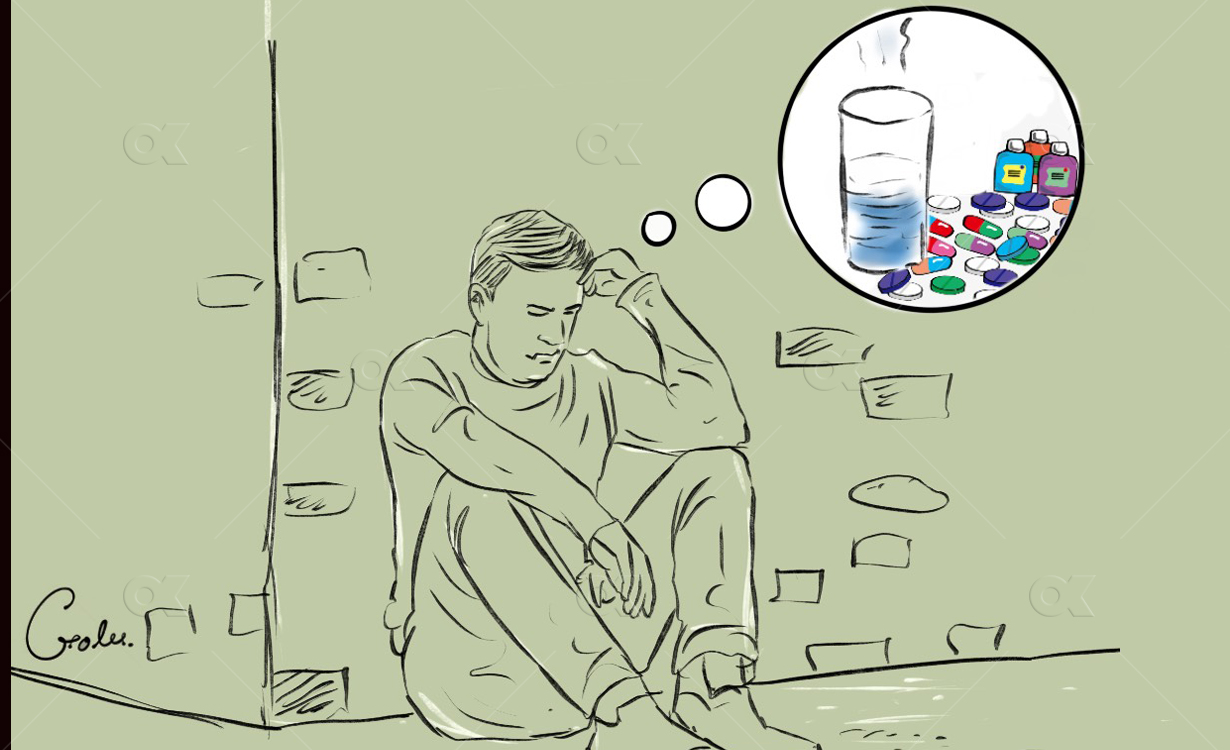 Dhangadhi, March 28
Nepal's fourth Covid-19 patient, who was diagnosed with the disease on Friday, says he was not attended by any doctor or health worker since last night after he was moved to an isolated ward.
The 34-year-old man, admitted to the Provincial Hospital in Dhangadhi of far-western Nepal, was isolated after the report of his test for coronavirus came positive. The man says doctors have not approached him since them apparently due to their fear of infection.
"No one asks me if I need any medicine or water," he tells, adding his family members have been bringing him food and water. The patient says he is worried now as the local authorities plan to quarantine his entire family and test them for the infection as they could not bring him food from the quarantine.
Though the government has a policy that it will look after all the treatments required for a Covid-19 patient, the man says, "I do not know whom I should tell if I experience any problem in my health."