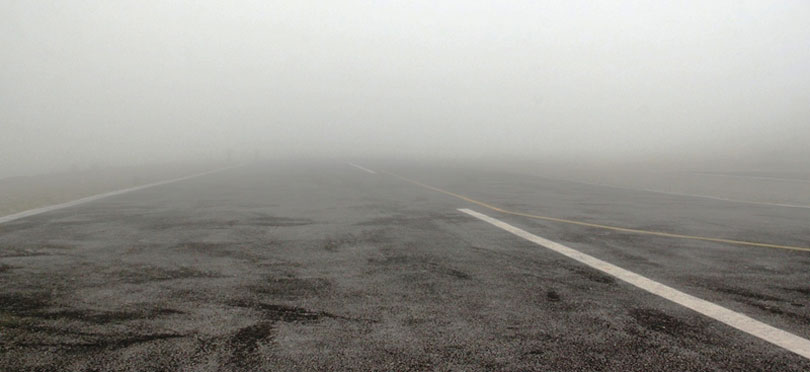 Kathmandu, December 15
Flights to the Tarai region have been affected due to poor visibility on Thursday.
Issuing a notice on Thursday, airline companies informed dense fog in the Tarai region had affected flights to Biratnagar, Bhairahawa, Nepalganj, Simra and Janakpur.
This has caused massive congestion at Kathmandu's domestic airport.
Yeti Airlines said only flights to Bhadrapur and Pokhara we running smoothly. According to Buddha Air, flights to airports other than Bhadrapur, Pokhara, Dhangadhi, Surkhet and Tumlingtar were affected.
Passengers flying to the affected airport have been asked to contact the company before arriving at the airport.