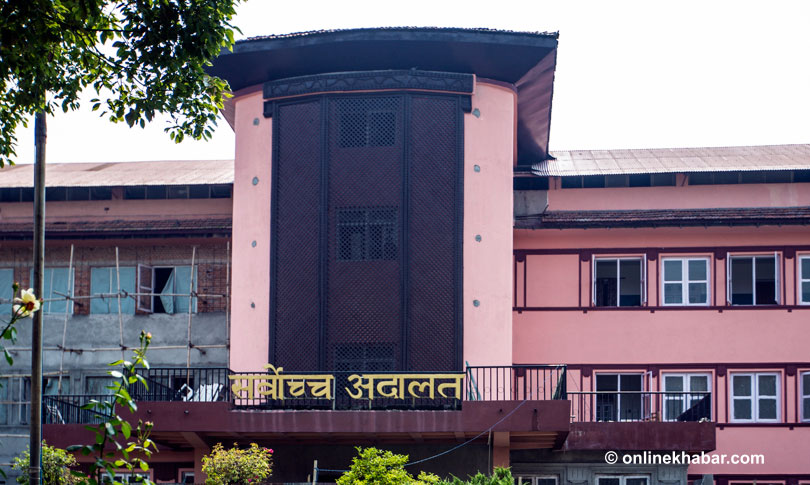 Kathmandu, August 18
The Supreme Court has received a writ petition demanding the government recognise cryptocurrency among other digital currencies.
The central bank of Nepal has banned all transactions using cryptocurrency while it is reportedly preparing to issue its own digital currency.
But, a writ petition filed by advocate Sagar Baral among others has demanded that the government withdraw the ban and recognise digital currencies.
The Office of the Prime Minister and Council of Ministers, Nepal Rastra Bank, several ministries and the Nepal Police Headquarters have been made defendants in the writ petition.