Thanks to Covid-19, wearing masks has been a new normal nowadays. Although a significant portion of the population in Kathmandu used to wear masks before that also, it is no doubt that the use has been essential after the pandemic.
Whereas masks have felt confining to some users, many enthusiastic minds have come forward in this alarming time to use the compulsory use of masks as an opportunity to flourish. Many companies have begun customising masks and selling them home and abroad, hoping that would give them a long-term business opportunity although its sustainability is still open to question.
Customising compulsion
Rabi C Malla of Kolpa Store, a small-scale company that produces handmade products using traditional skills and natural materials, says he had thought of making reusable masks for Nepalis so that the people could afford using masks to prevent themselves from pollution. He had never dared to implement that idea although, but the Covid-19 crisis forced him to think out of the box.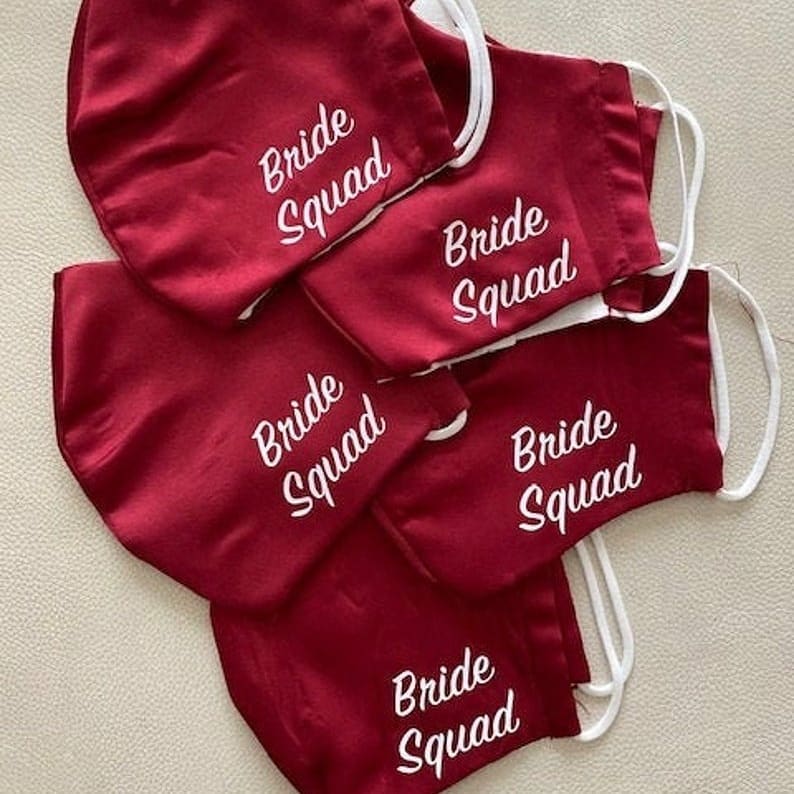 "In the beginning days of the Covid-19 crisis, people sold disposable masks at a very high price in the black market as if masks are affordable for the rich only. So, we started making masks that people could use at an affordable price."
In its bid to give a variety of choices, Kolpa gradually resorted to customising the masks as requested by the buyers.
Meanwhile, Mishus, a fashion brand company owned by fashion designer Mishu Shrestha has been making and exporting designer masks for the past few months. Likewise, Kokroma, a startup that produces and sells Nepali-design baby clothes, has been manufacturing customised masks since the announcement of the lockdown in Nepal in March.
Nepal Mask, Mask Nepal, and Mask Nakab are other small businesses whose only product is customised masks. They all started after the outbreak of the pandemic.
The range of varieties that these businesses have been offering the customers is wide. From slogans written on the masks to the images of the sun and moon emblazoned on them, the choice is endless and all on the customers' preferences.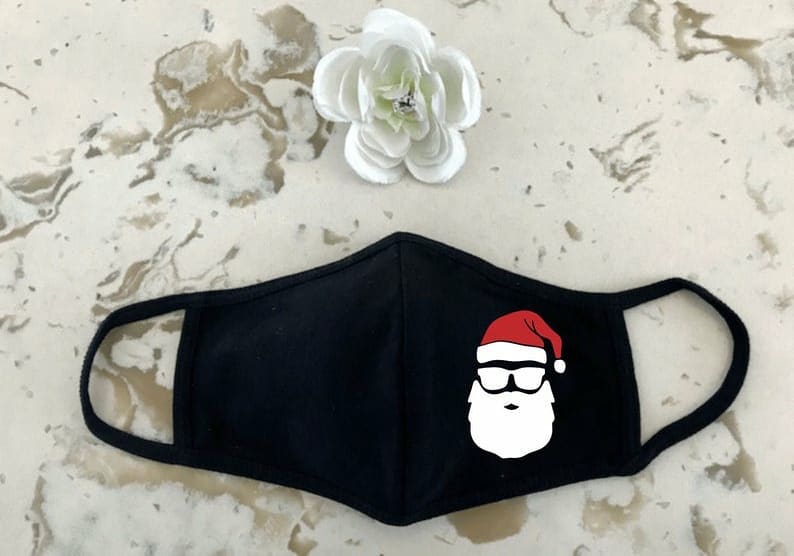 For example, Mishus has been designing masks for weddings as well. Likewise, there are many popular mask designs in the market like Dhaka print, rubber print, logos, African print, print of own face, print of the customers' favourite cricket and football clubs with their logos, and whatnot.
Overwhelming demand
Kolpa Store claims that the demand for their 'hand-made' and customised masks is very high in the market currently. Malla of the store states, "We won't be able to mass-produce masks. But, we have enough orders to keep us busy the whole day."
Likewise, Rewati Gurung, the founder of Kokroma, also shares the same. Her company has already sold masks to the Nepal Army, United Nations agencies, private schools, religious organisations, and INGOs, in Nepal and abroad after designing them as they demanded. Nepali and Indian military officials during a recent visit of the Indian Army Chief Manoj Mukund Naravane had used the masks customised by Kokroma during their official meetings.
"We receive orders almost daily. So far, we have shipped some 75,000 masks since the lockdown to the clients in several countries in Europe, and the USA," Gurung says. Likewise, Mishu Shrestha of Mishus says, "Mishus masks have been very well recognised internationally. Customers can find our product on Amazon also besides other stores in the US and the UK."
Question of sustainability
The significant amount of sales has given new hope to Gurung of Kokroma as she thinks masks will be a part of life forever, at least in Kathmandu, due to rising pollution or health reasons whatsoever.
"We think that there will always be a need for good quality masks here in Kathmandu, even after the Covid-19 crisis will subside. The city still has poor air quality and the market for affordable, reusable, environmentally friendly masks will continue for some time."
But, Malla of Kolpa is not sure and he says his company will continue the production as long as there is a demand.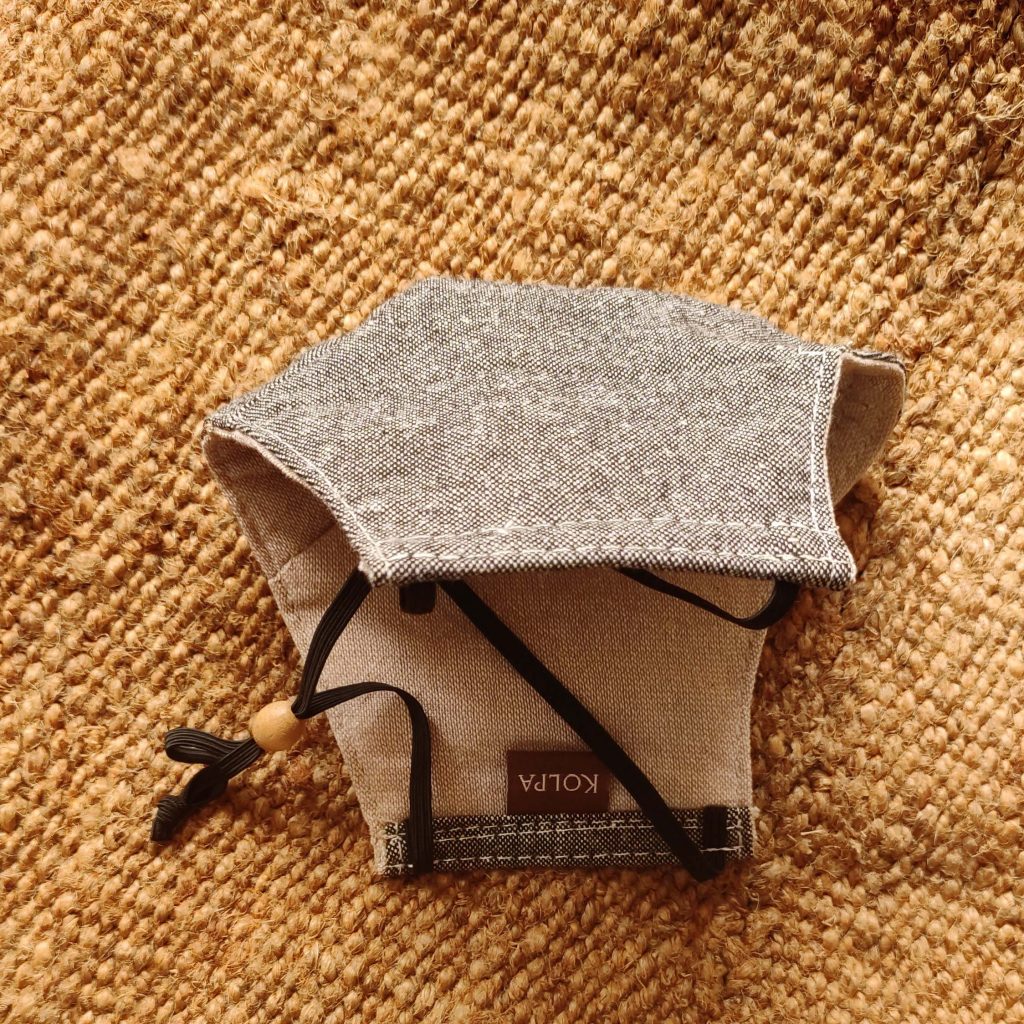 Niraj Khanal, the CEO and co-founder of Antarprerana, a company supporting startups, also agrees with Malla. He asserts businesses that are born from any incidence or situation like Covid-19 or an earthquake may die as fast as it grows. He fears several companies doing the same thing can also be a challenge to the sustainability of the business. But, it also depends on the quality of vision and determination an entrepreneur has, according to him.
"There are many two types of business: scope business and interest/vision business," he explains, "Those who do scope business convert their business as per the market demands. Those who are stepping into this business seeing the scope would see scope in other things in the coming days. They might try different things as the level of competition in a sector becomes challenging."
"But, entrepreneurship is an interest or vision business. It is to create a scope where there is none. It is to hit the real problem of the people and to bring long term solution of that problem," he says hoping customising masks can survive only if it adopts this model.