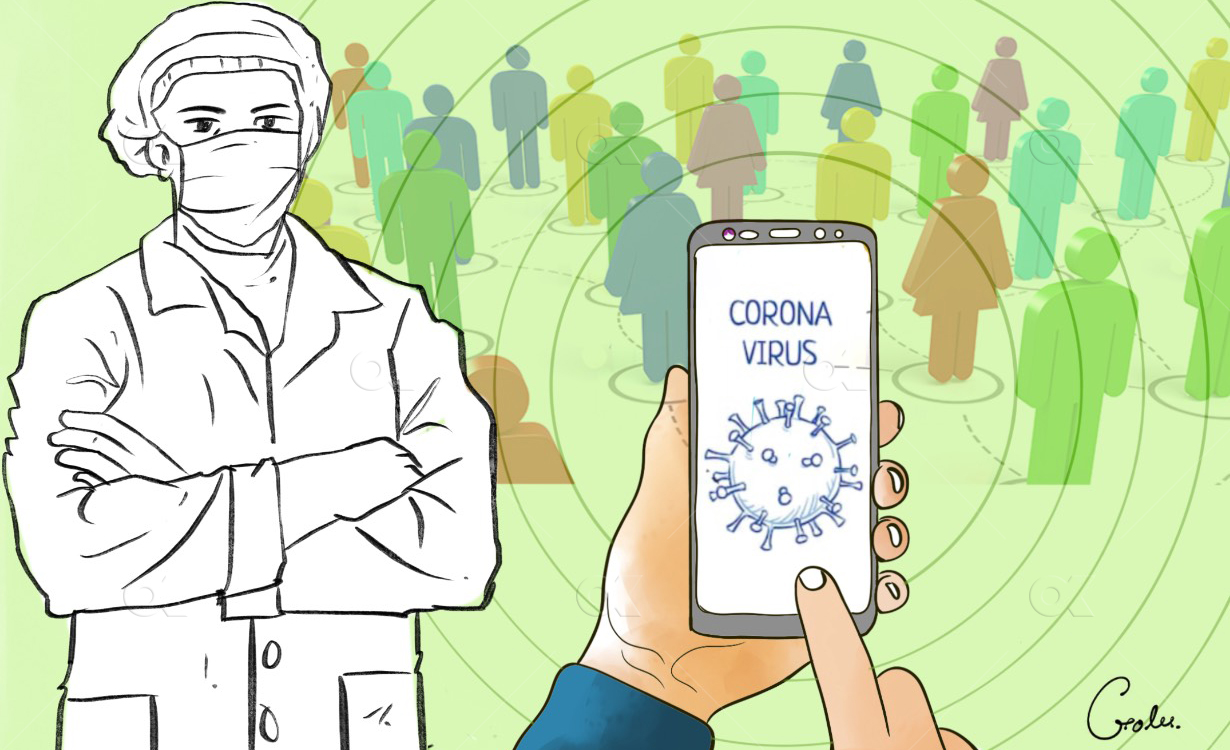 Kathmandu, May 20
A doctor involved in the contract tracing of Covid-19 patients in Kapilvastu districts of western Nepal has contracted the Covid-19.
Sources in the Ministry of Health and Population say one of the five people who tested positive for the coronavirus in Kathmandu on Tuesday is a doctor residing in Lalitpur district.
The employee of the Epidemiology and Disease Control Division under the Ministry of Health had attended the Health Emergency Operation Centre meeting on Monday, according to an official.
"Now, we also need to be tested," another official who attended the Monday meeting says, "There are many of us who were in the doctor's contact."
The centre comprises many senior officials of the ministry. Likewise, there are a few WHO representatives also.
The centre has been coordinating all Covid-19 control activities in the countries.