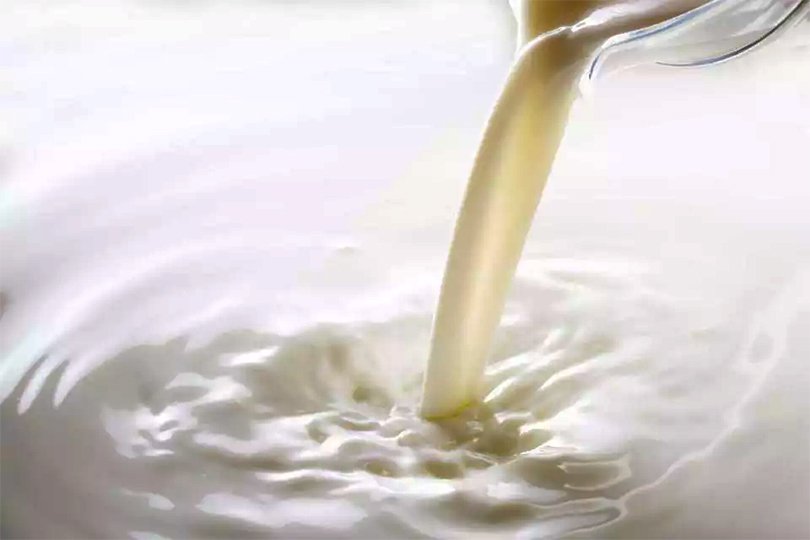 Kathmandu, September 6
An organisation representing dairy farmers and industrialists across the country has claimed the Covid-19 crisis incurred a loss worth Rs 20 billion in the industry since the beginning of lockdown in late March.
Nepal Dairy Association says the market size has dropped by 60 per cent in the past six months. "Nonetheless, we have been providing services to the customers," the organisation's general secretary Prahlad Dahal says.
According to him, Nepali dairy farmers produce 6.2 million litres of milk every year, but the amount consumed in the market currently is less than its half.
Speaking in an online meeting on Sunday, Dahal complained police personnel did not cooperate with dairy workers in facilitating their movement during the lockdown and the implementation of other restrictions although the government recognised the sector as an essential service.
Likewise, Central Dairy Cooperative Association's Chairman Narayan Prasad Devkota said the amount of milk collected from dairy farmers decreased by 30 per cent during this time. Most of the farmers have not been paid by the collectors for the past four months, according to him.