Have you ever wondered how your toothpaste or your sunscreen is made? Do you wish to learn the science and art of cosmetic products? Do you want to explore the lucrative industry of cosmetics and personal care business?
Apparently, such concerns are ever-growing in Nepal. And, Thailand, already a popular gateway to state-of-the-art cosmetic science courses, can be a source of knowledge for this country too.
A forever business
The self-care and beauty industry is showing no signs of slowing down despite the economic downturn due to the Covid-19 pandemic. The industry was able to generate massive sales of more than $450 billion globally in 2020 and the number is estimated to reach a worth $700 billion by 2025.
Not surprising, the growth is a result of people being more concerned with physical well-being and self-care across all demographics. Furthermore, people are growing conscious about their looks, influenced by the desire to portray flawless lives over social media like Instagram and Facebook. Cosmetic products are a staple in the lives of most people. On the other side, cosmetic manufacturers are also influencing people to buy their products using different branding and advertising strategies.
The beauty industry is not much affected by the political or economic downturn, as proposed by the LIPSTICK EFFECT theory. It is a phenomenon when people are willing to spend money on less costly luxury products like beauty products even during an economic crisis. The market trends in the cosmetic industry during the current pandemic have supported this phenomenon.
The increasing allure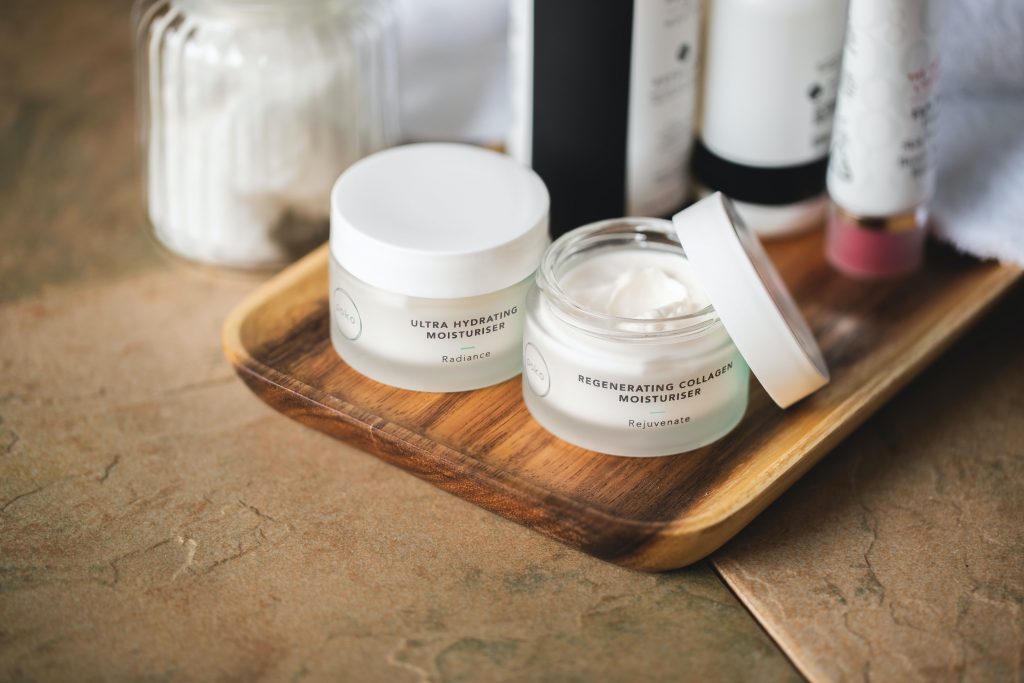 The cosmetic products cover basic consumer products like skincare, haircare, and toiletries to speciality products like perfume and makeup such as foundation, mascara, among many others. While the industry is huge, it is mainly dominated by some major multinationals like L'Oreal, Dior, Chanel, Maybelline, and Revlon. Even many celebrities are entering the industry, either as brand endorsers or launching their cosmetic lines. Kay Beauty by Katrina Kaif, Rare Beauty by Selena Gomez, and Kylie Skin by Kylie Jenner are a few such examples.
Even in the context of Nepal, the cosmetic business is emerging at the local level as more than half a dozen local brands have entered the market with a wide range of cosmetic products in the last five years. These brands have been growing and successfully expanding the market share with new product ranges.
With the market growing tremendously, the industry is offering substantial job opportunities worldwide. There are notable requirements of cosmetic expertise in the field like beauty business consultants, cosmetic scientists, laboratory technicians, and marketers. The cosmetic businesses are looking for specialised knowledge and skills while hiring people.
Cosmetic science education in the world, Thailand and Nepal
Many universities across the globe have been offering specialised courses on cosmetic science to help students build careers in the industry, including bachelor's and master's degree courses. Upon the completion of these courses, one can explore various career opportunities in the industry with attractive remuneration packages. For example in the UK, a newly qualified cosmetic scientist earns around £20,000 and with more experience over time, the salary can reach up to £50,000 a year.
A few of the major career highlights of the courses include:
Cosmetic chemists
Skincare and hair scientists
Beauty business consultants
R&D professionals for new product development
Laboratory roles in product development, quality assurance, and testing
Perfumer
Sales and marketing executives
Regulatory affairs and product safety
Consumer affairs
Academicians
Entrepreneurs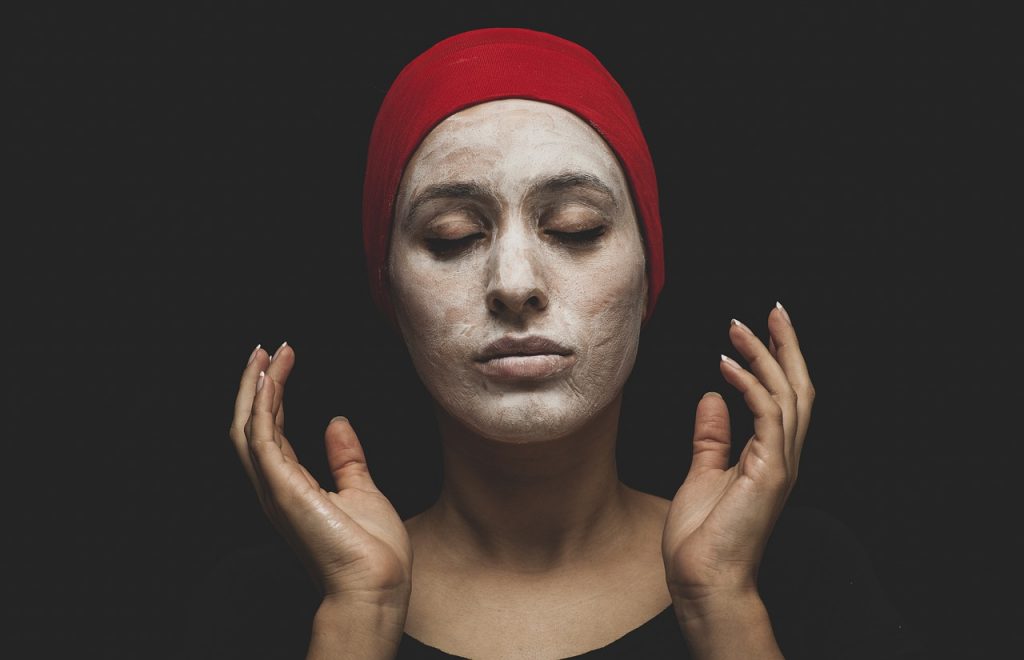 Though the course offers promising career opportunities, it has not been introduced by any of the universities in Nepal so far, and hence interested students will have to pursue abroad studies for this course.
On the other hand, Thailand, the rising academic and education hub, is gaining popularity for cosmetic science studies among international students. Indeed, Thailand has been popular among international students planning for higher studies for very generic to niche courses, not to mention obvious reasons of internationally recognised university programmes, warm hospitality of Thai people, beautiful nature, climate, and authentic Thai food.
For cosmetic science programmes, Thai universities stand out for interested students from all over the world. The universities like Mae Fah Luang, North Chiang Mai, Prince of Songkla, Phranakhon Rajabhat, and many more are providing rigorous programmes in cosmetic science with state-of-the-art facilities, internship opportunities, and a team of highly qualified and experienced academicians. Students are introduced to core courses in fundamental sciences of cosmetics, as well as general courses to develop business and management skills. The programmes are accompanied by hands-on experiences like laboratory practicals, internships, and industry visits.
For example, Thailand's one of the renowned universities and the first one to offer cosmetic science programmes, Mae Fah Luang University, has 500 plus students in different programmes of cosmetic science. Many of them are international students from Australia, Cambodia, China, Malaysia, Myanmar, Cambodia, and others. The courses are being taught by professionally and academically qualified professors with vast industry experience that includes sectors such as pharmaceutical chemistry, organic chemistry, physical chemistry, biochemistry, aromatic science, biology, and many more.
In conclusion, pursuing a cosmetic science degree is an excellent choice for Nepali students who have an interest in science as well as the art of beauty. The course is science-based but does require a lot of creativity, too. Many good universities are offering courses to help students build the necessary set of knowledge and skills needed by the ever-growing cosmetic industry. Graduates from cosmetic science are being recruited throughout the industry globally for a wide range of positions, such as a specialist, a business manager, or an entrepreneur. Nepali students can ripe the benefit of this prospering industry as well.