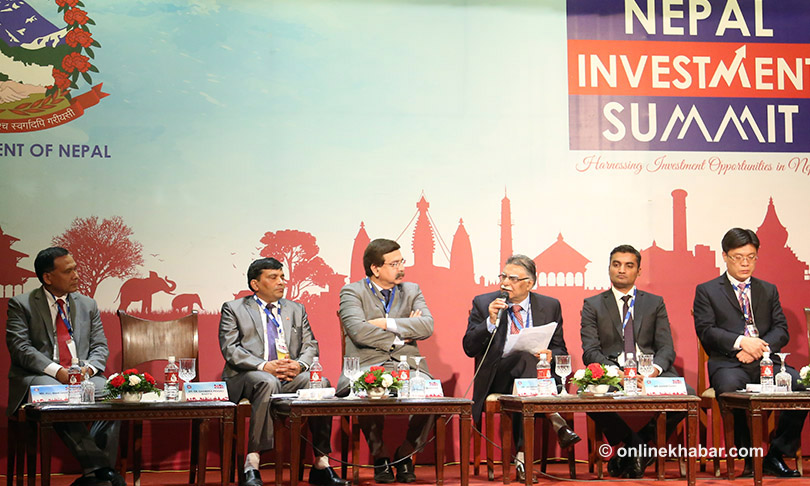 Kathmandu, March 3
At the just-concluded Nepal Investment Summit, investors made commitments worth Rs 13.52 trillion. A whopping 61 per cent of this commitment (Rs 8.3 trillion) came from China, while commitment from India, Nepal's southern neighbour, was a dismal Rs 31.7 billion (2.29 per cent of the total commitment).
Investors from Bangladesh stood second when it came to making investment pledges, by announcing ot invest Rs 2.4 trillion in Nepal.
Investors from Japan and England pledged one trillion rupees each, according to the event organiser, Investment Board Nepal.
Investors from Sri Lanka pledged Rs 50 billion at the summit, whereas Nepali investors pledged Rs 1.15 billion.
Interestingly, the government had expected commitments worth one trillion rupees at the summit.