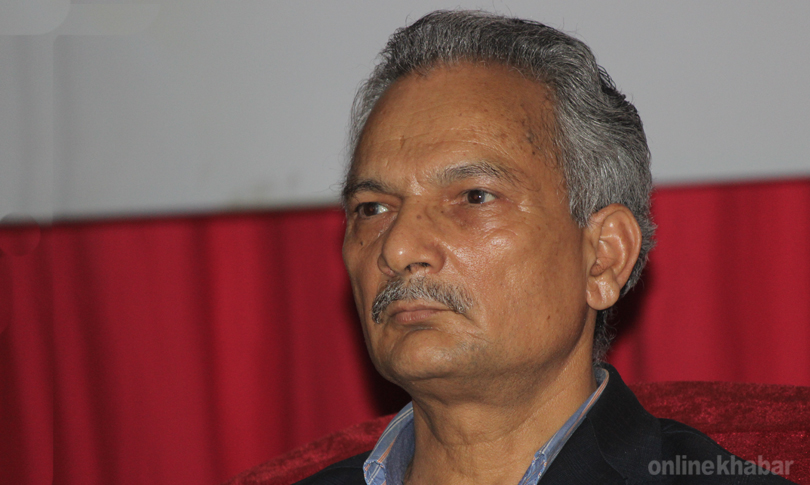 Kathmandu, October 28
Former prime minister and Naya Shakti Nepal coordinator Baburam Bhattarai said it is possible to connect Nepal and Tibet through rail and road networks. He said this link can be extended to India.
Bhattarai, speaking at the Silk Road Expo in Guangzhou, said Qinghai-Tibet Railway has shown how very remote regions can be connected using modern railway technologies. He said: So, it is possible to connect China's Tibet autonomous region and Nepal (and possibly India) through rail and road networks, both technically and financially.
He said: Increasing transport links between Nepal and India is important. It is not only about cutting down transit costs and increasing trade.
Bhattarai said this increased connectivity is important for effecting major reforms in economies of either side of the Himalayan region.
He said: Linking China, Nepal and India is creating a huge market, which will lead to unprecedented level of productivity, invention/innovation, touristic and cultural tieups.
Bhattarai said China's One Belt One Road Initiative will help significantly in bringing Asian countries together. This will definitely bring huge benefits to each country in Asia. In course of time, it will be Asia's project of pride, he said.