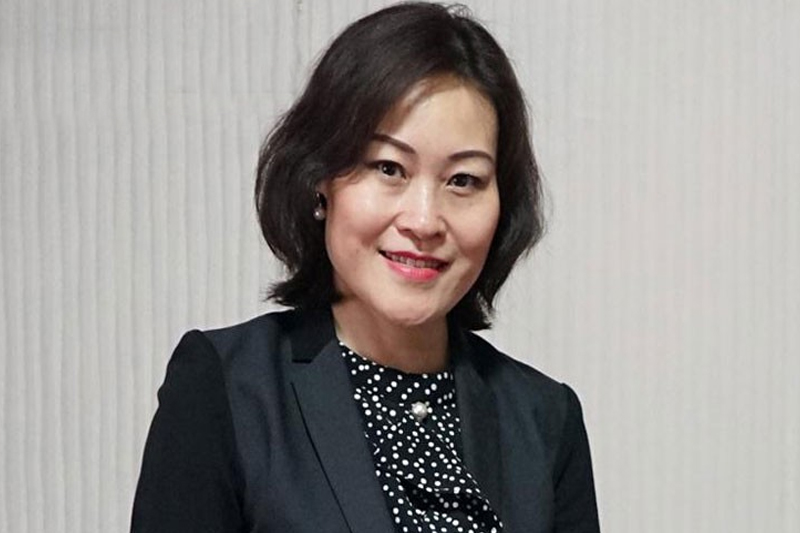 Kathmandu, July 7
Amid criticisms for her alleged involvement in efforts to settle the ongoing dispute in the ruling Nepal Communist Party, Chinese Ambassador to Nepal, Hou Yanqi, on Tuesday morning met Jhala Nath Khanal, a senior leader of the party.
On Sunday night, Hou had met Madhav Kumar Nepal, another senior leader of the party and the chief of the party's foreign affairs department. Of late, both Nepal and Khanal have spoken against the leadership of Prime Minister KP Sharma Oli in the government.
The diplomat had gone to the leader's residence in Dallu of Kathmandu to meet Khanal, sources close to the party say, adding their meeting lasted for 45 minutes.
Details of the meeting have not been divulged yet, but, apparently, she was concerned about the power struggle in the party, it has been learned.
Earlier, when an internal dispute in the NCP was at its peak in April-May this year, Hou had met top leaders of the party one after another a few days before the conflict ended, making people suspect her interference. During that time, she was accused of putting pressure on the party leaders to stay united.
The diplomat's recent activities have also raised eyebrows of many.