Burger places in Kathmandu are popping up like crazy. Burger House and Crunchy Fried Chicken outlets can be seen almost everywhere in the valley. This goes to show how much Kathmanduites are taking a liking to this delicacy. Burgers are becoming the next momo or pizza in Kathmandu.
But, not all burger places in Kathmandu are good. Some places are as overrated as they come as they serve the same generic burger that you can get anywhere.
So what accounts for a good burger? Well, firstly, it is the state of the patty which determines how flavourful and juicy it is. People also look for the right amount of thickness along with fresh topping and a perfectly toasted bun. There are not many places that take these things into account when serving burgers, which is why today we bring you a list of handpicked burger places in Kathmandu that do exactly what makes a good burger.
1. Burger Shack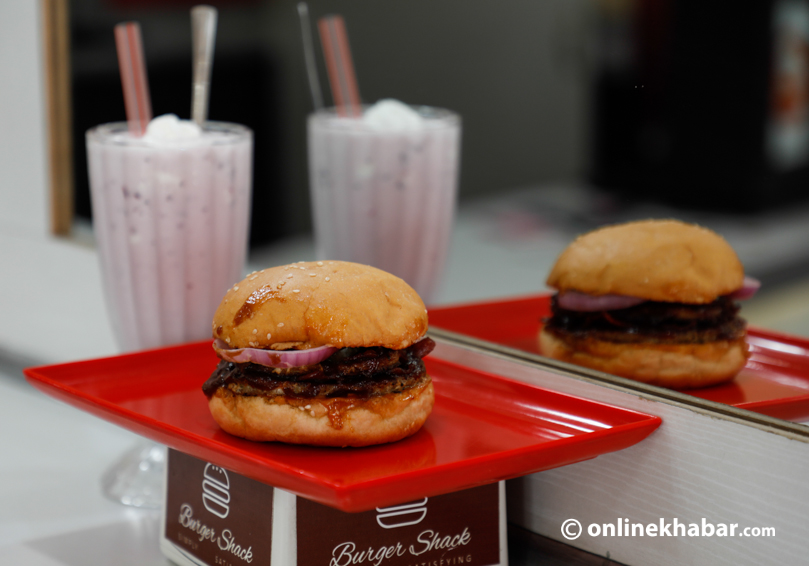 Burgers at Burger Shack are as good as they come. These American-style burgers are something everyone should try. They are meaty and juicy and come with their secret sauce that will make you crave more. The size of some burgers at one of the best burger places in Kathmandu is quite small, but the taste is simply awesome.
2. Big B Real Hamburgers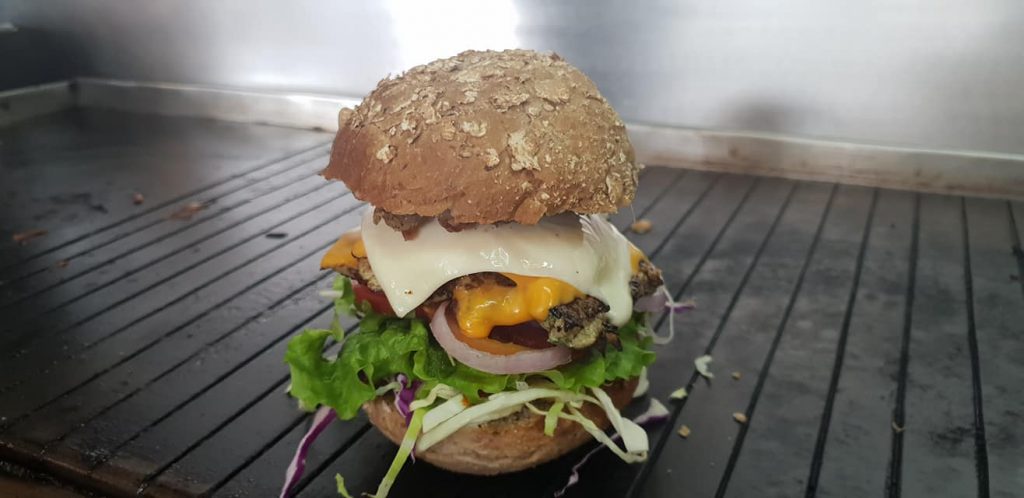 One of the greatest burger places in Kathmandu that severs some lip-smacking grilled burgers. The buns are fresh the chicken is juicy and the sauce complements both. This place also does have a range of fried chicken burgers, but it is recommended that you opt for the grilled variations as it is just too good to say no to. The grill chicken Burger is one of the best in Kathmandu.
3. Curilo Cafe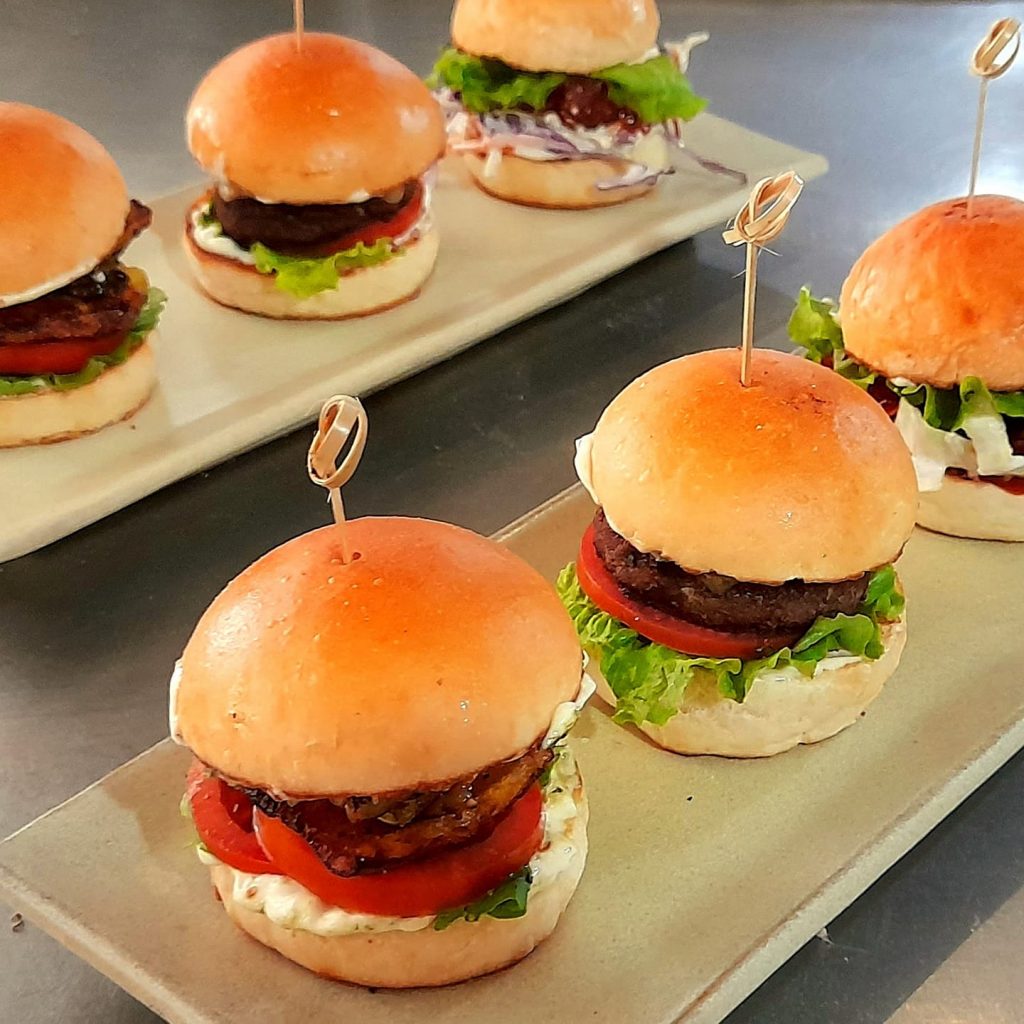 Quite famous for its wraps, Curilo Cafe also does some great burgers. Everything there is fresh and that is what makes these burgers amazing. Popular in the cafe are its Korean spicy burger and Portuguese chicken burger.
4. Workshop Eatery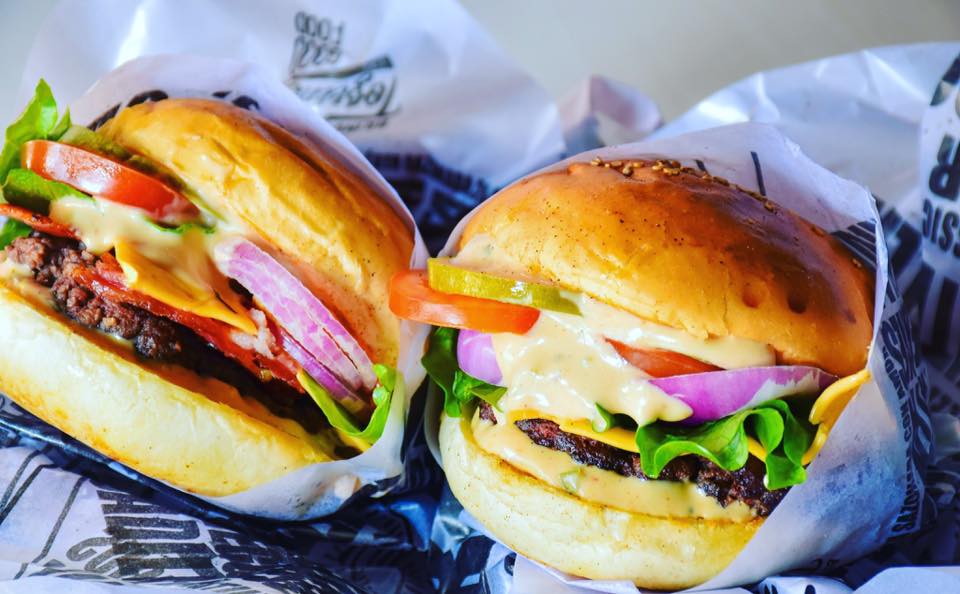 This place also serves American style burgers. It has some of the classic burgers but in buffalo variations. Its chicken variants are great too, but if you really want to eat good burgers at one of the good burger places in Kathmandu, you have to try buffalo variants. While you are there, try some bagels too.
5. Casa Mexicana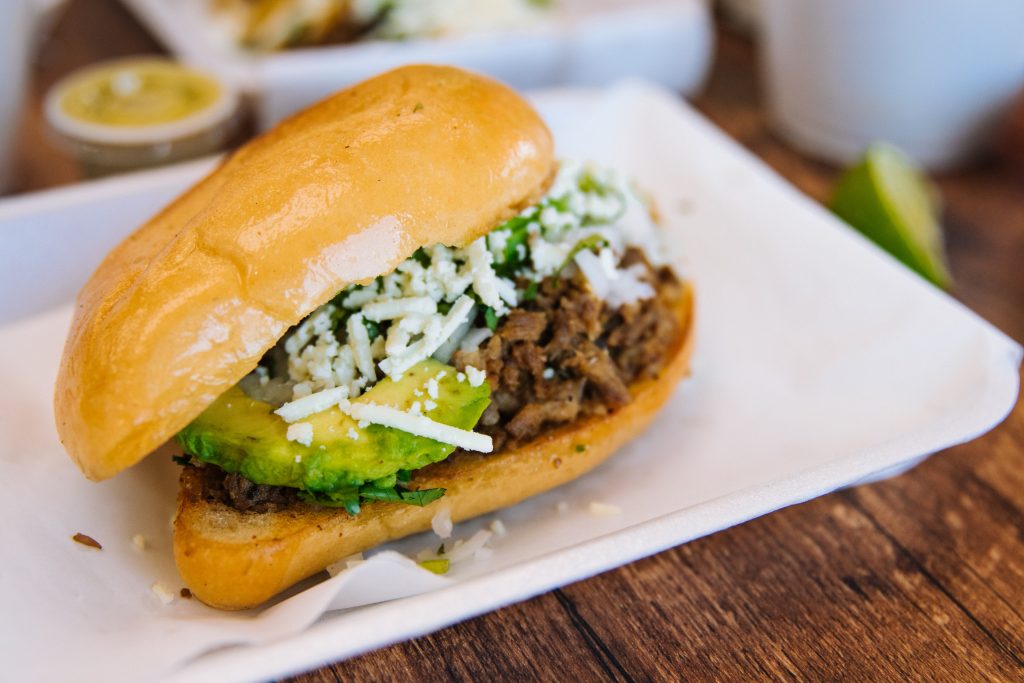 Casa Mexicana does not sell burgers, but it has something similar to it that the Mexicans call tortas, which is a sort of a sandwich. It is a fluffy bun spread with butter and topped with anything you can imagine—refried beans, creamy avocado, spicy peppers—and piled with meat(s) and cheese(s) of your choosing. Definitely, a must-try…
6. Cafe Soma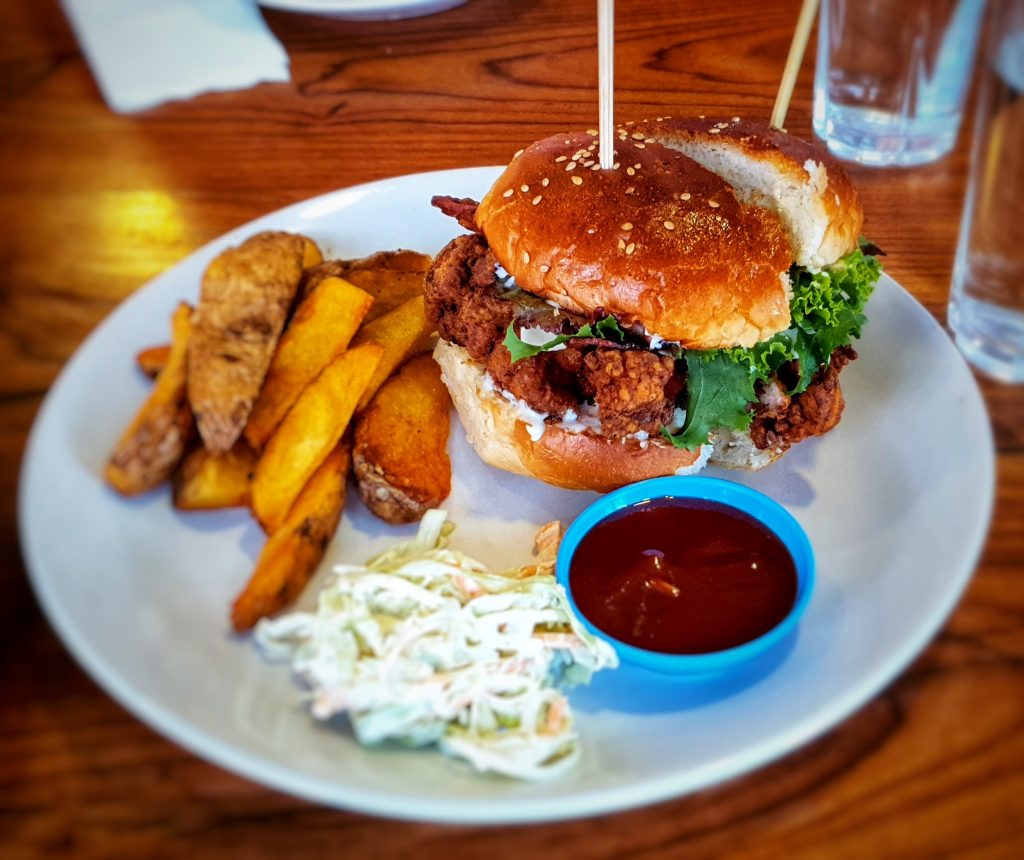 Famous for its breakfast, Soma can also be called one of the best burger places in Kathmandu as it has some classic burgers. You get every kind of burger there: from fried chicken to beef. Its American style burgers are juicy and made with utmost care. Its char-grilled spicy chicken burger and New York beef burger are too good to miss out on.
7. French Bakery
The place is known for its staggering sandwich, but it also serves some really good burgers. Its Croque Monsieur which comes with ham, cheese and bechamel sauce is awesome along with its Aussie style burger that has grilled homemade juicy tender beef patty and comes with gerkin, mushroom, fried egg, cheese, bacon and mustard mayo.
8. Nina's
There are people who say this is the best among burger places in Kathmandu. It has a wide range of food options, but it is famous for its burgers and steaks. Its USP is the taste of its burgers which are the most flavourful in the entire valley. Sure, sometimes it is a bit greasy, but overall, the burgers are great.
9. Queen's Eatery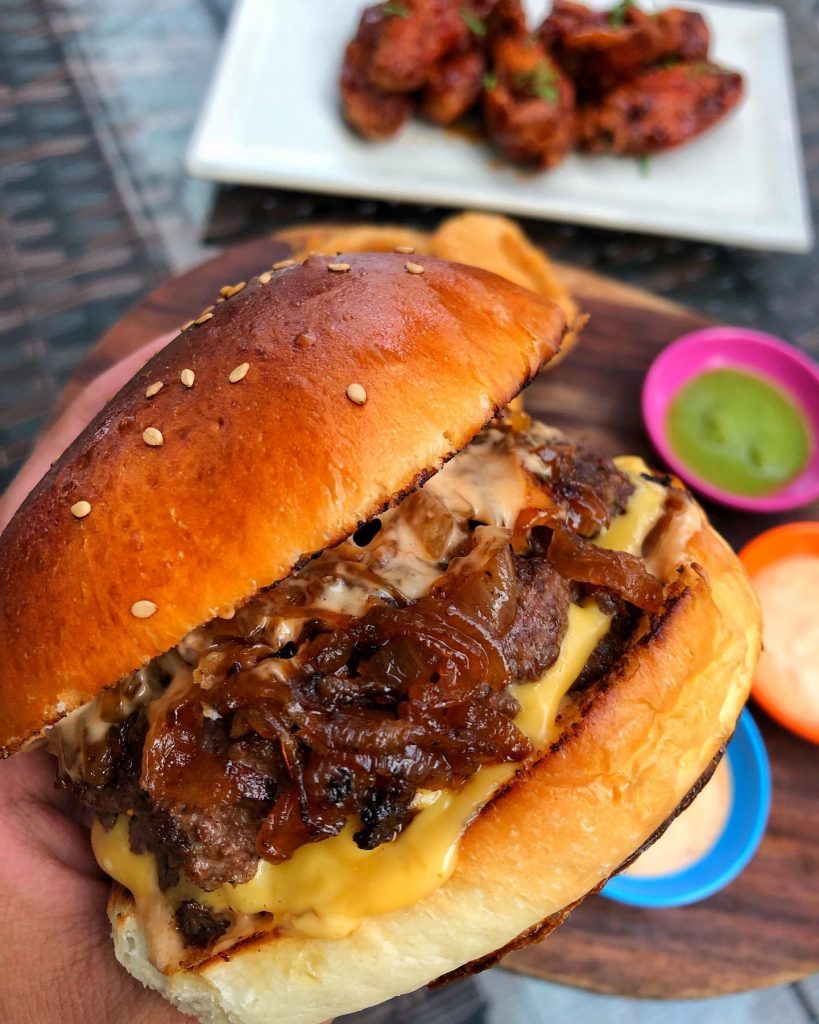 Opened recently, Queen's is a burger place that is making a name for itself. Its BBQ pull pork burger is probably the best in the city along with its Atlast burger. Opened by burger lovers, this place is for everyone who loves burgers.
10. Lama Burger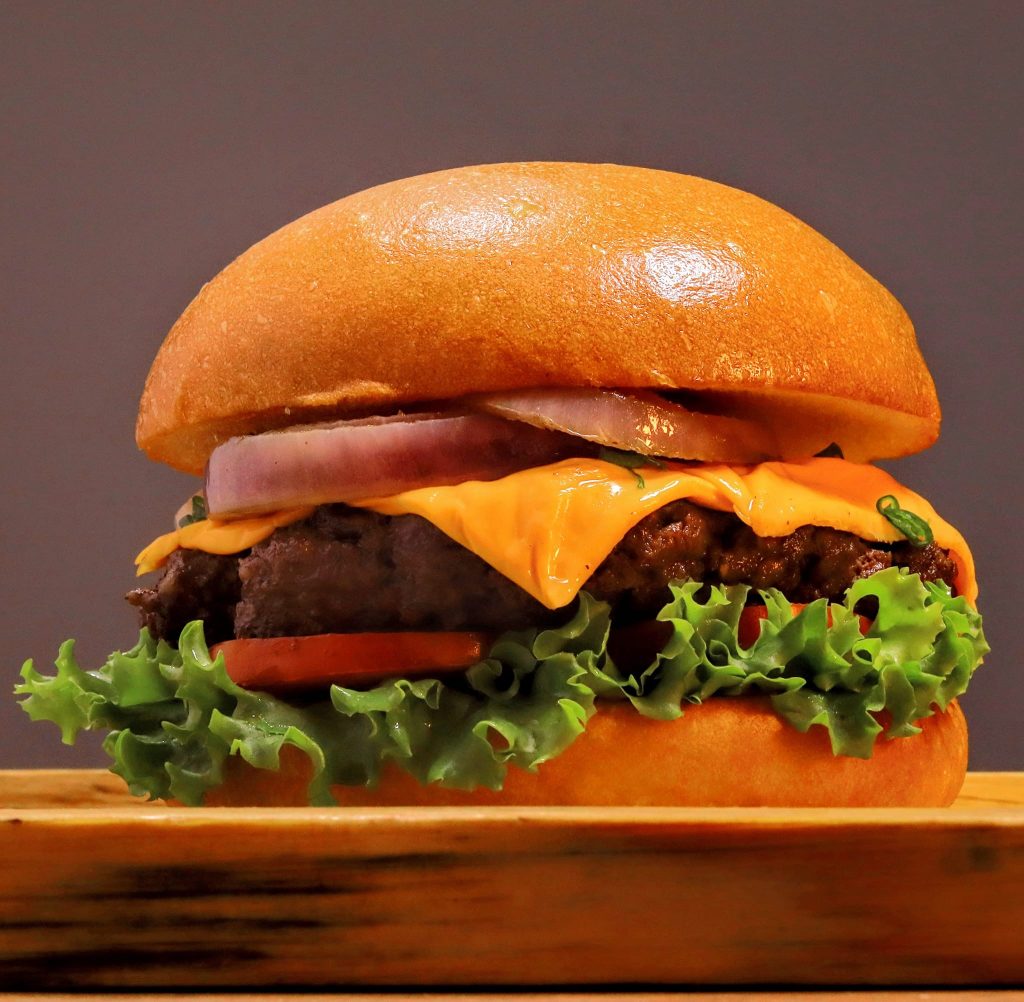 This place also offers some great American-style burgers. This place mostly has buffalo burgers so only go there if you like buff. Its super special spicy burger is just too good to say no to. It does have a few chicken items like the American classic chicken Burger.