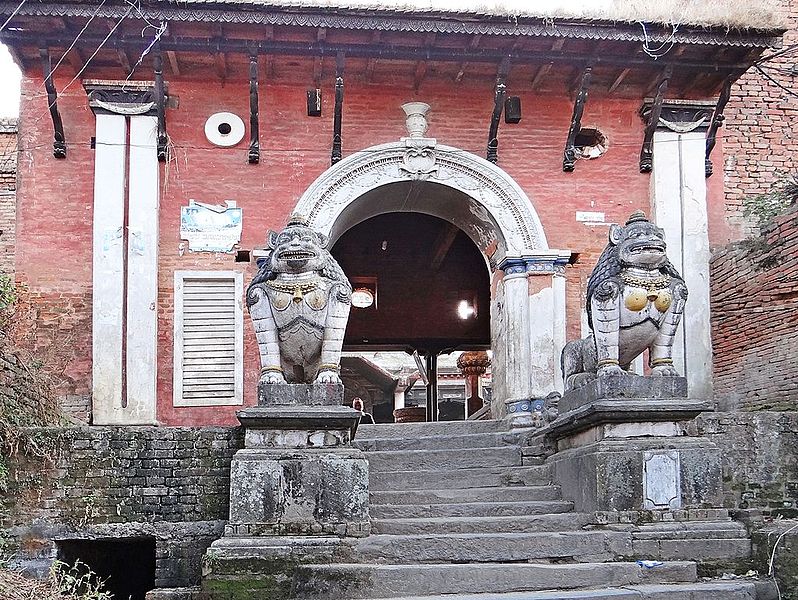 Kathmandu, October 11
Bungamati will come alive on Saturday as the small Newa town will host a cultural festival, Bunga Mahotsav, that will offer people of the valley a cultural experience like no other.
Bunga Mahotsav will have live performances, heritage walks, live woodcarving demonstrations, food and displaying of culture, rituals, art and crafts.
The event, being jointly held by Echoes in the Valley and Parya Sampada, aims to promote the town of Bungamati which hasn't been able to bounce back since the 2015 earthquake.
"We want to help people Bungamati get back up. We hope that the festival will be able to do that as we aim to bring in over 5,000 people to the town," says Bhushan Silpakar, a cofounder and director of Echoes in the Valley.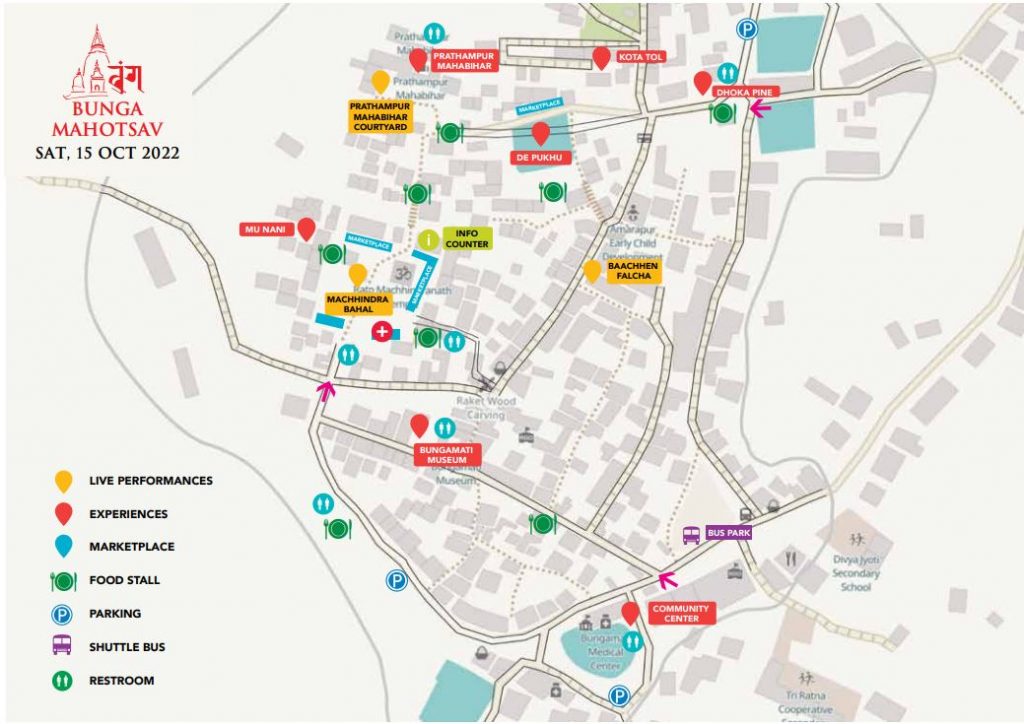 He says Bunga Mahotsav is free for people of all ages as there will be storytelling, board games and body art for kids while adults can indulge in activities like making chiura (beaten rice), aila (local liquor) and corn husk products.
There will also be a stall where people can learn how to write their names in Ranjana lipi, a traditional Nepal bhasa script and can play traditional games.
Silpakar says they want to include music in the festival as it brings a lot of people. Bands like Kutumba, Night, Kanta dab dab, Panchamrit, Raithane and Kalpakunja will be playing at the event.
The event starts at 9 am and will conclude at 7 pm with the performance of Kanta dab dab. There will also be a free shuttle service from Jawalakhel to Bungamati from 10 am to 7:30 pm.