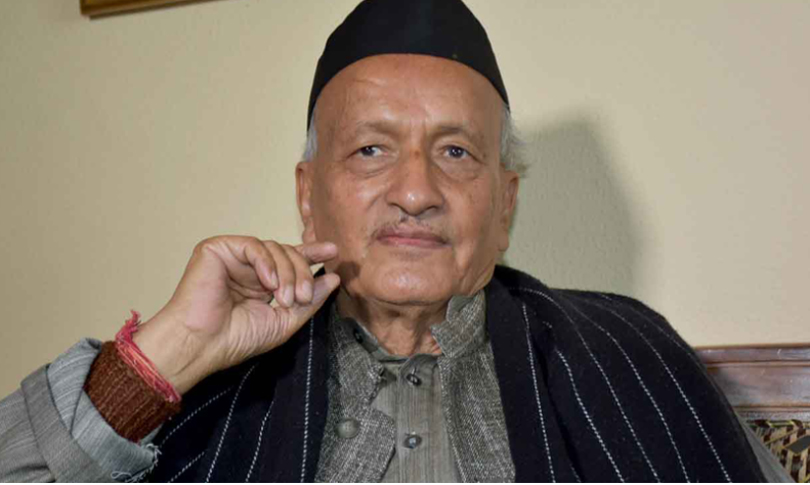 Kathmandu, February 26
India's ruling Bharatiya Janata Party's senior leader Bhagat Singh Koshyari says he has hoped that Nepal-India ties will be stronger in the days to come as the new government has been formed in Nepal.
The leader, who is currently in Kathmandu for the seventh meeting of Eminent Persons' Group on Nepal-India Relations, says Oli and other key leaders of the country have expressed their commitment to strengthen the bilateral relationship.
During his stay in Kathmandu, Koshyari called on Oli, Nepali Congress President Sher Bahadur Deuba and CPN-Maoist Centre Chairman Pushpa Kamal Dahal.
"I am glad that all leaders said they could not think about destroying the relationship with India."
Speaking with journalists in Kathmandu today, Koshyari said, "The bilateral ties will be focused on development and prosperity in upcoming days. India is eager to see Nepal develop. The new government has been formed and I wish it would work for the country and the people."