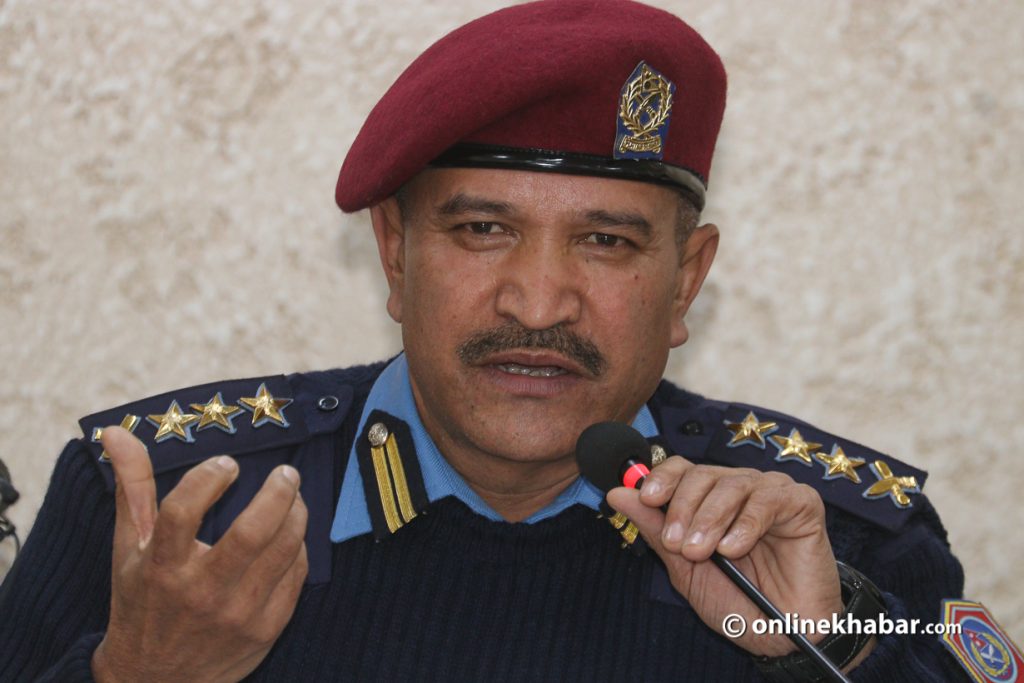 Kathmandu, March 24
The government has appointed Basanta Bahadur Kunwar as the new inspector general of Nepal Police.
A cabinet meeting held in Kathmandu on Friday made the decision.
Kunwar will succeed Dhiraj Pratap Singh, who is retiring today itself.
Besides Singh, four other additional inspectors general of police were in the fray for the top position.
But Singh, who was kept at the top of the last promotion list, made it.