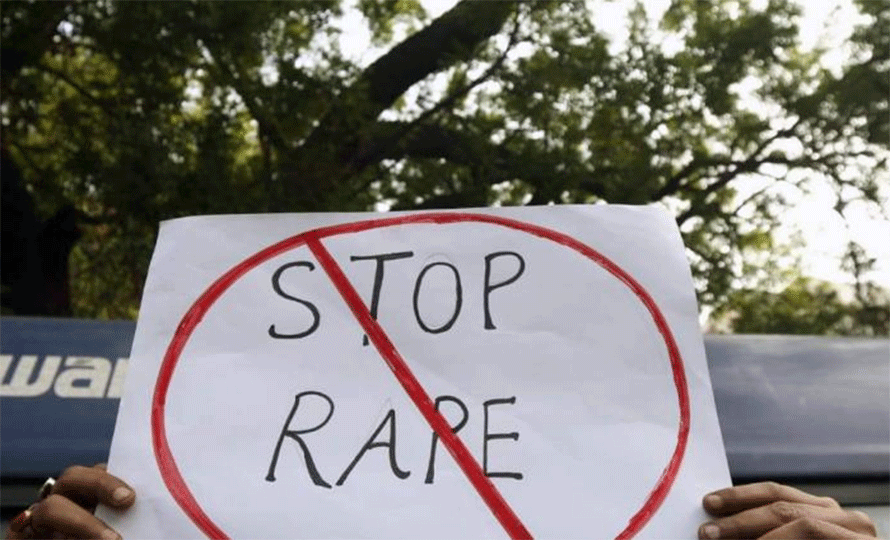 Birgunj, January 4
A 15-year-old girl in the Bara district in southern Nepal has filed a complaint that she was raped by an Indian national recently.
Following the complaint, the police have arrested Lal Babu Chaudhary (37), a permanent resident of Muzaffarpur, Bihar of India, currently residing in Nijgadh municipality-9 of the district.
As per the complaint filed by the alleged survivor's family, the crime took place on December 30, 2022.
Police say further investigation is underway as they have received a remand from the District Court to keep him in custody.