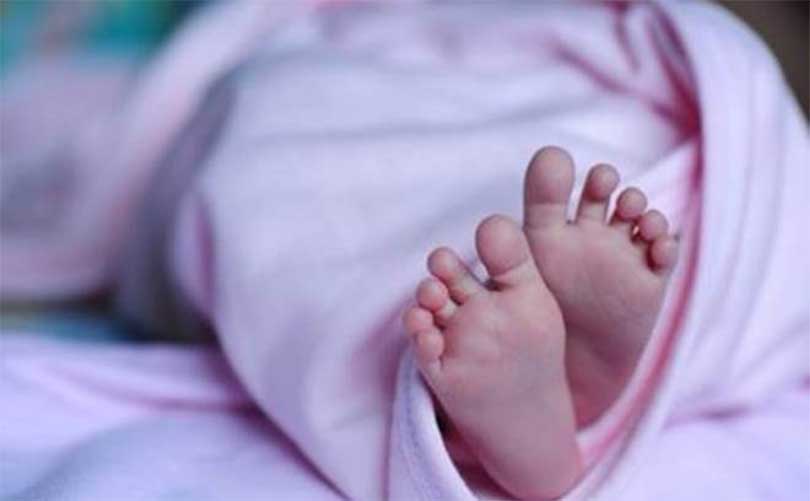 Birgunj, March 17
A three-year-old child died in a school bus hit in Kalaiya of the Bara district in southern Nepal on Friday morning.
The bus (Na 2 Kha 4210) belonging to the Gurukul Academy in Birgunj of the neighbouring Parsa district hit Kartik Sah Sonar, the son of Binod Sah Sonar, a resident of Motibagar, Kalaiya sub-metropolitan city-1.
DSP Purusottam Pandey, the District Police Office spokesperson, says the driver has been arrested and further investigation is underway.