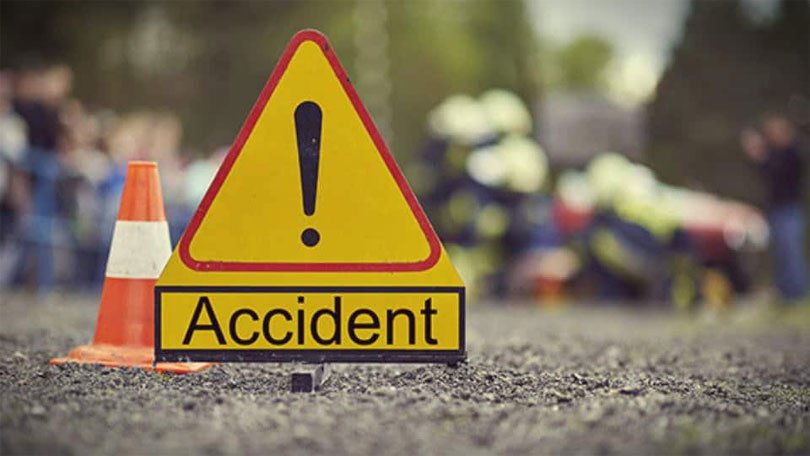 Birgunj, January 11
A pedestrian has died after being hit by a motorbike in Kolhabi municipality of the Bara district in southern Nepal.
Gyantri Chaudhary (58), a resident of Bagewa Tole, Kolhabi, died after being hit by a motorbike (Ba 29 Pa 7018) at around 7 pm on Tuesday, informs the Bara District Police Office.
Seriously injured in the accident, she was rushed to the LS Neuro Hospital, Parwanipur, where she died during treatment, informs Rajesh Thapa, the DPO spokesperson.
The bike rider, Kundan Chaudhary (26), has sustained injuries. He is undergoing treatment at Tamagadhi Hospital, Kolhabi.