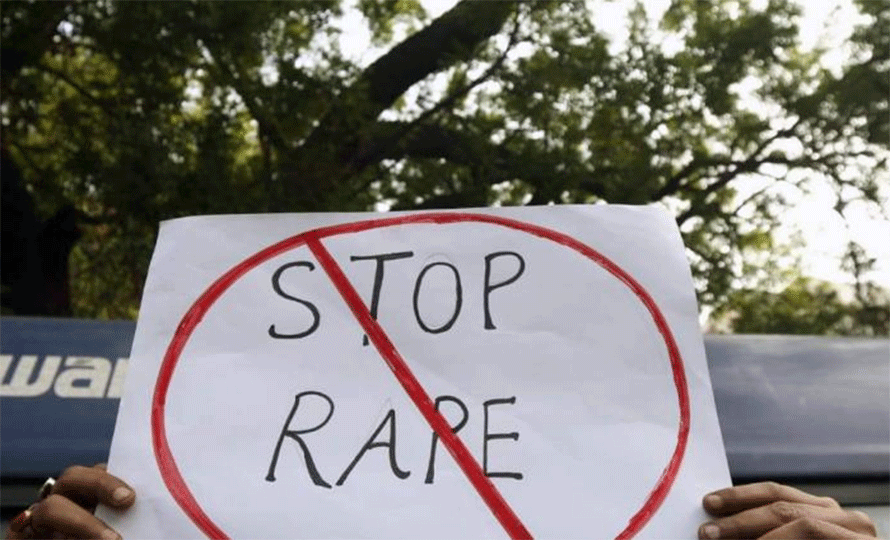 Kathmandu, June 19
Three people were arrested for raping a minor in Kathmandu.
Police say, the three repeatedly raped a 15-year-old girl.
Those arrested are Ram Chandra Tamang, 37, Mingma Tamang, 36, and Ajay Limbu, 26, who lured the girl by telling her they would find her a job.
The girl had run away from her home in Sankhuwasabha in January.
Police say the girl is now pregnant. Police have sent DNA samples to know which of the three is the father.
All three have been remanded in custody by Kathmandu District Court.