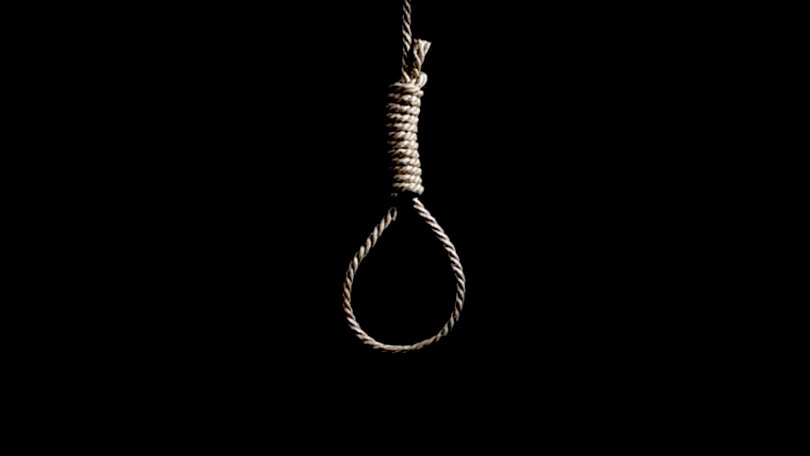 Butwal, June 17
A man who had recently returned home from India and was quarantined to detect Covid-19 infection in him has committed suicide, in Arghakhanchi, on Tuesday night.
The district's Chief District Officer Bijay Raj Paudel says the person might have committed suicide as his coronavirus test result was delayed.
"As the reports do not come back on time, people feel depressed and negative," he adds.
Dev Bahadur BK, 44, had earlier tested positive for coronavirus in the rapid diagnostic test. He was consequently quarantined at Hari Secondary School in Jukena, Shitganga municipality-5.
His swab samples were collected on June 6 for a polymerase chain reaction test.
When his roommates were asleep, he went out of the quarantine camp and hanged himself with a rope by a tree, according to ward chair Kamal Paudel.
BK used to work in Punjab of India and had returned home around 25 days ago.