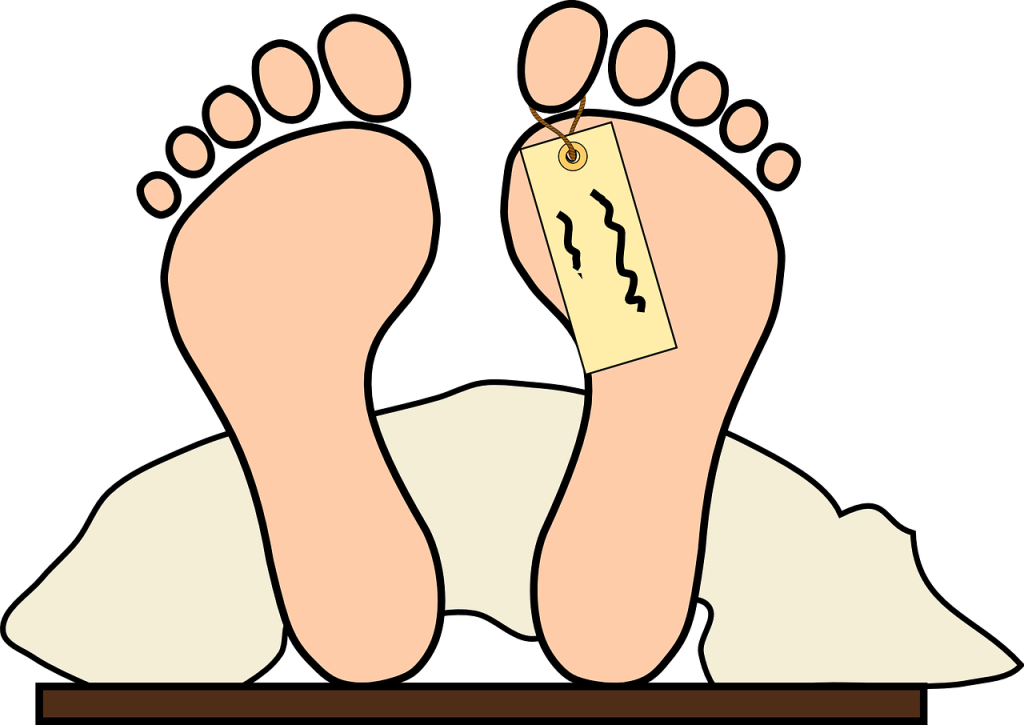 Banke, July 6
A jailbird has died after he committed suicide inside a prison in Nepalgunj, Banke.
Neeraj Gupta, 23, of Janaki rural municipality-6 hanged himself in the prison toilet on Thursday morning, informed Banke Chief District Officer Bipin Acharya.
Gupta had been serving a jail term for the past three years.
The family and relatives of the deceased have been informed about the incident, said Acharya.