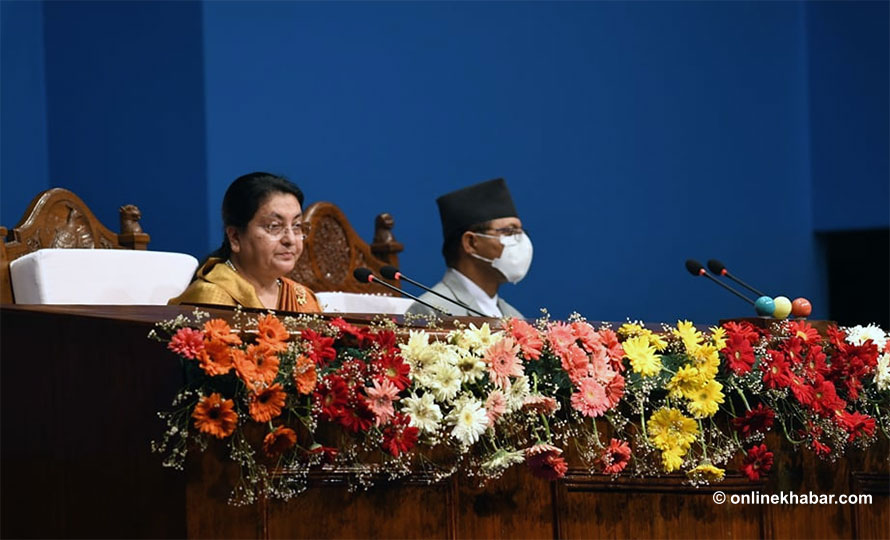 Kathmandu, May 15
President Bidya Devi Bhandari, on behalf of the government of Nepal, on Friday presented the annual policy and programme for the next fiscal year 2020/21.
In her nearly three-hour address to the joint meeting of two houses of the federal parliament, the president, like in the past year, has spelled out dozens of promises in the form of the government's policies and programmes. Due to the global Covid-19 crisis, significant attention has been paid to improving the country's health sector. Except that, the policy and programme document is not much different from the policy and programmes of the past years.
Here are some of the key promises made by the president today:
1.
Coronavirus-free country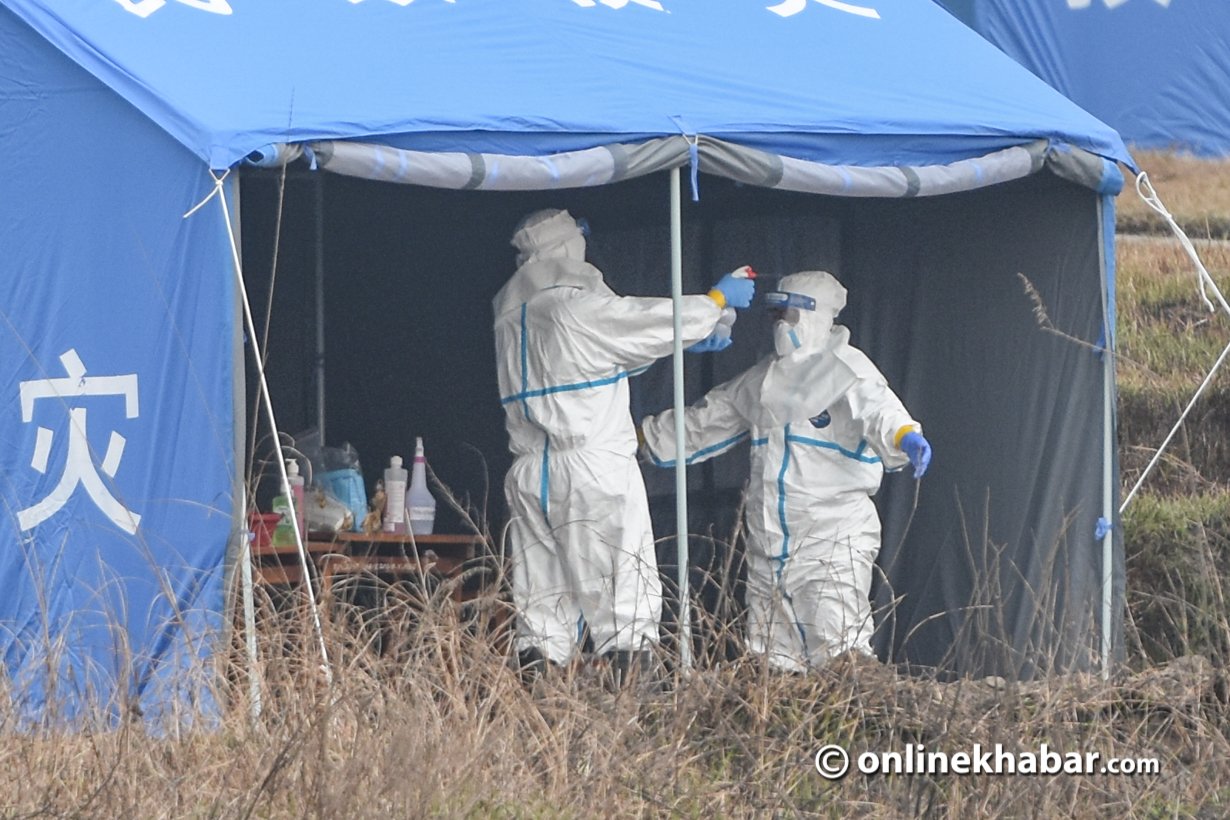 The president said making the country free of the coronavirus confection is the first priority of the government for the next year.  She added that the government was committed to ensuring that no one would die of the Covid-19 in coronavirus. Dozens of programmes have been announced to improve the public health system.
2.
Diplomatic efforts to reclaim Kalapani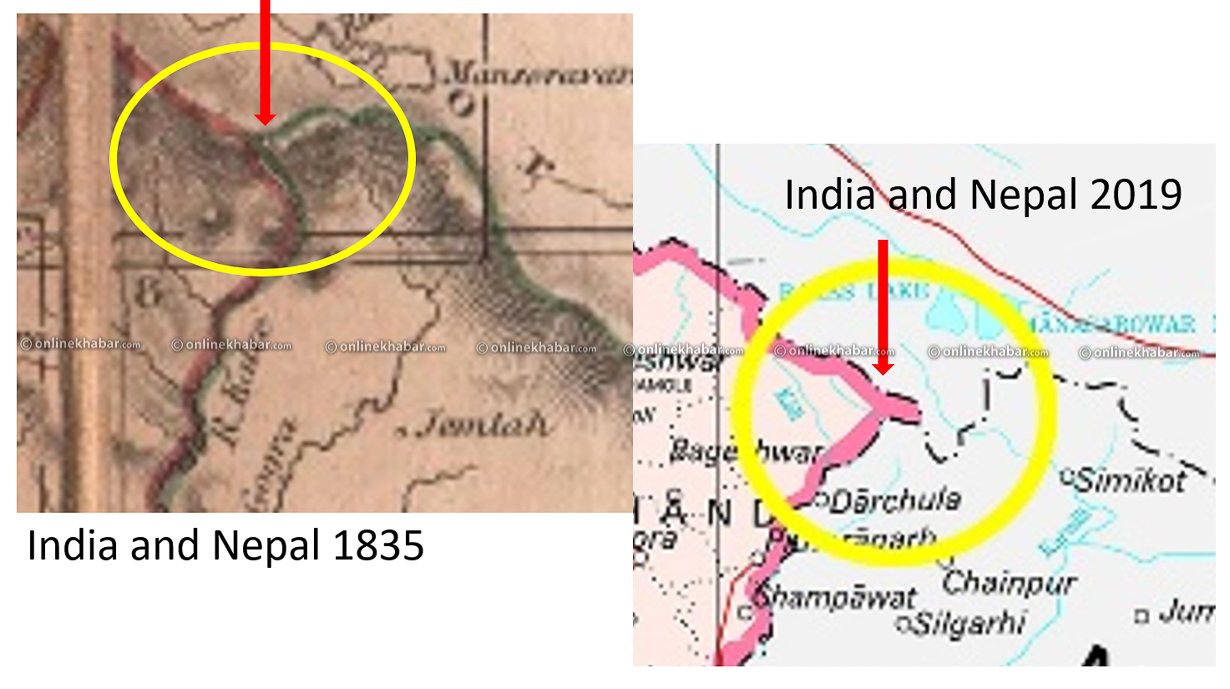 In response to growing concerns over the incidents of border encroachment, the president said the government would make diplomatic efforts to reclaim the Kalapani region including Limpiyadhura and Lipulekh, and publish the new political map of the country accordingly.
3.
Two new international airports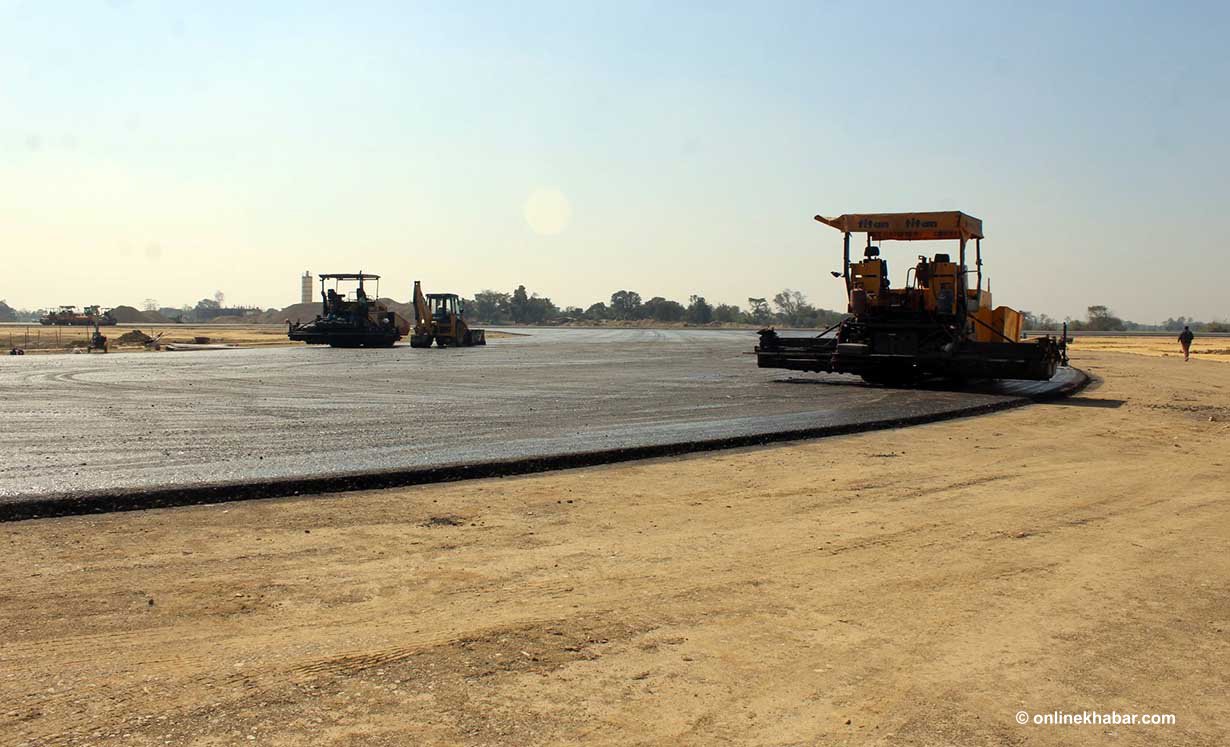 The government assured that it would begin the operation of two international airports in Pokhara and Bhairahawa. Though the government had set a target of completing the construction of Bhairahawa international airport, it was affected by the coronavirus crisis.
4.
Launch of two railway projects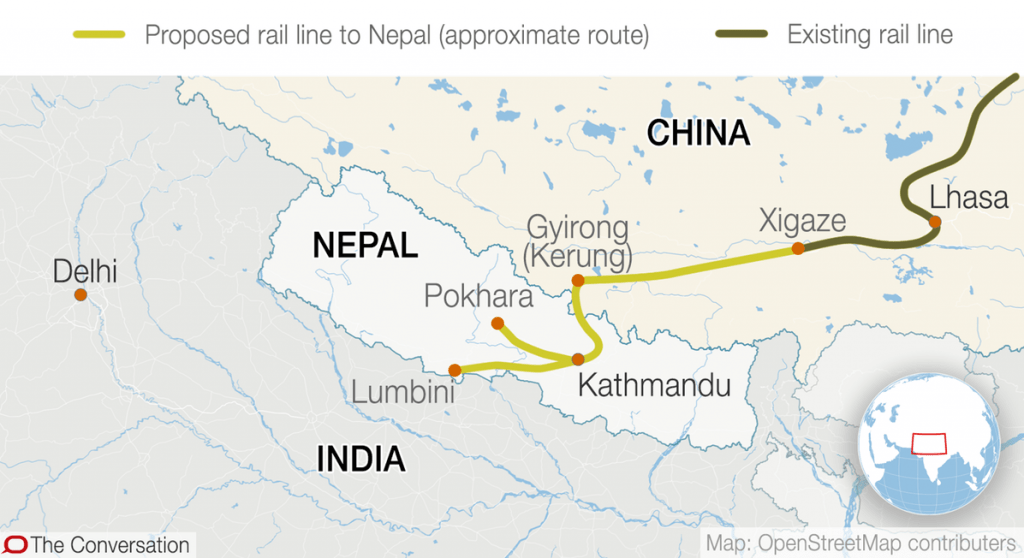 The president said the government would begin the construction of Birgunj-Kathmandu and Rasuwagadhi-Kathmandu railway projects. If successful, the two ambitious projects would take the capital city closer to both of the immediate neighbours, India and China.
5.
Use of Chinese ports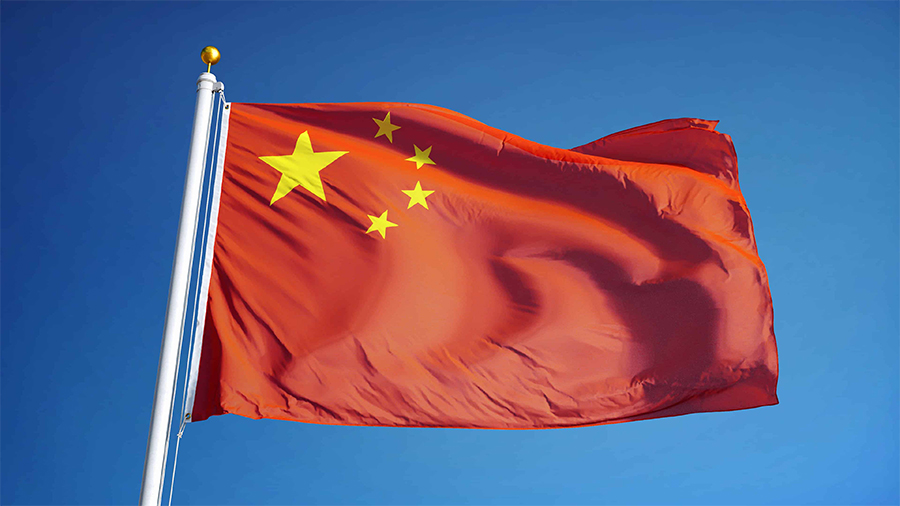 The government would begin using seven ports for international trade as agreed with China last year, according to the president. Likewise, the government announced to carry out feasibility studies for opening additional cross points in Humla, Mustang, Sankhuwasabha and Taplejung districts for trade with China.
6.
Completion of post-earthquake reconstruction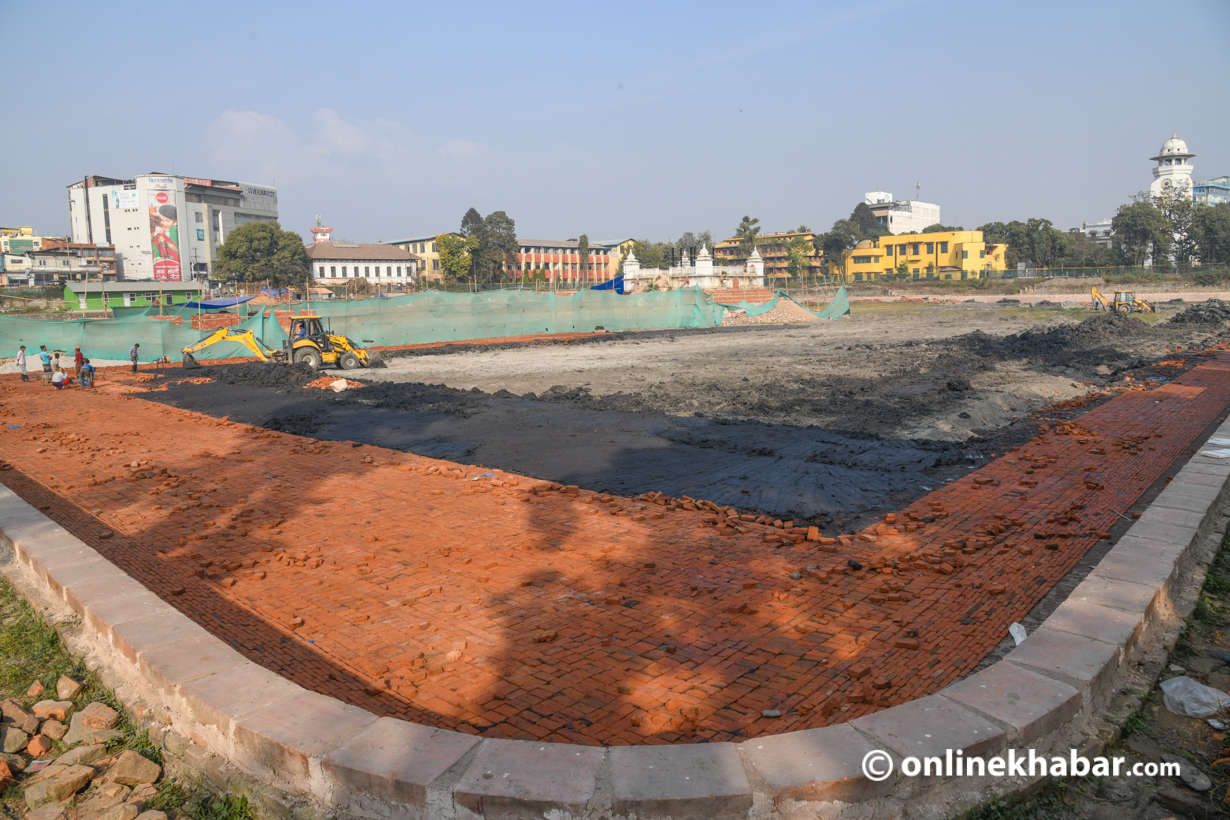 The president said the government would complete all activities related to the reconstruction of historical and archaeological monuments and private houses destroyed in the devastating 2015 earthquake.
7.
Efforts to address Covid-19 economic losses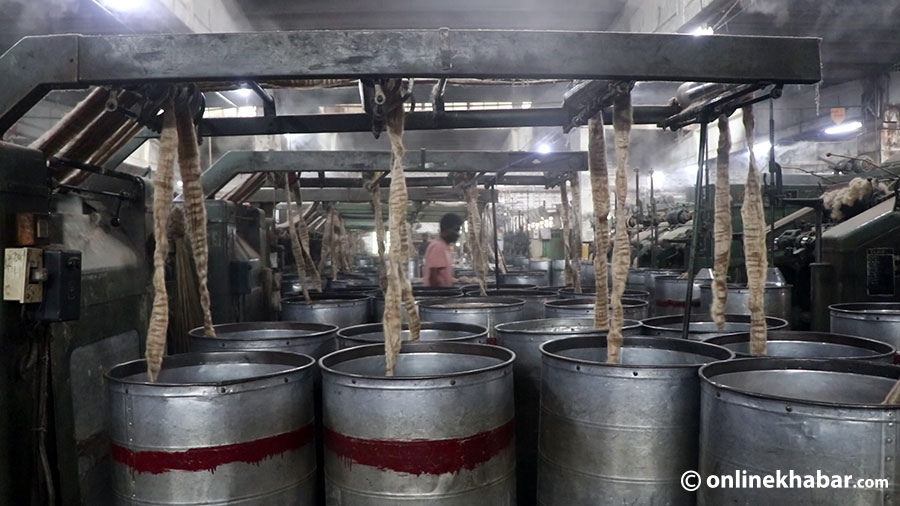 The government also announced some initiatives to help the country's economy recover its losses due to the global Covid-19 crisis. The president said the government would provide the seed capital to the youth who returned home from foreign employment. Likewise, the government assured providing some subsidies to the industries and enterprises affected by the crisis. Multiple programmes would be introduced to improve agricultural production.