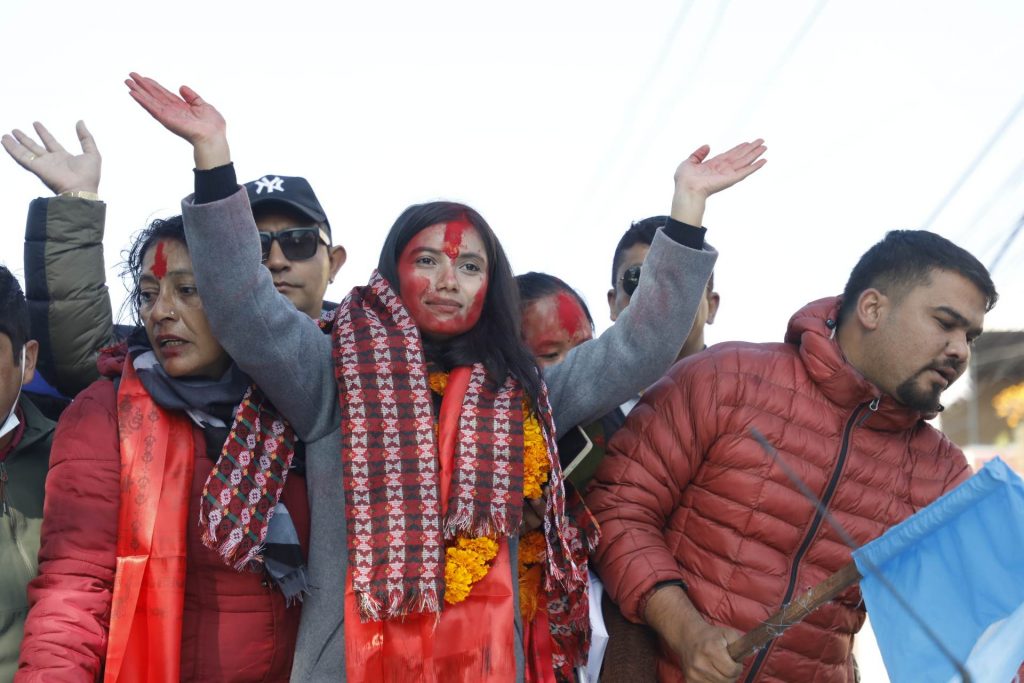 Alternative politics refers to the emergence of new political forces that challenge traditional power structures and offer alternative visions of governance. In Nepal, alternative politics has been gaining traction in recent years, especially among the younger generation.
The Maoist insurgency in the early 2000s marked a significant shift in Nepal's political landscape, leading to the overthrow of the monarchy and the establishment of a republic. However, the political parties that emerged after the insurgency failed to address the underlying issues of inequality, corruption, and discrimination, which continue to plague Nepali society. Consequently, alternative political parties and movements are emerging to challenge the political establishment's dominance, offering some hope and opportunities. Yet they too are not free from challenges.
Rise of new political forces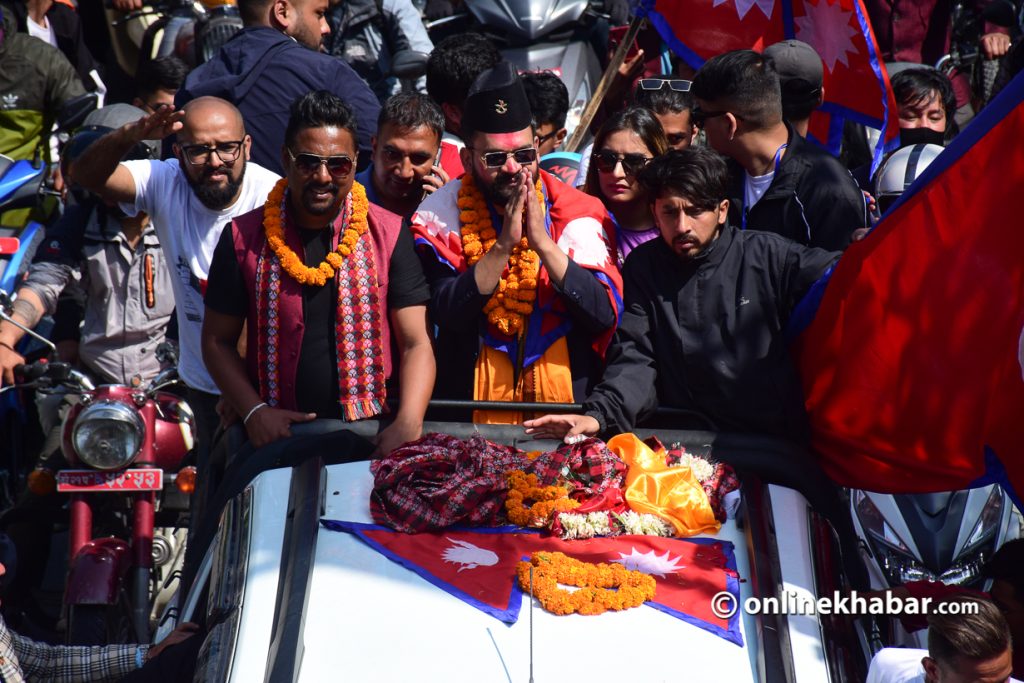 In the rise of alternative politics in Nepal, new political forces such as the Bibeksheel Sajha Party, Naya Shakti Nepal, the Rastriya Janata Party Nepal, and Janata Samajbadi Party Nepal have emerged in recent years, offering alternative visions of governance based on principles such as transparency, social justice, and equality. In addition to traditional parties, several alternative political parties also gained ground, reflecting the growing demand for change and reform in Nepali politics.
In the elections of 2022, new political parties like Rastriya Swatantra Party, Janamat Party Nepal, Nagarik Unmukti Party and independent candidates were found on the rise. To the surprise of many, these parties managed seats in the parliamentary elections, making their parties national. The elections were seen as a sign of hope for many Nepali citizens who were disillusioned with the country's traditional politicians. This was a significant achievement for new political parties and gave hope to many Nepali citizens who were looking for an alternative to the existing political parties.
These parties were based on the principles of transparency, accountability, and good governance, and their manifestoes included policies such as anti-corruption measures, citizen participation in decision-making, and environmental protection as well as the issues of equal representation, social justice and the welfare of marginalised communities.
The challenges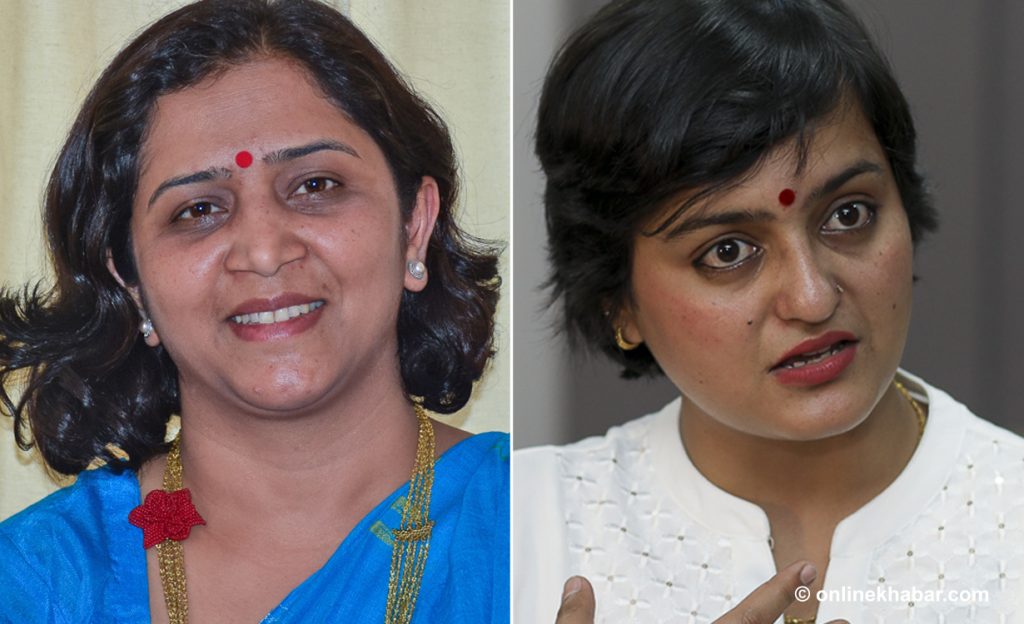 Despite this initial success, these forces in alternative politics have been accused of falling into the same trap of dirty politics as the old political parties. This can be easily seen in the formation of the new government and the nomination of new presidential candidates.
They were involved in various controversies and engaged in the same "dirty politics" as their predecessor. Many Nepali citizens who supported them in the initial stages have now turned to disappointment, and their popularity has taken a severe hit. The failure to deliver as per their promises has led to disillusionment among their supporters, and many are now questioning their integrity. These accusations have tarnished their image and led many Nepali citizens to question whether they truly represent alternative politics or a new generation of politicians.
However, these parties also face significant challenges, such as building a broad-based coalition, navigating the complex web of vested interests and power structures, and developing a clear policy platform. To be successful, alternative political forces in Nepal will need to overcome several challenges, such as building a broad-based coalition, addressing the concerns of marginalised groups and developing a clear agenda and policy platform.
Additionally, alternative politics needs to navigate the complex web of vested interests and power structures that dominate Nepali politics.
Overall, the future of alternative politics in Nepal depends on the ability of these new political forces to mobilise and organise a broad-based movement for change, grounded in principles of transparency, social justice, and equality. While the path ahead is uncertain, the emergence of new political forces offers hope for a more inclusive and equitable future for Nepal.