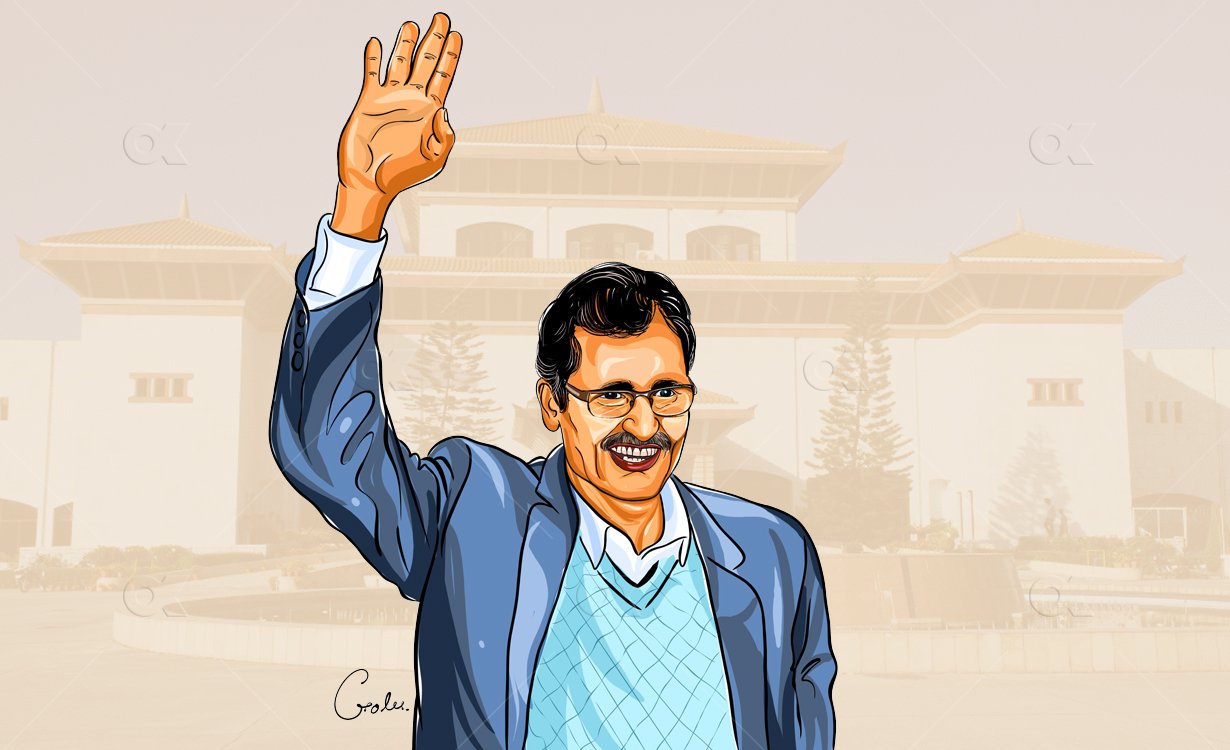 Kathmandu, January 26
The ruling Nepal Communist Party's lawmaker Agni Prasad Sapkota has been elected the speaker of House of Representatives unanimously. Mahantha Thakur, who was chairing the House meeting today as the senior-most member, announced his election on Sunday afternoon.
Earlier during the meeting, the NCP's Subas Chandra Nembang had proposed his name for the position, arguing he was an appropriate candidate to lead the House. He claimed Sapkota's qualification was clear as the opposition parties also did not field any candidate against him.
Likewise, the party's Dev Gurung and Onsari Gharti and the Rastriya Janata Party Nepal's Laxman Lal Karna spoke on behalf of Sapkota's nomination. Minendra Rijal of the main opposition Nepali Congress also addressed the House, wishing that Sapkota would be able to retain his impartial position as the House speaker.