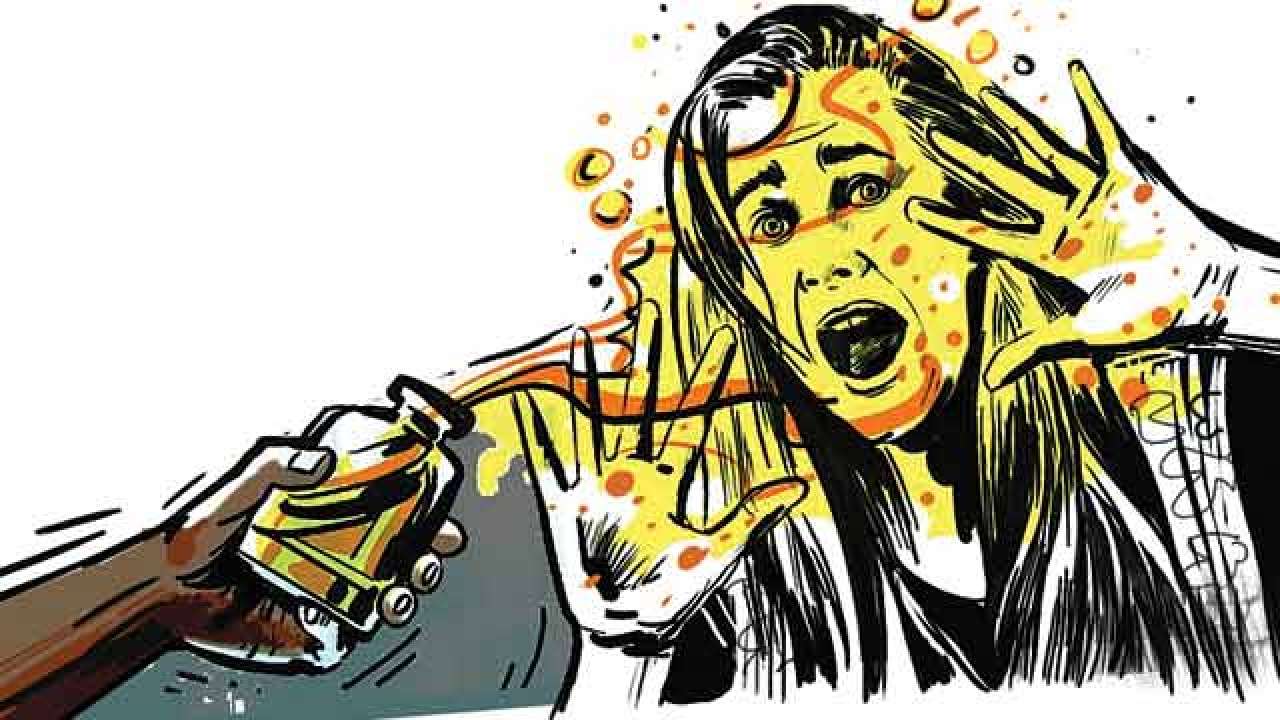 Kathmandu, July 24
A 22-year-old woman in Sitapaila of Kathmandu has survived an acid attack on Thursday evening. In a few hours after the crime, police personnel arrested two suspects, including one Indian national, both of whom confessed to the act.
The victim was attacked on her face and she is currently undergoing treatment at Kirtipur Hospital, according to SSP Shyam Lal Gyawali, the chief of the Metropolitan Police Range in Kathmandu.
Preliminary investigations have revealed one of the two suspects, Mohammad Alam, mobilised his employee, Munna Mohammad, to hurl acid at the woman after the woman did not accept his proposal for a relationship. However, the victim's family has denied the statement saying Alam was 'like a guardian' for her. Both Alam and Mohammad have been arrested.
Munna Mohammad from India says he did not know that bottle had acid on it when his boss, a native of Rautahat in southern Nepal and currently working in Kathmandu, ordered him to throw it at the woman. "The boss had told me to throw it in a certain way. It was a liquor bottle, so I thought it was some alcohol. But, when I felt the heat on my wrist, I learned it was acid."
He further tells the investigators, "Then, the boss gave me a ride on his motorbike and took me to his workshop. He has not given me a single penny for this act."
The employer had told him to flee to India following the incident, but the police nabbed him based on CCTV footage before leaving the valley last night.
Further investigation into the case is underway.