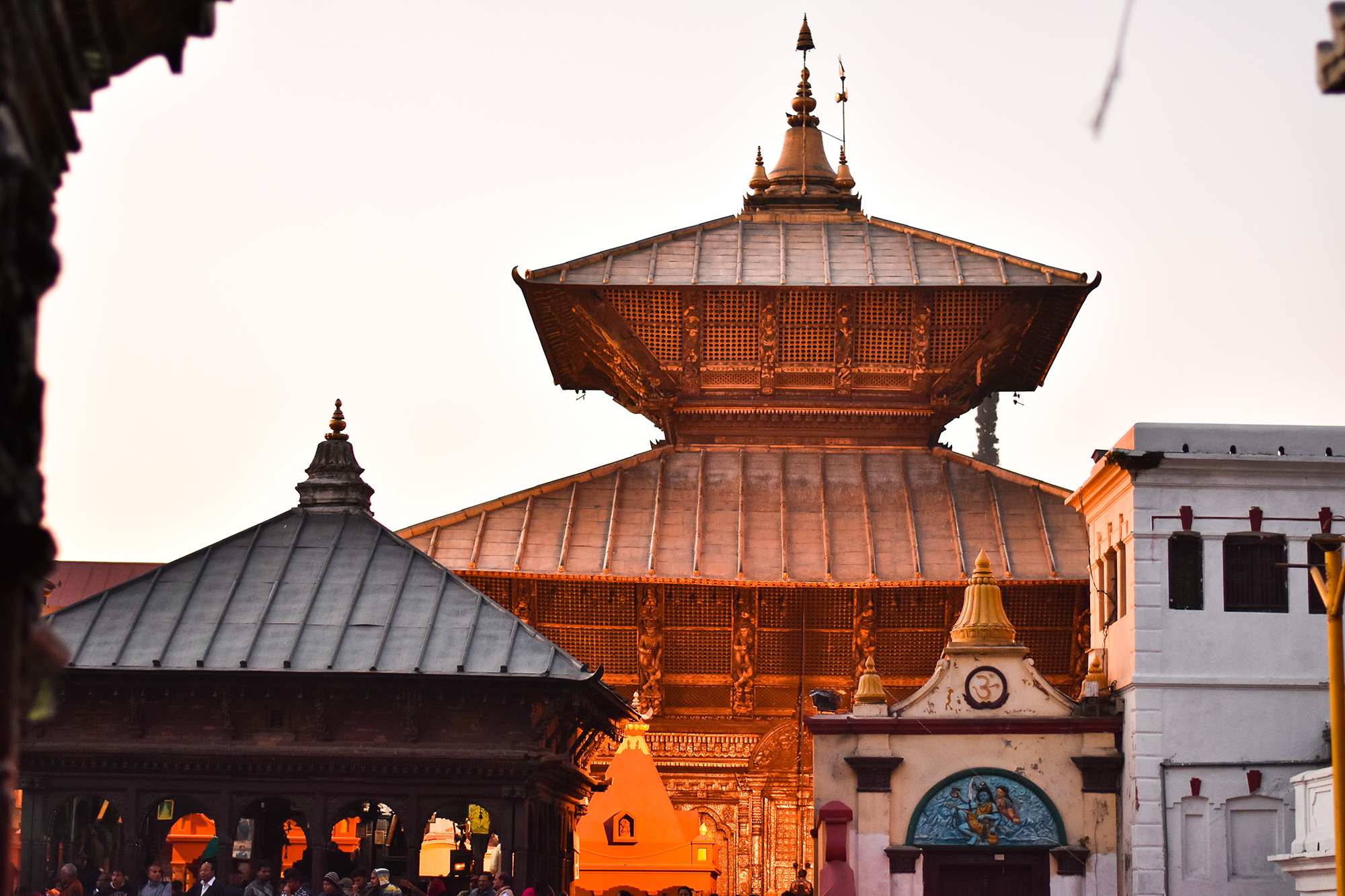 Kathmandu, March 3
The Pashupati Area Development Trust says it is mobilising around 6,000 security personnel and 5,000 volunteers to manage the crowd of devotees in the Pashupati area on the day of Mahashivaratri.
Hindus across the world are celebrating the annual festival on Monday this year. Thousands of visitors, mainly Nepalis and Indians, visit the Pashupatinath Temple on the day.
The Trust, a government authority to manage festivals at the holy site, has requested members of the public to visit the temple without wearing any ornament as the risk of robbery will be high.
Likewise, alcohols have been banned in the area for the day, according to the Trust.
The Trust's Member Secretary Pradeep Dhakal says preparations regarding queues of the devotees, health camps, drinking water and food have been over.
All four entrances of the temple will be open tomorrow to facilitate the movement, according to him. Senior citizens and people with disabilities are not required to follow the queues.
Around 6,000 saints have already arrived in Kathmandu for the festival. Following decades-old tradition, the government will arrange their foods and shelters, and bid a farewell with a cash present.
Five parking venues have been established for the day.